Our story
Tradebusters was born in 2006 out of pure necessity!
Founder Laorence Nohra and her all – female team simply recognised that when it comes to finding a local business, most Aussies value the peace of mind of using someone known and recommended.
When they did the research, they further found that no online directory in Australia was carefully screening business owners. Many act as an advertising portal which means any "dodgy operator" can simply pay for a listing.
And this creates BIG problems.
For the consumer – it's still very much hit-and-miss and risky to find a good business.
For the honest business owner- they are forced to compete with dodgy operators which destroys their prices and their brand. And plus, how can anyone find them when they are lost on an overcrowded network with thousands of other names and numbers?
So they set out to solve this problem by creating Australia's first truly vetted word-of-mouth network of recommended service providers.
Since then, Tradebusters has helped thousands of home owners have safe experiences with honest local businesses, saving them time, money and risk.
And now, reputable businesses owners can feel supported by a network that puts their reputation first and is there to help them shine.
Tradebusters proudly services a number of leading banks, telecommunication, corporate, real estate agencies as well as the general public who have grown to love and trust the Tradebusters brand as very simply they know…we don't do dodgy!
Tradebusters in the media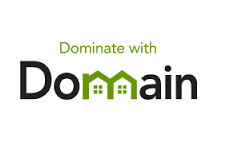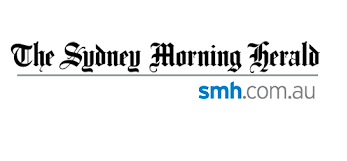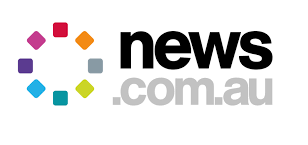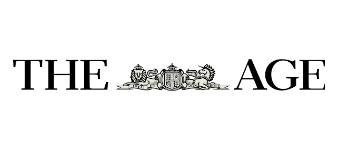 Its all personal
Unlike other "auto-generated" networks the relationships with the businesses in our network and YOU are real.
We don't do dodgy
Our reputation is everything so you can rest assured that we will never be a network that allows anyone to automatically "pay and list".
A network of trust
Our mission is to give you a network that is as trusted as calling a friend and asking "who do you recommend?"
The Tradebusters Services

Personalised tradesmen concierge service helping home owners arrange jobs with trusted tradesmen. All home repairs and renovations.

Vetted word-of-mouth directory of our Top 3 Local Business Choice service providers in trade, real estate, property and finance services.

Online resource site for tradesmen in business. Our mission is to help great local tradies succeed with the right information and connections to specialist service providers.  www.tradebustersacademy.com.au