Nicole Cannon from Pink Finance shares how to consolidate growing unsecured debt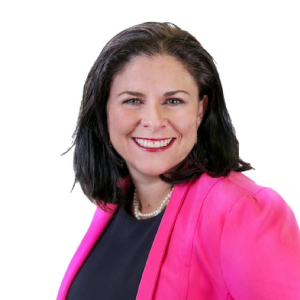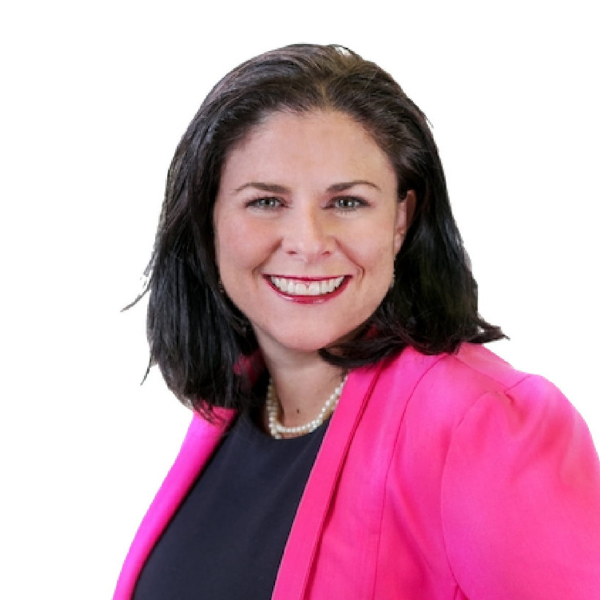 Debt consolidation is a finance option which allows you to consolidate all your unsecured debts into a more manageable single monthly payment. Nicole from Pink Finance is a North Shore finance broker who has a lot of experience helping her clients achieve some level of financial freedom through consolidation loans.
We caught up with Nicole to find out how you can use the same principle to your advantage.
Firstly, Nicole says that if you are juggling a lot of credit card debt or personal loans through many different vendors, then a consolidation loan may be an opportunity for you to save money on exorbitant interest rates.
She continues by telling us that many credit card vendors set a minimum payment that keeps more of their members in a state of permanent debt.
"Minimum payments are not enough to start paying down debt, as the interest charged will only increase the balance again."
 Sadly, the credit card repayment cycle continues ad infinitum, and you never seem to be able to break free of the debt. Repeat this same scenario over a few different credit cards and you are setting yourself up for a financial disaster.

Nicole mentions that a consolidation loan can potentially save you up to 15% on interest payments. Plus, you will also have a more manageable monthly repayment that reduces your debt and frees up cashflow.
Depending on your consolidation loan provider you may be given a shorter loan term, 10 – 15 years for example. However, Nicole says this is still a much better alternative to paying off the minimum monthly amount on your credit cards forever.
Why choose Pink Finance
Not only does Nicole have years of experience helping people reduce their financial commitment and save them hundreds on interest payments, Pink Finance works with over 40 different lenders.
Some have a maximum of 4 debts you can pay out, while others allow unlimited debt consolidation. With this many providers, Nicole is sure to be able to find the perfect solution for your situation.
Clients who have got themselves in financial trouble with less than perfect payment schedule may need to use an alternative lender with a higher interest rate at first. However, Pink Finance continues to work with the client to bring that down to a more desirable level after 6 – 12 months of perfect home loan conduct.
About Nicole Cannon from Pink Finance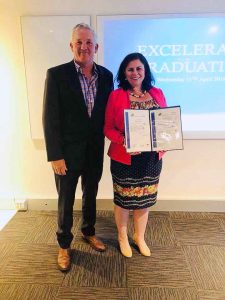 She is not 'in it' just for the commissions, and was recognised as the 2019 Australian Brokerage Awards Winner for The Social and Community Service Program of the Year.
It will cost you NOTHING to discover if Pink Finance can dramatically improve your financial position.
With her professional but friendly approach combined with years of industry expertise aims to help clients score the perfect loan, it's no surprise Nicole made our choice as a Top 3 Local Choice.
Click here to see Nicole's profile.
Need help finding a trusted local business in Sydney's North Shore?
Whether you are buying, selling, moving or renovating your home, our North Shore Sydney free Top 3 Local Business Choice directory can connect you with recommended local businesses like tradesmen, real estate and property professionals, and more.
Meet a Top 3 Local Choice near you:
Architect Lower North Shore Sydney
Interior Designer North Sydney
Interior Designer Lower North Shore Sydney
Buyers Agent Lower North Shore