When you want to sell your Springwood property quickly and at the best price, you need expert guidance
With over 50 plus years as a resident in the Blue Mountains, and 35 years as a real estate agent, Mark Barton from Mark Barton's Real Estate has a level of inside knowledge that makes him perhaps one of the best "go-to" local agents in the area. He knows exactly what the area has to offer new residents and at the same time has a track record in expertly helping property sellers "get ready" to list and sell their Springwood property.
With his real estate office located right in the heart of Springwood ( Macquarie Road), we sat down with Mark to get his best tips on how to prepare your Springwood property for listing and most importantly, a successful sale.
First impressions are everything with your Springwood real estate listing
Mark says sellers who spend some extra time making sure the house is spotless inside and out will always get the best performance out of their listing.
He also mentioned that colour is important, especially during winter, as this is a time when fewer people are in the market. You want to make sure the colour scheme across all your rooms are vibrant and appealing.
" Play close attention to the most functional rooms of the house – the kitchen and bathroom".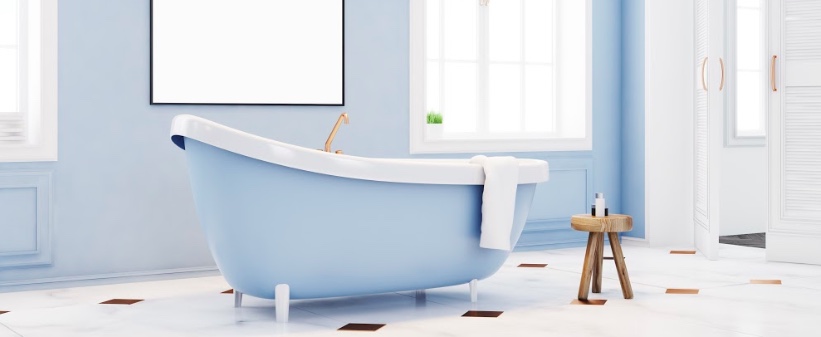 The time of the year you sell in the Blue Mountains is everything
Mark also mentions that January is traditionally a quiet time, but November is very active because people want to be in and settled by December.
"If you want to get the best price and a quicker sale, then list when the market is most active. For Springwood, the peak period is during spring and summer."
When we asked Mark about his thoughts on the rest of 2019, he tells us that now is the time to be getting advice and to have all your ducks in a row by August.
"By August, you should have your house ready to go on the market so you can take advantage of the influx of buyers."
And don't forget Christmas and holidays get in the way.
"Plan to list your house by August and sold before December so that you don't get stuck in that inactive period. Otherwise it can be very frustrating".
The current state of the Springwood property market
Mark has years of experience working in the Springwood area so we thought he would be a good person to ask about the current real estate environment.
"Springwood is showing a firm base, and since its peak it has come down by 8%. However, it's a little stronger now than it has been in the past."
Mark also went on to say that the business community is feeling confident, but sellers should find a Blue Mountain real estate agent who will provide realistic expectations. For Mark, the average time on market is 88 days.
About Mark Barton from Bartons Real Estate, Springwood, Blue Mountains
Mark Barton simply "knows" the Blue Mountains region like not many other agents.
With a strong local reputation, President of the Blue Mountains Regional Business Chamber and backed with 34+ years of real estate expertise, Mark is the perfect "go-to" choice.
If you have plans to buy or sell in the Blue Mountains or simply need help and guidance with your decision, you can feel at ease by contacting Mark for a FREE, no-obligation consultation.
Click here to see Mark's Top 3 Local Business Pick profile. 
Other useful links:
Blue Mountains Local Directory
Mortgage Broker Blue Mountains