We are Tradebusters®Connect
And we don't do dodgy!
Locals trust us to find out who isn't dodgy
Mortgage Choice Newcastle
We let locals know all about award winning mortgage broker, Richard Windeyer. And as a Top 3 Local Business pick, customers instantly know Richard is a safe and trusted choice.
"I consider Angela Bichler one of the most reliable accountants I have worked with" is what clients told us. As a Top 3 Pick, we love giving Angela incredible exposure!
Edelman Electrics
Paul Edelman is a excellent local sparkie!  And as our Top 3 Local Business Pick he never has to worry about competing on those other dodgy networks take anyone and damage his brand.
Our "So-NOT" Dodgy Guarantee
We promise only 3 businesses like yours a spot ( region – not suburb)
Instantly stand out from the dodgy competition
You will never be lost on a dodgy overcrowded network ever again
Build your brand as the trusted local "So-NOT" dodgy guy or gal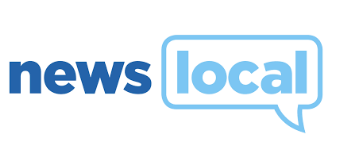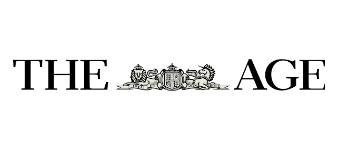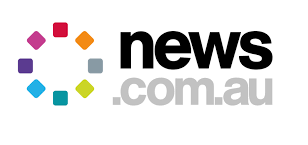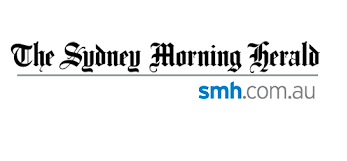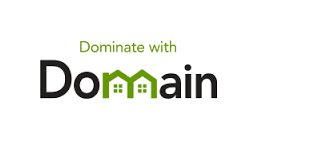 The Dodgy Truth Is....

A majority of customers suspect you may be dodgy!
Obviously WE know your not (so calm down!). But it's reality. And why?

You can blame the internet. The fact is, today's overcrowded online world has left customers more confused than ever before.

They don't know who to choose from the 100's of local choices (your competitors) because they cannot tell you apart online.

And they don't trust sourcing you from large networks that list any dodgy operator.

Which means your sales and online reputation is looking seriously DODGY!
That's why all that money you spend on advertising is wasted and not working.

It also explains why even though you have an awesome looking website, your phone is not ringing – they just selected your competition down the road because he/she does a better job than you at looking "So-NOT" dodgy online!

And that, my "So-NOT" dodgy friend is the secret to getting more customers!

Your competition know this. That's why they are investing so much on their online reputation right now! (Darn them, I know!)

SO GET SMART AND STOP LOOKING SO DODGY ONLINE…..
You owe it to your "So-NOT" dodgy self to give customers 100% confidence to always trust and choose YOU.

So how do you do that without thousands of $$$ to spend on online branding like your loaded competitors? (Darn them. Again!!)

And how you do that when the other networks you are listed on may be damaging your brand because they promote you next to dodgy cowboys?

You secure an exclusive spot on the only safe "So-NOT" dodgy network in Australia!

We are Tradebusters® Connect and you'll never look dodgy with us!

Sure we are still growing, but since more business owners are looking at ways to separate themselves from the online dodgy bunch, we've joined them to make this movement happen. Did you catch us in the media?

HONESTLY, NO ONE KNOWS DODGY LIKE US…..
As our recommended Top 3 Local Business Pick, we give you an affordable way to be found locally and build instant credibility with every single customer in your area. And not to mention, add incredible (and priceless) branding value to your business.
And that means you will get more sales because 84% of customers trust recommendations!

With only 3 spots by category and area, we have no space for dodgy (and unfortunately some good operators will miss out)!

So, now that you have a better and safer option, you only have ONE question to ask yourself (drumroll please).…..
For an investment equal to 1 skim latte a day, can you risk customers thinking you are one of the dodgy ones?

Ok! Your choice. But just know, the red button takes you no-where!

More media exposure for us and our awesome members
Katherine Hawes
Professional, Aquarius Law
As a Top 3 Local Business Pick, Katherine has secured mainstream media exposure with leading publications like Smart Property Investment.
Check out Katherine's Top 3 Business Pick profile page and exposure right here

As featured
There is one quality that every trades or services business needs to survive – trustworthiness. Without it, a company and all who sail in her are destined for a watery grave.
But how do small- to medium-sized businesses gain sufficient levels of trust to allow them to grow their customer base?
In the next few years we'll see the biggest online marketing spend by small businesses on online reputation-building.

If you can establish yourself as a trusted business choice, that's going to be your secret weapon to cut through all of the competition and online noise."

The goal is to start now…read full article here

>
Can any business join?
Well! Let's just say…if you look dodgy, smell dodgy, or if a customer has said "man, you are so dodgy", we will never have a relationship – sorry! It's not you, its me!
But the good news is, other networks will take you!