Mitronics helped our real estate office save 35% a year on printing
Mitronics helped our real estate office choose the best printers
Mitronics helps our real estate office maintain it's printers & copiers with the best factory-trained technicals
Thanks to Mitronics, our real estate office doesn't have to worry about document security
A preferred partner of choice for local area and commercial real estate offices, Mitronics can help you:
Find the right printers and copiers to buy or lease
Maintain and repair your printers and copiers
Replenish and save on printer/copier ink & toner supplies
Professionally manage your print services (MPS) and explore office technological solutions
Celebrating 25 years of supporting the business and corporate community
25 years in business, Mitronics are Australia's largest independent printing solutions experts.
During this time, over 12,000??? offices have trusted us to help them grow through our smart solutions that improve productivity and reduce cost.
Nominated as 2019 finalists for Excellence in Business in the NSW Business Chamber Sydney Metro Regional Business Awards, we remain committed to being the preferred office partner of choice.
With branches across Sydney's CBD, North Shore, Northern Beaches, The Hills District, Western Sydney, Gosford NSW and well as interstate, why not connect with one of your local area consultants today?
Why using an Independent Office Printer and Solutions Specialist like Mitronics is your best choice?
Avoid the risk of making the wrong buying choice
Buying a printer, copier or solution online or on your own can be risky to your office. With Mitronics, you don't have to worry about any disappearing acts. Our consultants will come straight to your office to support you through the process so that you can make an informed decision.
You'll get independent honest recommendations
We'll never force one brand on you. We're more interested in finding the right solutions on the market that will WORK for you. We have access to all the leading brands and we'll do the research to present you will feasible options that meet your expectations and budget.
You'll avoid costly mistakes
We see it happen all the time and this is common when you don't have product or solution expertise. As specialists in the industry for over 25 years, we'll help you get it right, first time around.
We'll take your office to the next level
Working with Mitronics, never ends after the sale. We see ourselves as an extension of your business to help you: be compliant, streamline and automate workflows through our innovative range of technological solutions.
Bad day in the office? We can help.
Concepts only- Roger to decide which angle- funny or serious
Confused? Don't know which printers, copiers and other solutions are best for your real estate office?
Mitronics can independently real estate offices (residential or commercial) with smart, suitable and cost-effective options. We offer buy, lease, finance and upgrade options as well as access to all the top brand and products on the market,
Mitronics specialise in: Multi-functional Office Printers, Large Format Printers, 3D Printers, Interactive screens & Projectors, Production Print Solutions,as well as Document Management Solutions, Managed Print Services & Managed IT Services.
For you to make the right choice, it'll all need to start with an in-depth review of your office needs with one of team specialists. Contact us now for a FREE- no obligation in-house review with your local area consultant. 1300-207-122
Got printer & copier repair problems?
With one of the best factory- trained technical teams around, you can be confident the Mitronics team can fix your problems quickly.
With a same – day service response time, a fleet of fully stocked repair vehicles out in your local area daily, a Gold Service Partner for HP and Authorised Service Agent for Brother, Xerox, Konica Minolta and Oki, Mitronics is one call away to getting you up and running again.
It's urgent? Call our Sydney based support team now.
Toll- FREE 1300 552 833
Order your Office Printer & Copier Toners Cartridges
Need smarter ways of working?
Whether you need to streamline, automate workflows, save on printing costs or understand solutions that will improve efficiency, compliance or document control, Mitronics can help.
We have solution-based technologies specific across the residential and commercial real estate industry, including Intelligent Document Management Software, where you can quickly find current versions of sales reports, surveys and appraisals, as well as automate the review and approval of sales contracts and lease agreements.
We offer FREE in-house reviews with one of our professional process improvement consultants to analysis your "as-is" situation as a critical starting point to helping you understand what synergies, opportunities and savings are possible.
As leading specialists in all the top brand, we'll help you navigate best-fit options so that you can make the right choices
here, add Mitronics Brand - Hp etc

In The Office- Real Estate Expert Tips.
Real Estate Office Efficiencies - About Managed Print Solutions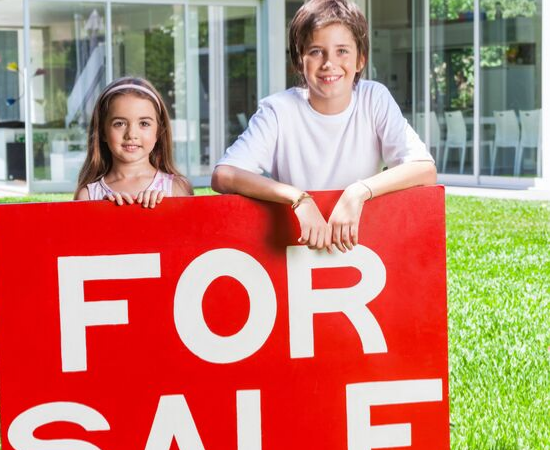 In the office - Real Estate - FROM BLOG COLLECTION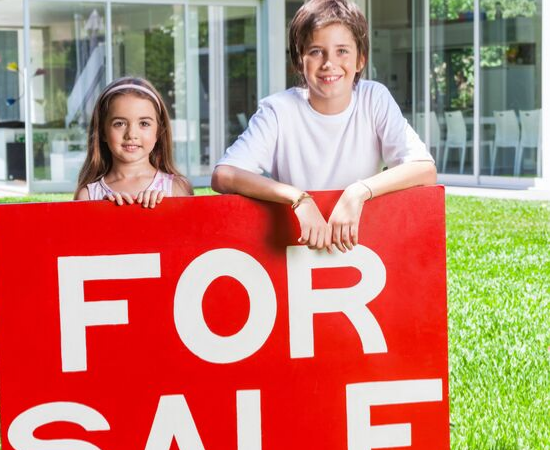 In the office - Real Estate - FROM BLOG COLLECTION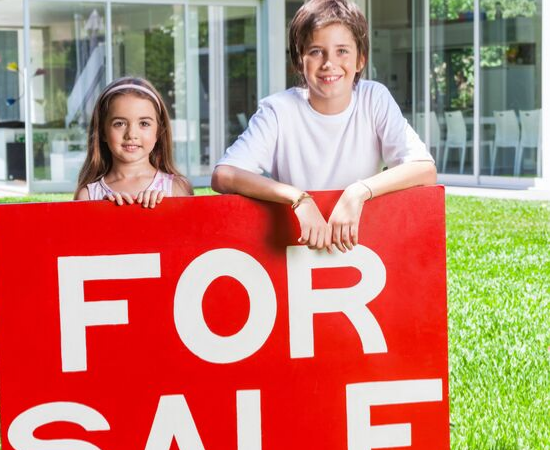 Ready?
Don't want to make the wrong choice?
Don't want to risk a costly mistake?
Or simply, not sure where to start?
We Know How To Help Your Real Estate Office.
Let's Talk!
Call Toll-free 1300 552 833