A new home comes with work
When you buy a new home in the Sydney North Shore, it is highly likely it may need renovation work.
Here are some renovation tips on transforming your new home into an exciting living space.
1.  House painting recommendations and tips in Sydney's North Shore
One way to freshen up your new home is to paint it. It may be something to consider doing before you move all your belongings in. Ask your local painter, designer or even your builder on the best colour schemes considering the home's style and how your furniture will blend in.
A good paint job also enhances your property's appeal and value.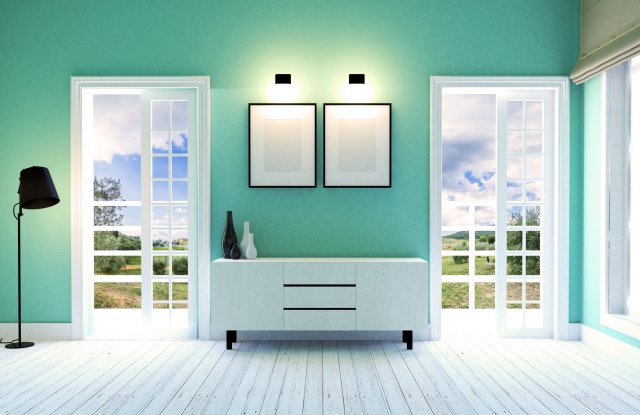 2.  Landscaping your new North Shore home
If the external space of your new property needs improvements, it's important to decide how urgent it is. A basic clean up can be done before you move in. If you enjoy entertaining outdoors and it's one of the reasons your purchased the property, assess what external living design features could suit. Maybe it's a new deck, pergola or simply improving the garden and plant appeal.
3.  Handyworks and urgent repairs
Don't forget about the small stuff when you move into your new home. Check the electrical wiring and see if everything in the house that needs power is connected to electricity. Consult an North Shore electrician to see if you need to add more wiring or fix any existing. Check fixtures and appliances to ensure nothing is faulty.
See if the walls of the house have cracks or any areas of concern.
You may even consider hiring a pest control expert to prep your home before moving.
4.  Bathroom and kitchen renovation
It is quite common to buy a new home and want to update the bathroom or kitchen. Again, it's one of the jobs you need to decide if it should happen before you move in or whilst you are living there. These renovations could be more complex leaving you without facilities for 2-4 weeks and involve multiple trades like plumbers, electricians, tilers and builders for structural elements.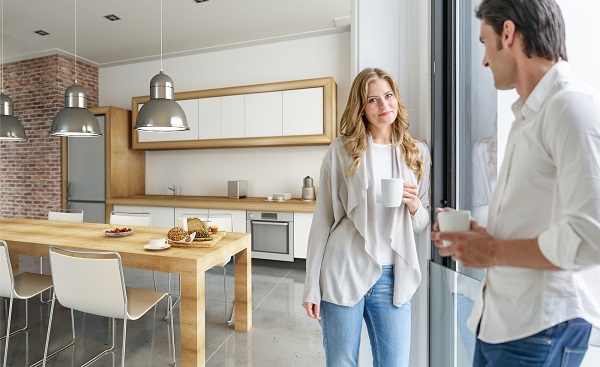 Need help finding recommended businesses in Sydney's North Shore?
Whether you are buying, selling, moving or renovating  your home, our Tradebusters Connect North Shore Sydney free Top 3 Local Choice directory service can help connect you with trusted businesses like tradesmen, real estate and property professionals, and more.
Meet a Top 3 Local Choice near you
Plumber Lower North Shore & North Sydney
Home Builder Lower North Shore & North Sydney
Local Builder Sydney Lower North Shore & North Sydney
Sydney Builders Lower North Shore & North Sydney
Home Renovations Sydney Builder Lower North Shore & North Sydney
Financial Adviser Lower North Shore & North Sydney
Mortgage Broker Lower North Shore & North Sydney
Accountants Lower North Shore & North Sydney
Architects Lower North Shore & North Sydney
Real Estate Agent Lower North Shore – North Sydney
Bathroom Renovations Sydney Lower North Shore & North Sydney
Interior Designer Lower North Shore & North Sydney