A Sydney renovation project requires careful planning
Getting home renovation work done on your home is a pretty exciting thing. It can also be very daunting at the same time. That is why you need to think things through first before you start swinging hammers at your walls. A home renovation project, after all, is a significant long-term investment on your part. Any decision you make in the course of the home renovation will have consequences down the line.
To help you get started, here are some tips on how to plan your renovation project.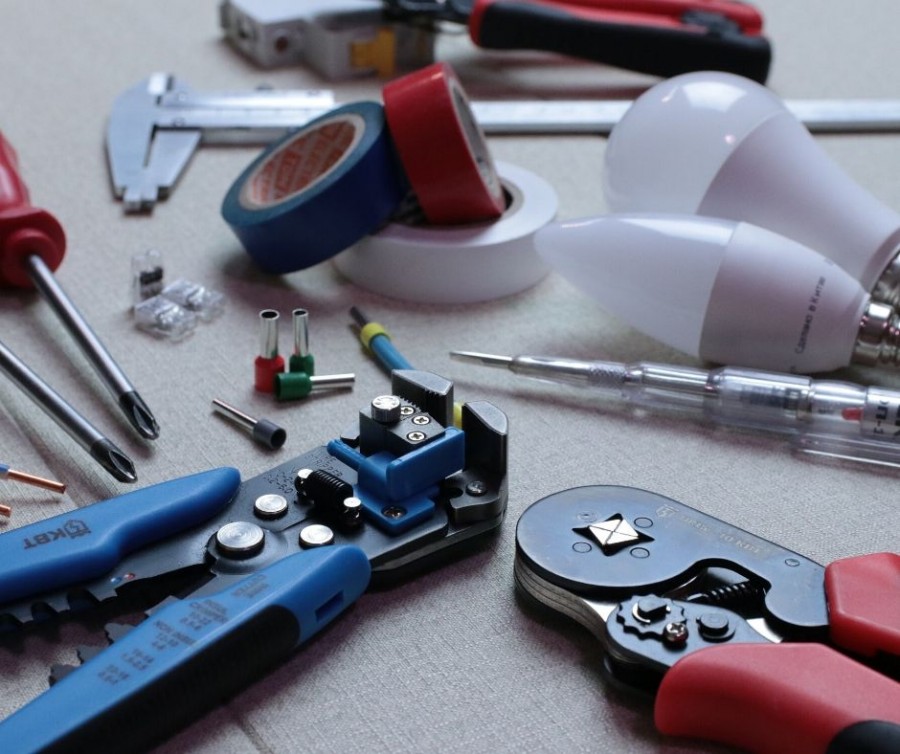 Be realistic about your budget
One of the biggest concerns, when you're doing a home renovation project, is the budget. Sure, you would want nothing but high-end materials for it, but you have to be realistic about whether you can afford them or not. It would certainly be a waste if you buy those gourmet kitchen fixtures or marble tiles but won't be able to finish the home renovation project any time soon because you've gone short on funds. So be realistic about your home renovation budget, and keep its costs within affordable boundaries.
To help you plan your renovation project budget, it would be wise to talk to friends or relatives who have done similar home renovation projects and see how they did their budgeting. Window-shopping and doing cost comparisons will also help.
Do your homework
You need to have a clear understanding of what to expect and the best way to do that is to do your homework. Take clippings of rooms and kitchens you love from magazines. Surf the Internet and go to neighbourhood shops for neat ideas. Your friends and family can pitch in some ideas too. If you feel a bit overwhelmed and you're starting to get confused, consult with a good interior designer. Be sure that you can clearly communicate the general idea of how you want the room being renovated to look and feel.
Pick substance over style
We all have the tendency to gravitate towards the latest trends, but more often than not, trends are just that: trends. That means that housing accessory that may be all the rage today could be incredibly passé in just a year or two. When renovating, always renovate for the future. No matter how you look at it, trends are for accessorizing, not for renovating. Don't be a slave to trends. Just make sure that any home renovation you get done is a high-quality job that will remain looking great a decade or two for now.
Secure the necessary permits ahead of time
Some home renovation projects, especially extensions and additions may require approval from the local council. Since getting that approval may take some time, it is advisable to submit your formal development application for the property, proposals and building plans (if you have already decided on them) early on. You do have to wait for this approval, because if you get ahead of yourself and start tearing down walls without it, you're bound to get some financial hurt when your application comes back unapproved.
Choose a good and reliable builder
With all the trades conmen travelling all over Australia, you need to be really careful and discerning when you're trying to find a contractor. Typically, good word of mouth is a great way to choose a good and reliable builder. You can ask friends and relatives that have recently renovated if they have good recommendations of reliable builders. If you're interviewing a builder for the job, ask for references and check those references out.
If you need help finding a builder or any other tradesmen for your home renovation, you can contact the Tradebusters free tradesmen concierge service. They can assist you with recommended trades businesses that have been tried and tested by many users of the Tradebusters service, so visit www.tradebusters.com.au to get started.
Engage with only the trusted Sydney tradie and other local businesses in your area!
Whether you are buying, selling, moving or renovating your home, our Sydney free Top 3 Local Business Choice directory why not contact one of the listed tradie or professional on this website for an informal chat about your needs.
Meet a Top 3 Local Choice business today
Architect Upper North Shore Sydney
List of New Home Builder Sydney
Local Builders Eastern Suburbs
Local Builders Lower North Shore
Local Builders Northern Beaches
Building Consultants Upper North Shore Sydney
Renovations Builders Northern Beaches
Renovation Builders Castle Hill and Hills District