Are you looking for a local plumber in Sydney's Eastern Suburb?
If you need to find a local plumber in Sydney's Eastern Suburbs to do some work on your home, it is important that you choose one who is a legitimate tradesman, who has the proper qualifications, skills, and experience, and who can perform the specific job that you need done. Below are a few questions you can ask before hiring to ensure that you find the right Sydney local plumber for your particular job.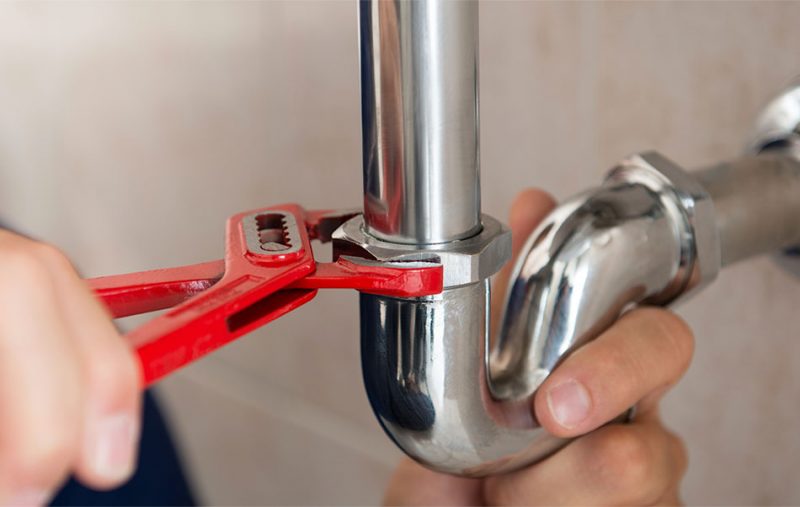 Are you licensed?
Legally, all professional Sydney plumbers must have the appropriate license. If the plumber tells you they hold the right license, you can verify by visiting the NSW Fair Trading website.
Are you insured?
Although you hope there will be no problems, a plumber could have an accident while on the job. An accident could cause injury to the plumber or damage to your property. If he has insurance, any damage at the job site will be covered. Additionally, if he has Workman's Compensation treatment for any injuries he may sustain during the job will also be covered.
How do you charge?
When hiring a Sydney Eastern Suburbs plumber, it is nice to have an idea of how much the job is going to cost. However, sometimes it is difficult for the plumber to come up with an accurate quote until he or she has done some initial investigating, and you will probably be charged for that also.
Do you have references?
A great way to find out if a local Sydney plumber is reputable is to talk to former clients and employers if a client is happy with the work that was performed, they usually will not hesitate to tell you. On the other hand, if a client has had a bad experience, they will also be willing to tell you. Therefore, if you find a plumber who cannot give you any references, you should probably not hire him.
Is your work guaranteed?
If the plumber you are talking has answered all of your other questions, the last one to ask is whether his work is guaranteed and if so, ask about the coverage and duration of the guarantee. Plumbers guarantees vary, some only cover the labour while others only cover parts. For peace of mind, make sure you know exactly what guarantee you are being given.
Find a plumber in Sydney's Eastern Suburbs today!
If you are looking for a reliable plumber in Eastern Suburbs, you can also try one from our Tradebusters Connect Eastern Suburbs Free trade and business directory. The details of our pick of the top 3 local plumbers in Eastern Suburbs Sydney are listed and you can contact them directly today.
Meet a Top 3 Local Choice near you
Plumber Hills District Sydney
Plumbers Inner West Sydney
Plumbers Hornsby
Plumbers Parramatta
Plumber Sutherland Shire
Plumbers Northern Beaches Sydney
Plumbers Penrith Sydney
Plumbers Pymble
Plumbers Rouse Hill
Plumbers Box Hill
Plumbers Lower North Shore Sydney