We discover smart ways to save on your home electrical bill
Are you constantly surprised to be getting only bigger home electricity bills every few months? Wondering if you can do anything about it?
Fortunately you can.
There are excellent ways to save on your home electricity bill –  and better than just relying on your energy provider to cut their fees (we wish!)
We sat down with Sydney electricians from our Top 3 Local Choice network to find out exactly what we can all do at home to cut down on our home electricity bill.
3 ways to save on your home electrical bill
Consider energy efficient lighting
If you have old lighting in your home, you may be getting bigger bills due to their higher energy consumption levels.
You can save by installing more energy efficient lighting in all rooms of your home. There are many options on the market.
It is important that you invest in lighting that has an

energy star mark.

Also consider the manufacturing company and only purchase lighting from reputable companies. This way, you will be confident that you are investing in quality lighting options at reasonable prices.
Use dimmer switches to control lighting
In the living spaces, your lighting fixtures use a specific amount of energy. This is determined by the wattage of the light bulb or the hardware of the lighting fixture.
Dimmer switches enable you to control the amount of energy that your lighting fixtures use. These switches are designed in a way that enables them to work like flip-type light switches that works by turning the fixtures off and on.
Dimmer switches have a sliding bar or dial control which you adjust to control wattage output regulating the amount of light that the lights produce. This way, you can reduce the amount of energy that you use to light your home.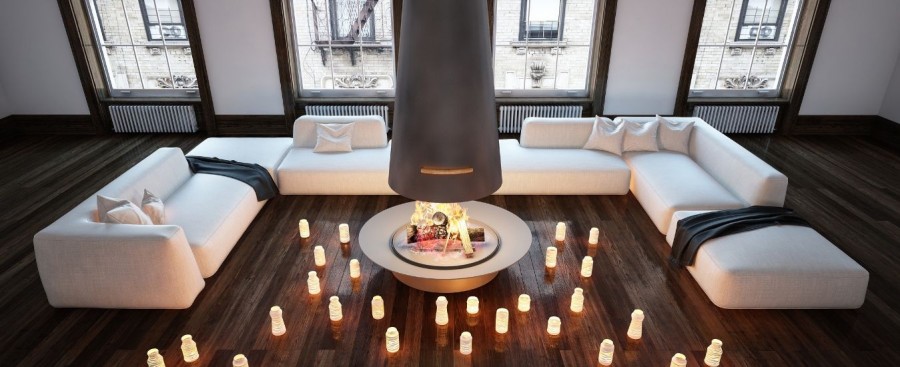 Improve family and household habits
Some of the habits of your family members can help in reducing your domestic energy consumption.
They include the following:
Keeping the room temperature at the right level

Turning off the heating system during warm days

Switching off the lights when natural light is entering the room

Turning off appliances that are not being used

Using the microwave rather than the oven where possible

Using the washing machine wisely. For instance full loads washing at low temperature
All these are simple but effective ways to save money and power in your home. So why not start today!
Looking for a licensed Sydney electrician?
Tradebusters ® Connect has a Top 3 Local Choice list of recommended licensed Sydney electricians in your local area to help you save time, money and risk.
Why not see who made the Top 3 near you?
Other useful links:
Electrician Lower North Shore Sydney
Electrician Upper North Shore Sydney