What you need to know when building or renovating in the Hills District
Before you start any home renovation or extension in the Hills Shire District, you will want to ensure you know the rules- does you project require a development approval (DA)?
The Hills Shire Council website provides a wealth of information on your legal requirements for your construction or major renovation and the documentation you will need to submit.
Your first step should be to review the Development Control Plans (DCP) carefully.
Before submitting a DA, you will also need to visit the Customer Service Centre at Council Chambers, where a Duty Officer will go over your application and discuss your options.
Preparing your plans is key
There is a lot of information to be included in your DA, and every application must be accompanied by plans which accurately display the layout and scale of the development, as well as a Statement of Environment Effects (SEE).
The SEE provides a description of the site, the proposed development, details of compliance, and how the development satisfies Section 4.15 of the Environmental Planning and Assessment Act of 1979.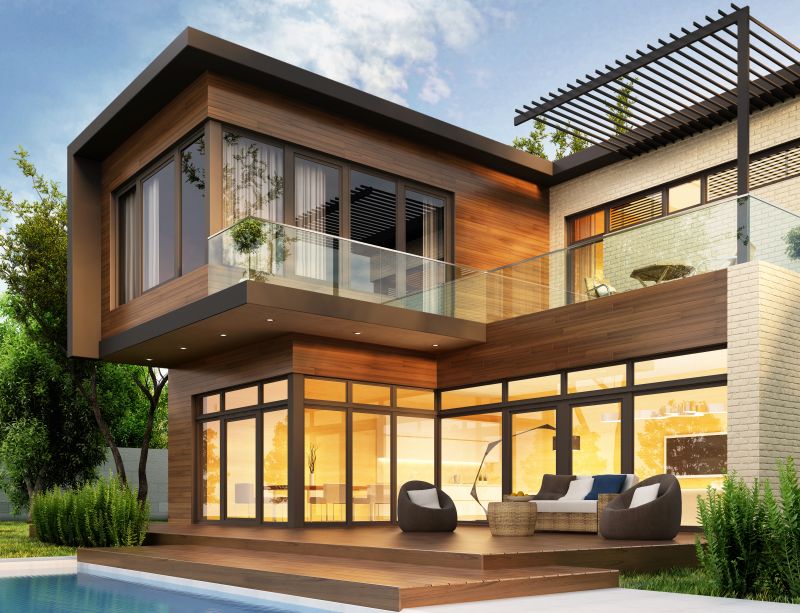 Be mindful of the level of detail
Development applications vary on the level of details needed for the application. In general, the following documentation will be required:
Site survey/analysis plan
Site plan
Floor plans
Landscape plan
Elevations and relevant cross sections
Shadow diagrams for two storey developments
The survey plan relates to the levels of existing buildings. This document needs to be completed by a registered surveyor.
The floor plan includes the internal layout of all buildings in the DA. Each floor plan will consist of details of dimension and floor areas of every room, as well as show window locations and any other relevant building details. Floor plans will need to be created by a Hills District architect or home designer.
The elevations and relevant cross-section documents detail the external appearance of the building and include fencing details and the materials and colours used in external finishes.
A shadow diagram is needed for developments of more than one storey (and sometimes even with single storey developments). This document shows the shadows cast during early morning middle of the day, and afternoon to highlight the availability of four hours of sunlight to private open space and living areas.
A landscape plan is only required if there is to be any outside development work.
When inaccurate plans are submitted, or details are left out, there are delays in processing. In extreme cases, the development application could be denied altogether.
Documentation formats matter
Hard copy development applications will need to be lodged alongside electronic files stored on USB drives, CD or DVDs. If revisions are required, then the new information will also need to be submitted in this way.
Use professional Hills District builders, architects, and surveyors
As you can see, a DA is a detailed and complicated document requiring attention to detail. You want to ensure your development moves along without interruptions by using only qualified professional Hills District builder, architects, interior designers to help with the DAs creation.
Planning on building a home in Sydney's Hills District?
To find the right architect, interior designer, builder and other tradies, our free Tradebusters Sydney Hills District directory can help connect you with our Top 3 Local Business Picks near you. Each business has been vetted for your peace of mind.
Meet a Top 3 Local Business Pick near you:
Real Estate Agents Hills District
Mortgage Broker Hills District
Renovations Extensions Castle Hill
Office Caterers | Hills District