"Tradebusters Connect is splitting businesses online!"
That's how one Australian media outlet described the impact of our growing Top 3 Local Business Pick network. Further mentioned as the only network "separating reliable from dodgy", Tradebusters® Connect is fast becoming the preferred online home for reputable local business owners.
Our mission to be the No 1 trusted network for consumers to find recommended local businesses means we only represent the best and most ethical operators. As a result, the amazing businesses we support get recognition, growth and incredible brand value.
So, what does this mean for you, a local business owner wanting to survive and succeed online? We think it's essential to protect your reputation and make the split from the "dodgy rest"...do you?
Right now, over 90% of consumers search online and over 84% seek trusted recommendations! The endless options not only leaves them lost for choice but they leave you, the business owner, lost in a digitally overcrowded space.
By being part of Australia's only online reputational network, we'll essentially digitalised your "word of mouth credibility" meaning consumers are more likely to choose you. Our mission is simple...it's to help you win more customers online than your competition by leveraging your greatest and most valuable asset- your reputation! And that's exactly what happens when you build your brand as a recommended Top 3 Local Business Pick.

"Your brand is the single most important investment you can make in your business". Steve Forbes
Today, you have a choice in influencing how customers perceive your personal and business brand. You can be "just" another business lost online with the other 97%? Or, you can stand out and get the brand value you deserve as a Top 3 Local Business Pick. Isn't it time to split?
Your online reputation matters to 84% of consumers
"In a crowded marketplace, fitting in is a failure. In a busy marketplace, not standing out is the same as being invisible". Seth Godin
When we help you stand out as a Top 3 Local Business Pick....
You will have a stronger point of difference than your other 100 local competitors
You will win more customers online
Customers will prefer to choose you over the competition
You will save money on advertising because you won't have to spend so much to cut-through the online noise
You'll build your online brand and reputation, adding value to your business as an asset
You'll become part of the top 3% of local businesses who will never fail to stand out in the overcrowded online space
You'll never be lost on those "other dodgy networks" that list everyone and anyone, destroying your reputation and your prices
And, the doors for opportunities, partnerships and alliances will be greater than ever before, because very simply…..branding, is PRICELESS!
Our "So-NOT" dodgy guarantee
It's exclusive. Only 3 businesses like yours get represented ( region – not suburb) instantly improving your online visibility and locking out your competition
Be found by customers needing your services. Save $1000's on SEO, as we take on the investment of ranking you on the top pages of Google
Online credibility 24/7. Save $100's on social media as we take on the investment of building your social media credibility with monthly shout-outs, online PR and local area advertising
Brand recognition. You get a Top 3 Local Business Pick accreditation logo to use on your website and marketing collateral
No scams. Unlike other networks, you'll never pay lead fees with us
Not anyone can join! Every single business is vetted and interviewed to ensure we only represent Australia's most reputable local business owners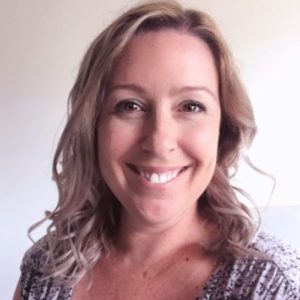 Read why great business owners are making the split
Flash Conveyancing, Sydney
"…this is so exciting!  I have been getting so many new customer calls and when I ask how they found me- it is all online! The Top 3 Local Business Pick profile and branding is helping my business have that strong online point of difference, which is so important. I am now putting on an extra staff member. I am very happy with my decision". Renee Newlan, June 2017
Casse Glass & Aluminium Services, Sydney
"Tradebusters Connect is a fabulous tool for businesses as it provides a platform where customers can be guaranteed to hire a trade or service knowing full well that each business has been referenced and licensed checked and they don't get ripped off.
Having been a part of other directories that offer leads, but having to compete against other businesses for the work can be extremely time consuming, not to mention costly. Tradebusters Connect is offering only 3 spots which makes it a lot more exclusive for business owners like myself to get found, and gives my business a chance to stand out.
It is hard to stand out in the marketplace, and I believe Tradebusters is a great network that supports small businesses and promotes them in a way that the average business owner would never be capable of doing." Sandra and Scott Holton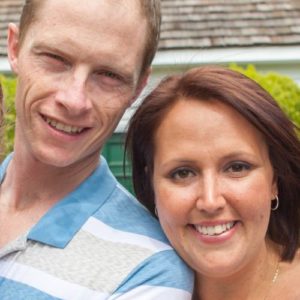 "This service really helps locals narrow down their choices – there are far too many options out there and unfortunately the quality and service is not always there.
It's great support for all the reputable business owners that really care about their quality of work and doing the right thing by customers." Simon and Alison Ballard
Even the media is talking about us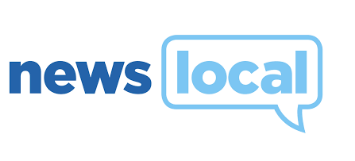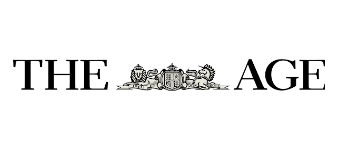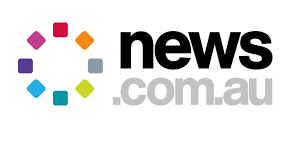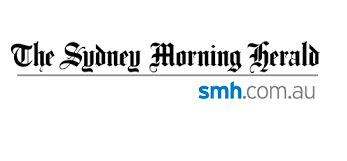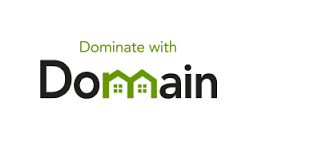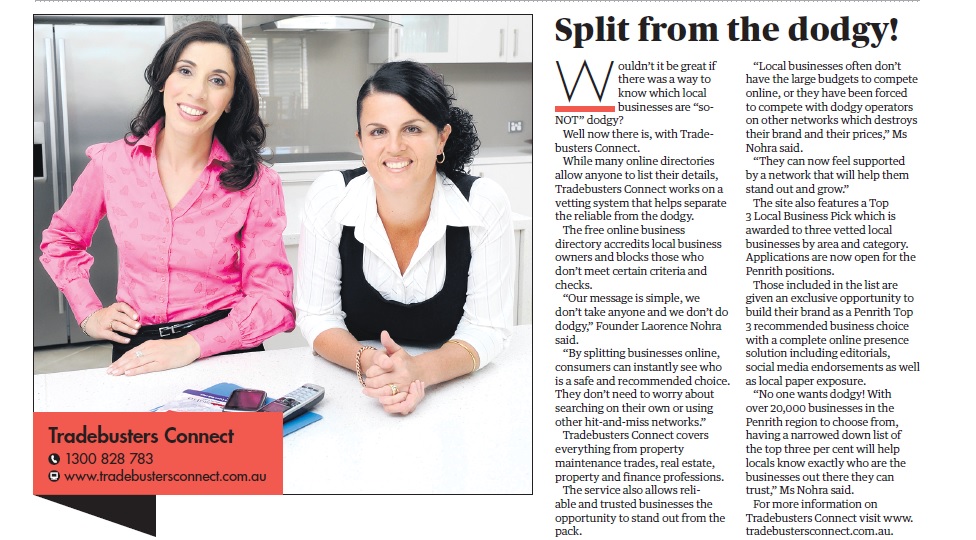 "In a crowded marketplace, fitting in is a failure. In a busy marketplace, not standing out is the same as being invisible". Seth Godin