Meet a Top 3 Local Choice
We know the best financial planners in the Sydney Inner West
Looking for an experienced and reputable financial planner in Sydney's Inner West?  Then you are in the right place. We know you wouldn't accept any "Dodgy Joe" into your home or workplace, and so unlike other directories, our philosophy is never to accept him (or her!) into ours.
We have a rigorous process of vetting all Top 3 Local Choice applicants for your peace of mind. As a result, we hope to save you time, $$$ and risk by giving you the confidence to connect with a genuinely recommended financial planner in the Inner West.
Inner West Sydney financial planning services: financial advisory, retirement planning, superannuation growth, wealth planning and more. Simply ask!
Martin Cossettini, BLUE DIAMOND FINANCIAL PTY LTD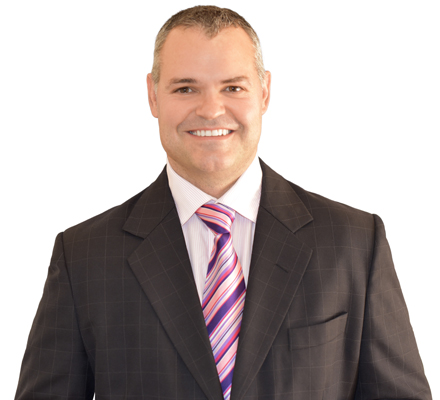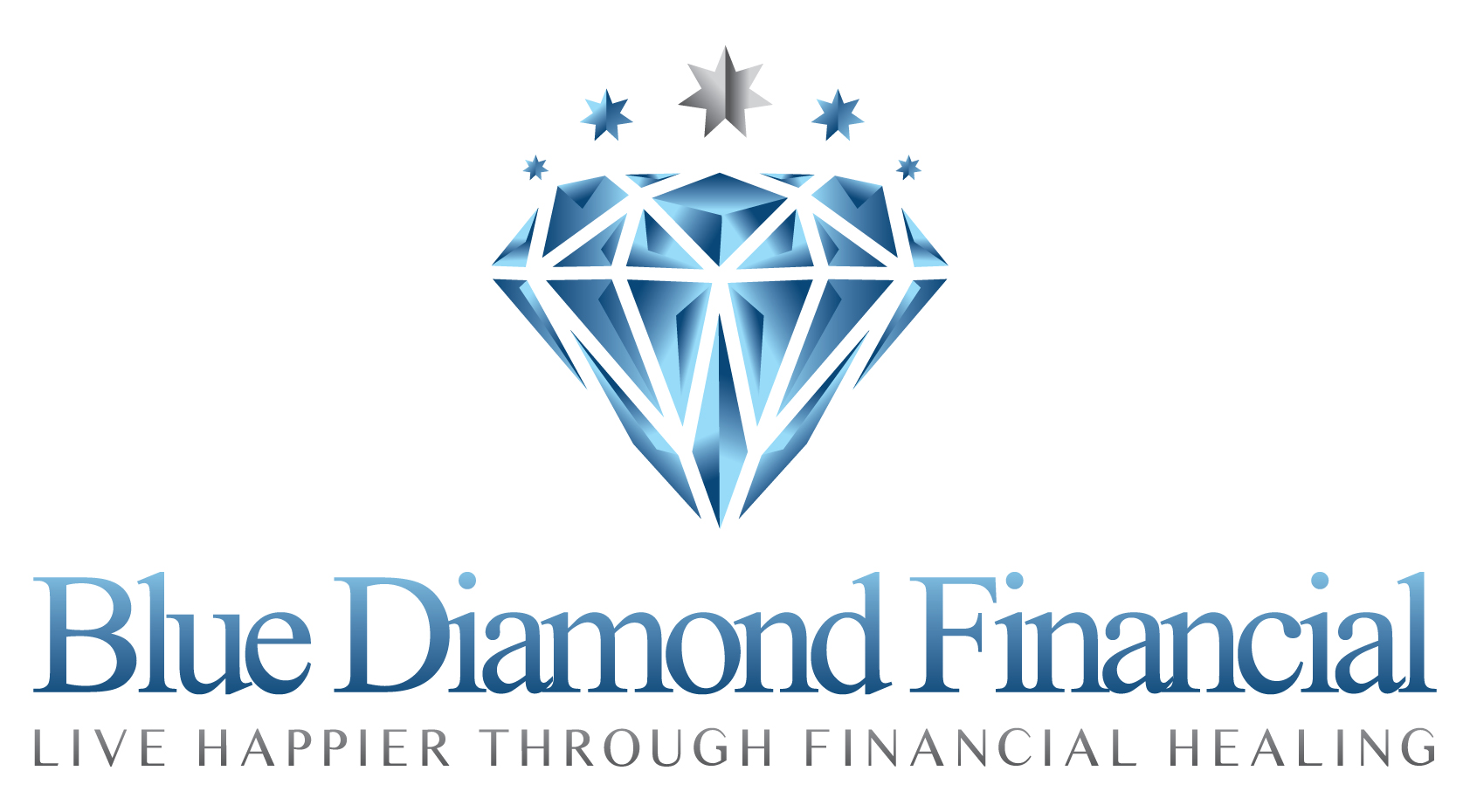 When your objective is to retire comfortably or simply be "better off", he'll guarantee a plan that WORKS.

Meet Top 3 Local Choice, Martin Cossettini from Blue Diamond Financial Pty Ltd.

"He provides clear workable options" is how one client described working with Martin.

Backed with over 25 years of banking and finance experience, with 15 of these years working internationally in London, we love that Martin makes his international expertise accessible to everyone from young Aussie families to 45 year old+ individuals looking to "get there" - where it be a strategy to build wealth or simply be comfortable in retirement.

Martin offers a FREE financial advisory consultation to determine only one thing- if he can put you in a better financial position than your present one. Otherwise, he won't take you on as a a client. We think it's certainly worth a call. Why not contact Martin today?
Contact us today:
What your locals told us
"My Key Referral Partner For Clients Needing Financial Advisory Services". Martin has a wealth of industry experience. He is transparent and reliable in his communication methods. I do not hesitate in referring my clients to him ( so much so that we invite him constantly to meet our clients at our office) as I know they will be well looked after." Arif Harini, Accounting Business, Baulkham Hills
Rosario Carbajal, WEALTH INSPIRED
2020 Finalist in the Women in Finance Awards as an SMSF Advisor of the Year, and backed with 20 years of industry experience, meet Top 3 Local Choice, Rosario Carbajal from Wealth Inspired.

"She can spot and unlock extra opportunities"  is how one long-term client described Rosario to our team, making her an ideal choice. And it's no surprise.

Rosario has been an active member of the Tradebusters Connect Top 3 Local Business Choice community for many years now. We've had the pleasure of watching her help many individuals protect and grow their assets through smart wealth creation strategies.

Well integrated in the local business community, Rosario has established her reputation as the property and self-managed super fund (SMSF) specialist!

Why not contact Rosario today for a FREE no-obligation consultation about your goals?
Contact us today:
What your locals told us
"4 years on and still the only SMSF specialist I recommend... As an accountant I need trusted financial advisors for my clients especially those looking at buying property through a super fund. Rosario is our go-to expert in this space. I can rely on her to educate and guide my clients. She presents well, is ethical and professional. She has all my support as a Top 3 Local Area Choice". Leo Colgar, Bright Accounting and Taxation Services, Sydney
Looking for another recommended local business?
We've got you covered with  recommended Top 3 financial planners across the Inner West Sydney
Inner West Financial Advisers | Inner West Wealth Retirement Planning | Abbotsford Wealth Planning | Annandale Financial Planner  | Financial Planners Ashfield Sydney | Financial Advisers Balmain Sydney | Wealth Planning Birchgrove | Financial Advisers Breakfast Point | Financial Advisor Burwood | Retirement Planning Burwood Heights | Cabarita Small Financial Advice | Financial Planners Canada Bay Sydney |  Chiswick Financial Planners | Concord Wealth Planning | Croydon Financial Planning Services | Croydon Park Small Financial Advisers Sydney | Drummoyne Financial Planners | Wealth Planning Dulwich Hill | Enfield Financial Advisers Services | Enmore Wealth Planning Sydney | Financial Planners Five Dock Sydney | Haberfield Wealth Planner| Homebush Financial Advice | Leichhardt Financial Advisers | Wealth Planning Lewisham | Financial Advisers Liverty Grove | Lilyfield Wealth Planning | Marrickville Wealth Planning | Mortlake Wealth Planning | Best Financial Planners Petersham | Rhodes Financial Planning | Rodd Point Retirement Planning Sydney | Rozelle Financial Advice | Financial Advisers Russell Lea | St Peters Retirement Planning | Wealth Planning Strathfield | Summer Hill Wealth Planning | Best Financial Advisers Sydenham | Tempe Financial Advisor | Retirement Planning Wareemba | Retirement Planning | Financial Planners Sydney