Meet our Top 3 Local Business Picks
Nicole Cannon, PINK FINANCE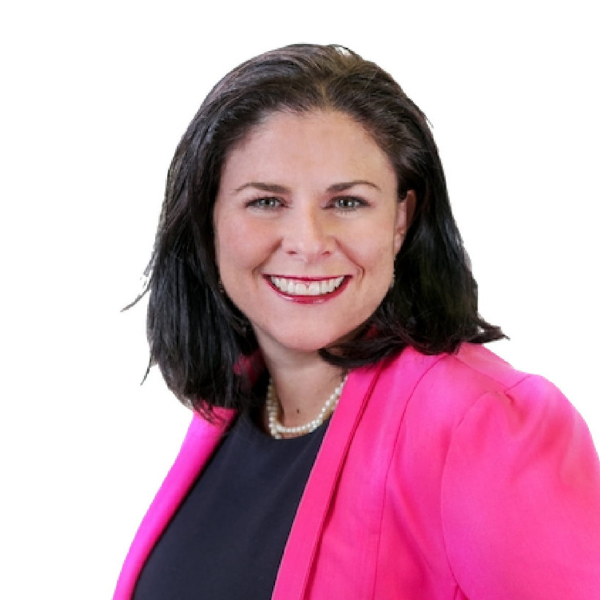 She is not 'in it' just for the commissions, and was recognised with the first industry award for Ethics, Social Responsibility and Community Engagement. Meet Top 3 Local Choice, Nicole Cannon from Pink Finance. "A broker that goes above and beyond" is how one long-term client described Nicole to our team. Pink Finance is your home loan and financing specialist, bringing you closer to achieving your goals. Their motto is "we do the running around, you score the loan". We love their professional but friendly approach combined with years of industry expertise to help clients secure their future - and without the stress that is normally involved. A proud sponsor of the McGrath Foundation and always looking for ways to support local communities, Nicole and the fabulous team make a great local choice. It will cost you NOTHING to discover if Pink Finance can dramatically improve your financial position. Nicole and her team can support you with residential, business or commercial loan solutions. Why not contact Nicole today?
Get in touch
What your locals told us
"A mortgage broker that goes above and beyond... I've had a working relationship with Nicole for more than 5 years. It's a pleasure to refer clients to her and feedback is always positive. What stands out to me is Nicole's deep knowledge of the ins and outs of a loan process. She'll take the time to educate clients on the implications. She has my support as a Top 3 Local Choice!" - Jenny Tonner, Cremorne Conveyancing, NSW
Jennifer Lackersteen, JBL HOME LOANS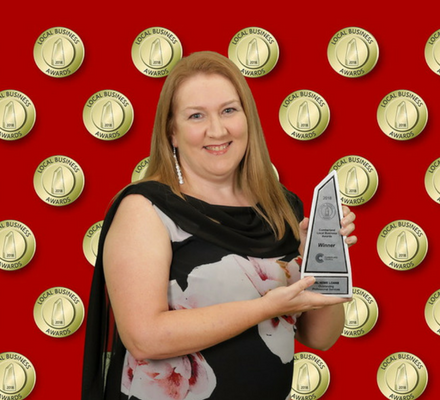 "She has a legal background which makes her outstanding as a mortgage broker" is what one client told our team. Meet Jennifer Lackersteen from JBL Home Loans. We love that Jennifer knows property inside-out!  As an active property investor herself and a lawyer by background, Jennifer brings real expertise into the local community, that most other brokers fail to do. And that's one of the reasons our team considered Jennifer a great fit as a Top 3 Local Business Pick. Combined with a sound understanding of the vast types of products on the market that can help you achieve your financial goals, Jennifer is your "go-to" expert for discussing your financial future and the path to get there- whether it be a new home loan, refinancing to save $$$, or even a construction or investment loan. Jennifer offers a FREE Loan Health Check Consultation to help you assess your options and the steps you need to reach your goals. Why not contact her today?
Get in touch
What your locals told us
"She is the best in her field. You will get a first class service experience every single time. I have worked with Jennifer in a professional capacity for over 8 years. She also has a legal background which makes her outstanding as a mortgage broker, as those skills are so relevant. Ethical, persistent and honest, I absolutely support Jennifer to be a Top 3 Local Business Pick." - John Thomas, St Clair NSW
Looking for another recommended local business?