Only the best Castle Hill Level 2 electricians get this
If you need a experienced and licensed level 2 electrician in Castle Hill, then you are in the right place. We know you wouldn't accept any "Dodgy Joe" into your home or workplace, and so unlike other directories, our philosophy is never to accept him (or her!) into ours.
Our reference checking and interview process for an electrician to join our Tradebusters Connect Top 3 Local Business Pick directory is one of the most stringent you will find in Australia. We aim to help you save time, $$$ and risk, and most importantly, allow you access the best level 2 electricians in Castle Hill – 100% supported by your locals.
Meet our Top 3 Local Business Picks
Mark, Norwest Electrical Group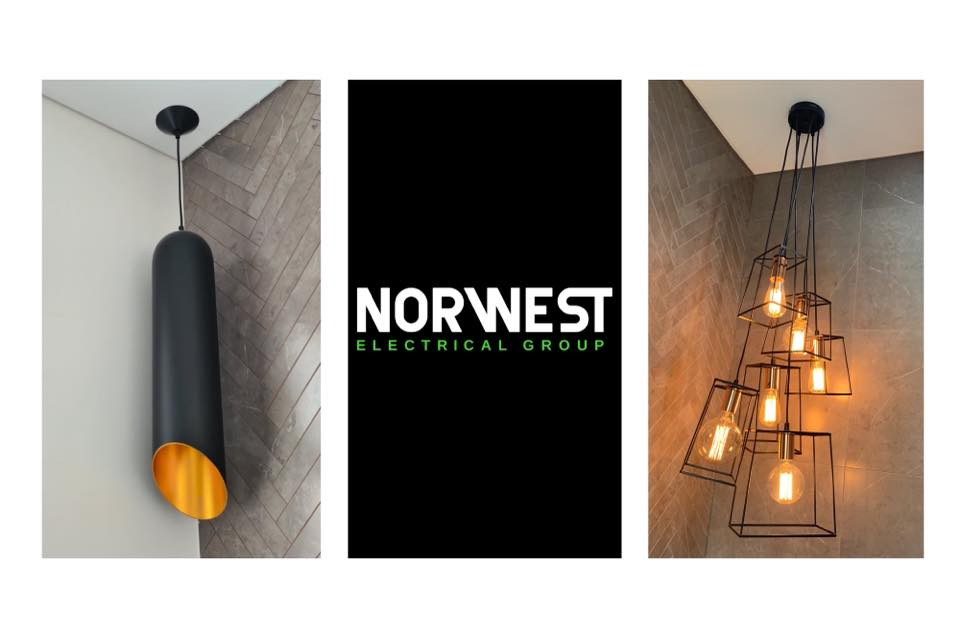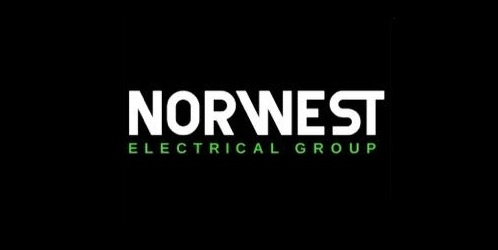 It's not easy to recommend a local electrician with extensive experience and one who is still very hands-on.  And so it's with great pleasure to present Mark from Norwest Electrical Group as a Top 3 Local Choice. Unlike larger electrical companies with exorbitant fees and inexperienced juniors, we love that Mark has kept is business boutique in order to continue to service his clients directly and very affordably.

From general electrical maintenance work like changing lights and ovens to completing the new electrical fit-outs for your renovated home or new house build, Mark is the perfect local go-to choice.
Contact us today:
What your locals told us
"Norwest Electrical upgraded our power circuit and wired up to 40 amps for installing an outdoor swim spa. We also had a double outside power point installed. Mark was very reliable and a excellent communicator. Very competitive quote. Quality of work and materials" - Fred Motbey
Looking for another recommended local business?
A Top 3 Level 2 electrician in Castle Hill can help you today
A Top 3 Local Area Choice Level 2 electrician in Castle Hill can help you with a range of Level 2 electrical services, including: residential electrical works – commercial electrical – general maintenance –  meter & energising – disconnections/reconnections – consumer low voltage main – power services – switchboards – electrical rewiring – emergency electrical – internal and external lighting –  renovations & construction – solar electrical services – highway & street lighting and more. Simply ask.
Latest tips: Before you hire a Castle Hill Level 2 electrician
Did you know that a Castle Hill Level 2 electrician must carry a licence? This relates to all electrical and solar works, regardless of the value of the job.
You can ask your Castle Hill Level 2 electrician directly to produce their licence, which is usually a card about the size of a credit card. On the licence you will find details such as the contractor's name or business name, their registered address, expiry date, and licence number.
For Level 2 electricians performing work on residential properties, the licensing authority is the NSW Fair Trading office. You can ask your local level 2 electrician for their licence name and number or you can visit the website www.fairtrading.nsw.gov.au and do an online check yourself.
Public liability insurance is also a must for any Level 2 electrician. No matter how skilled the Level 2 electrician is, accidents can happen, which may lead to damages or injuries at your home to you, the electrician or others. To protect yourself from potential risk exposure, ensure the electrician carrying out work on your property has public liability insurance.
How? Ask your local Level 2 electrician for a copy of the policy and ensure it is current.
You're covered with a recommended Top 3 Level 2 electrician across Castle Hill and the Hills District
Castle Hill Level 2 Electricians | Electrician Castle Hill | Baulkham Hills Level 2 Electricians | | Emergency Electrical Services Castle Hill |  Level 2 Electrician Kellyville | Electrical Services Kellyville | Level 2 Electrician Northmead | Level 2 Electrician Riverstone | Rouse Hill Level 2 Electrician | Level 2 Electrician Winston Hills | Dural Level 2 Electrician | Level 2 Electrician Thornleigh | Level 2 Electrician Pennant Hills| Level 2 Electrician Bella Vista | Level 2 Electrician Kenthurst | Level 2 Electrician Beaumont Hills | Level 2 Electrician Hills District | Electrician Hills District | Electrician Sydney