Meet our Top 3 Local Business Picks
Michael Okorovik, Dynamick Painting Australia Pty Ltd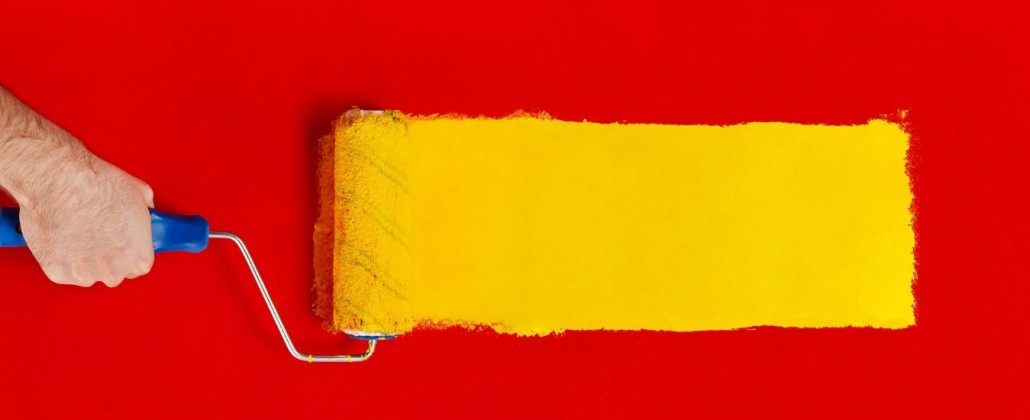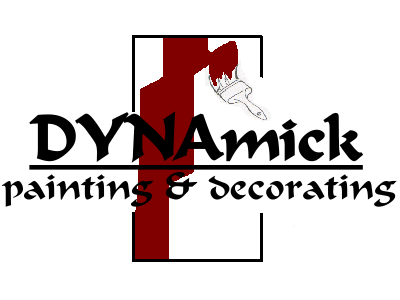 Over 10 years in our Tradebusters Concierge Service, he has helped our staff, family members and friends. It's a pleasure to promote Michael Okorovik as a Top 3 Local Choice.

"No short-cuts in his quotes, and the quality of work is one of the best I've seen" is what one long-term client told our team.

We love that Michael and his team are BIG on client satisfaction and that means they are always happy to do the little extras along the way.

With 20+ years' experience in the residential, industrial and commercial space, providing a solid guarantee on every job, they make for a great local choice. Why not contact Michael today for a FREE no-obligation consultation about your project?
Contact us today:
What your locals told us
"Thank you Michael for the painting works inside our home. Work completed as promised and neat and tidy. Floors vacuumed after finishing too! Great job!" Chris Cini, Sydney.
Looking for another recommended local business?