Meet our Top 3 Local Business Picks
Nicole Cannon, PINK FINANCE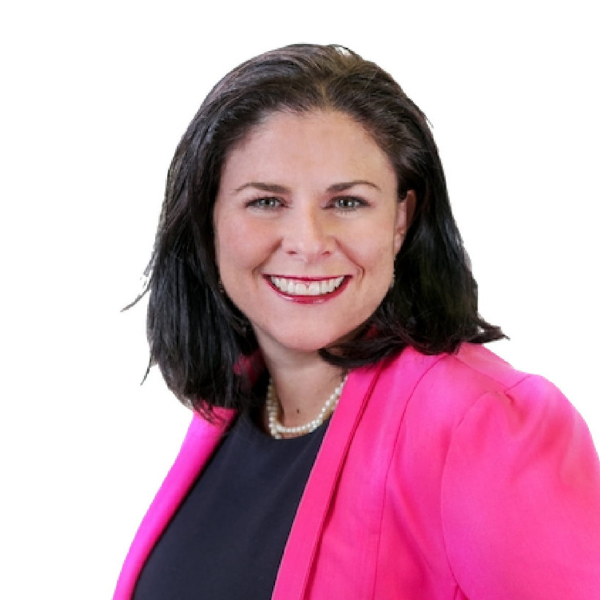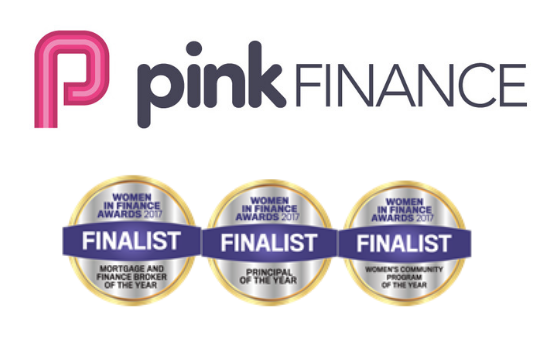 She is not 'in it' just for the commissions, and was recognised with the first industry award for Ethics, Social Responsibility and Community Engagement. Meet Top 3 Local Choice, Nicole Cannon from Pink Finance.

"A broker that goes above and beyond" is how one long-term client described Nicole to our team.

Pink Finance is your home loan and financing specialist, bringing you closer to achieving your goals. Their motto is "we do the running around, you score the loan".

We love their professional but friendly approach combined with years of industry expertise to help clients secure their future - and without the stress that is normally involved. A proud sponsor of the McGrath Foundation and always looking for ways to support local communities, Nicole and the fabulous team make a great local choice.

It will cost you NOTHING to discover if Pink Finance can dramatically improve your financial position.

Nicole and her team can support you with residential, business or commercial loan solutions. Why not contact Nicole today?
Contact us today:
What your locals told us
"A mortgage broker that goes above and beyond... I've had a working relationship with Nicole for more than 5 years. It's a pleasure to refer clients to her and feedback is always positive. What stands out to me is Nicole's deep knowledge of the ins and outs of a loan process. She'll take the time to educate clients on the implications. She has my support as a Top 3 Local Choice!" - Jenny Tonner, Cremorne Conveyancing, NSW
Looking for another recommended local business?