Meet our Top 3 Local Business Picks
S BALLARD CARPENTRY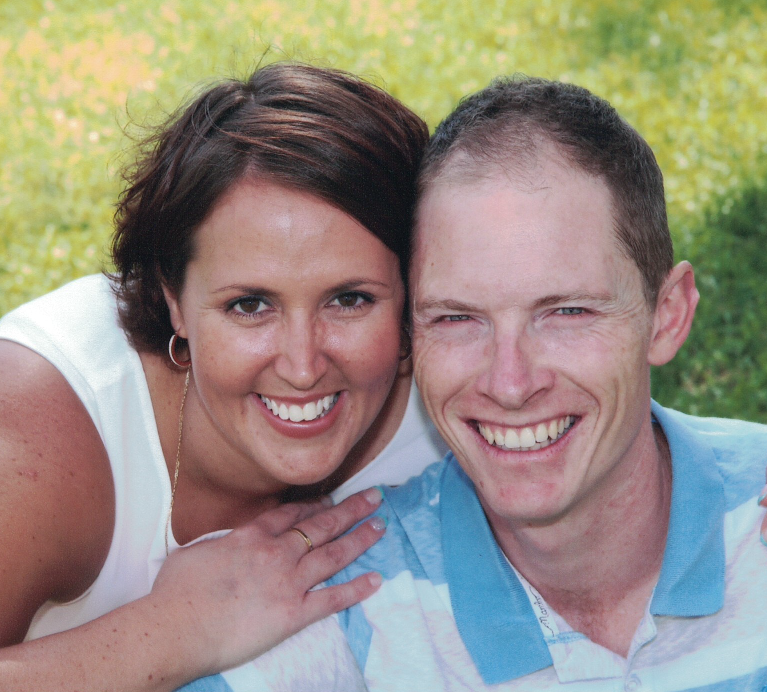 We found locals loving the personal and high quality services of husband and wife team, Simon and Alison Ballard from S Ballard Carpentry. Well established for over 7 years, they have extensive experience in all aspects of home carpentry services, indoors or outdoors. Simon also specialises in delivering high quality but affordable decks and pergolas. Fully qualified and licensed for your peace of mind, Simon is based in the Sydney Hills District and can service you in the local area including Blacktown, Parramatta, Penrith and Ryde. Contact Simon or Alison to arrange a no-obligation quote for your place!
Get in touch
What your locals told us
"I have known Simon for over 2 years. This is the second time I have engaged his business for a job. He is a good tradesman. You can tell he does quality work and only uses very high quality products. Yes I would recommend Simon be part of your Top 3 Local Choice- he is one of best – and the only one I would use!" John, Hills District
Billy Volonakis, VOLO BUILDING SOLUTIONS PTY LTD
"'He is out-of-control - in an outstanding way!" is how one raving client described Top 3 Local Business Pick, Billy Volonakis from Volo Building Solutions Pty Ltd. In the industry for over 12 years, what impressed our team was Billy's genuine humble nature and commitment to helping bring client ideas to life. We found Billy being trusted by leading Sydney real estate agencies, local stores, as well as private homeowners to help service them for building maintenance and carpentry works. Billy's strong work ethics, high-quality workmanship, and fantastic pricing all combine to make him a great local choice. Billy and his awesome team specialise in residential, office and commercial small building works, maintenance and carpentry services, under $5,000 including: Decks, Property Maintenance Services, Internal and External Carpentry and small building jobs. Covering you across Sydney' Eastern Suburbs, Inner West, St George and Sutherland Shire regions, why not contact Billy today.
Get in touch
What your locals told us
"1000% support as a Top 3 Local Business Pick!". If you want a high-quality top professional that gives you everything, then that's Billy. I've had several private and business projects done by Billy and I continue to refer him to others. It's hard to put into words - I can only say he is beyond committed, very hands-on, and his quality of work far exceeds expectations. The advice and direction he offers, along with excellent pricing make him a stand-out choice. Kim Loupis,Business Owner, The Wood Roaster, Sydney
Looking for another recommended local business?