Only the best website designers in Penrith get this
Are you a local business needing a new website? Changes to your existing website? Or simply need small business guidance on your online presence? Then you are in the right place. We know you wouldn't accept any "Dodgy Joe" into your business, and so unlike other directories, our philosophy is never to accept him (or her!) into ours.
Our vetting process for a web designer to join our Tradebusters Connect Top 3 Local Choice directory is one of the most stringent you will find in Australia. We aim to help you save time, $$$ and risk, and most importantly, allow you to connect with the best affordable web designers and online marketers that service the Penrith region.
Meet our Top 3 Local Choice
Yen Wynddancer, SYDNEY WEB DESIGNING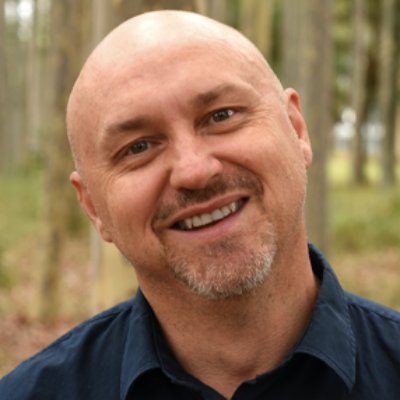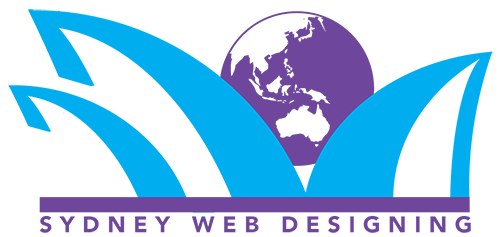 He is the one-stop shop powering small businesses across Western Sydney. Meet Top 3 Local Choice Yen Wynddancer from Sydney Web Designing.

"He is willing to go beyond and do whatever is needed to get results" is how one client describes working with Yen. Our team met Yen and what stood out was his personal investment in the success of his clients.

Backed with 22 years of corporate sales, advertising and coaching experience, Yen has found a way to bring his expertise together to help Sydney local business owners improve their online sales and presence. Unlike the many "online marketers" that you'll never see, Yen believes in old-fashioned values like meeting clients, building relationships and being there for the long-term journey.

Whether you need a website design, graphic design services, content writing, SEO marketing, advertising, client acquisition strategies, or you simply don't know what you need and where to start, Yen is the perfect business partner to help articulate a plan that will WORK. Want to grow your business and sales? Contact Yen for a FREE face-to-face strategy build session today.
Contact us today:
What your locals told us
"Flawless and meticulous…I've had poor experiences with previous web designers and so it's a refreshing change to deal with Yen. He has incredible attention to detail and with him I don't need to worry about the process. He is hands-on and being an experienced marketer, it also means he'll help clients build highly responsive websites that convert. He has all my support as a Top 3 Local Area Choice". Martin Walsmley, NBS Home Loans, Baulkham Hills NSW
Debra Wylde, RUBY SPUR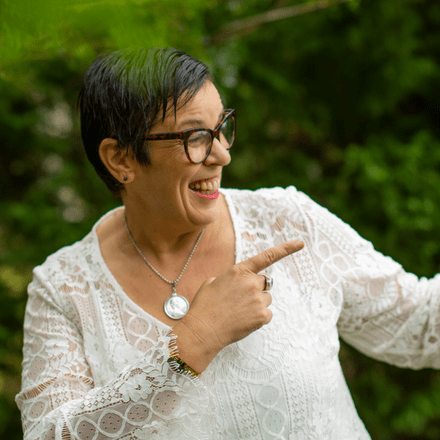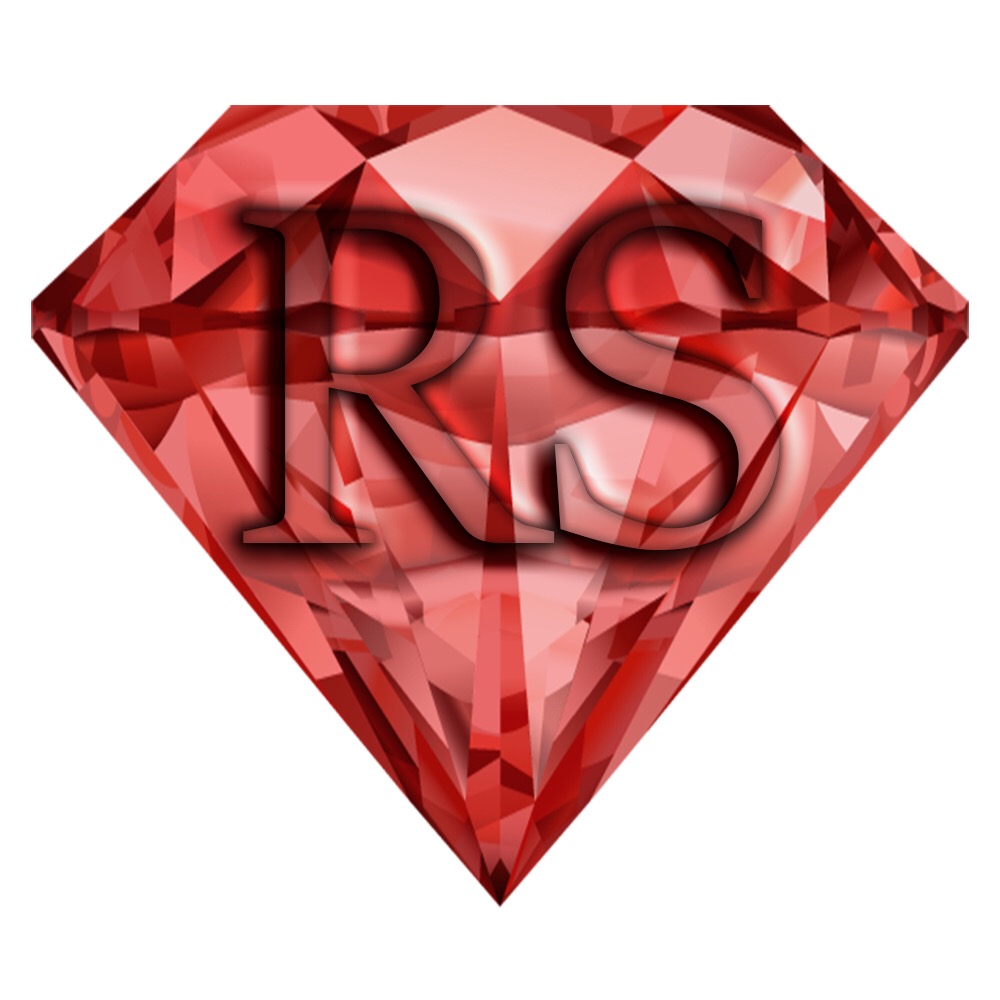 Ready to Turn Your Business Into A Valuable Asset? That's what Debra Wylde and her team from Ruby Spur bring to the table- true brand development that adds incredible value to your business. With Fortune 500 experience, Debra helps local businesses tap into high quality expertise to build your digital and brand assets. Services include: Website Development , Digital Media Marketing, Brand Development as well as Sales Training, Developing of Partner Referrals and Exit Strategies. Based in Sydney's Blue Mountains, Debra offers a FREE initial consultation review. Why not contact her today.
Contact us today:
What your locals told us
" Debra is top of her game. She should be in your Top 3. Debra is fantastic. I have worked with her for over 3 years. She is business savvy and has an ability to translate that into the digital space to help her clients. Debra truly understands how small businesses work and is able to craft smart solutions to fit their needs." Julie Bargenquast – Executive General Manager for Blue Mountains Regional Business Chamber, Katoomba, NSW
Looking for another recommended local business?
A Top 3 Penrith Website Designer can help you today
A Top 3 Local Choice Penrith website designer can help you stand out online through a range of web-related services including: new website builds– rebranding of existing websites – website updates – website performance – website blogging – website hosting – website marketing – social media support – website editing and training – website maintenance – logo design and more. Simply ask!

We've got you covered with Top 3 website design service providers across Penrith
Website Designer Penrith | Website Design Penrith | SEO Penrith | Website Blogging Penrith | Website Hosting Penrith | Social Media Penrith | Website Marketing Penrith | Online marketing for Small Businesses in Penrith | Web Designers Sydney