Meet a Top 3 Local Choice
Here are the best Blocked Drains Plumbers in Mona Vale, NSW
Are you looking for a highly experienced and recommended Blocked Drains Plumber in Mona Vale? Then we got you covered. Tradebusters® Connect understands that "Dodgy Joe" simply won't cut it so unlike other online directories we simply don't list just "anyone". That's our commitment to you.
Our Top 3 Local Business Choice directory is one of the most rigorous that you will find in Australia. We spend a great deal of time and effort to vet and interview all applicants for your peace of mind. As a result, you can be confident of dealing with a genuinely recommended Blocked Drains Plumber in Mona Vale. See who got a Top 3 spot now?
Will Hardie, HARDIE & CO. PLUMBING PTY LTD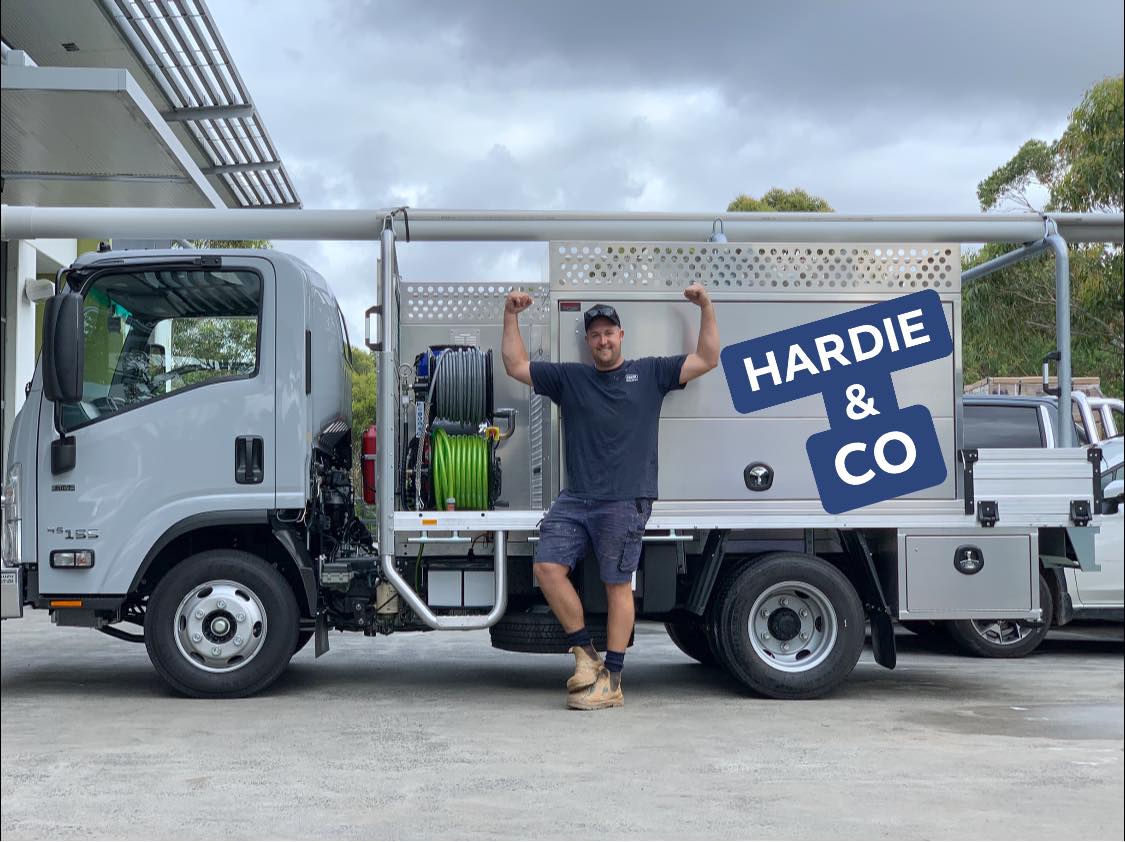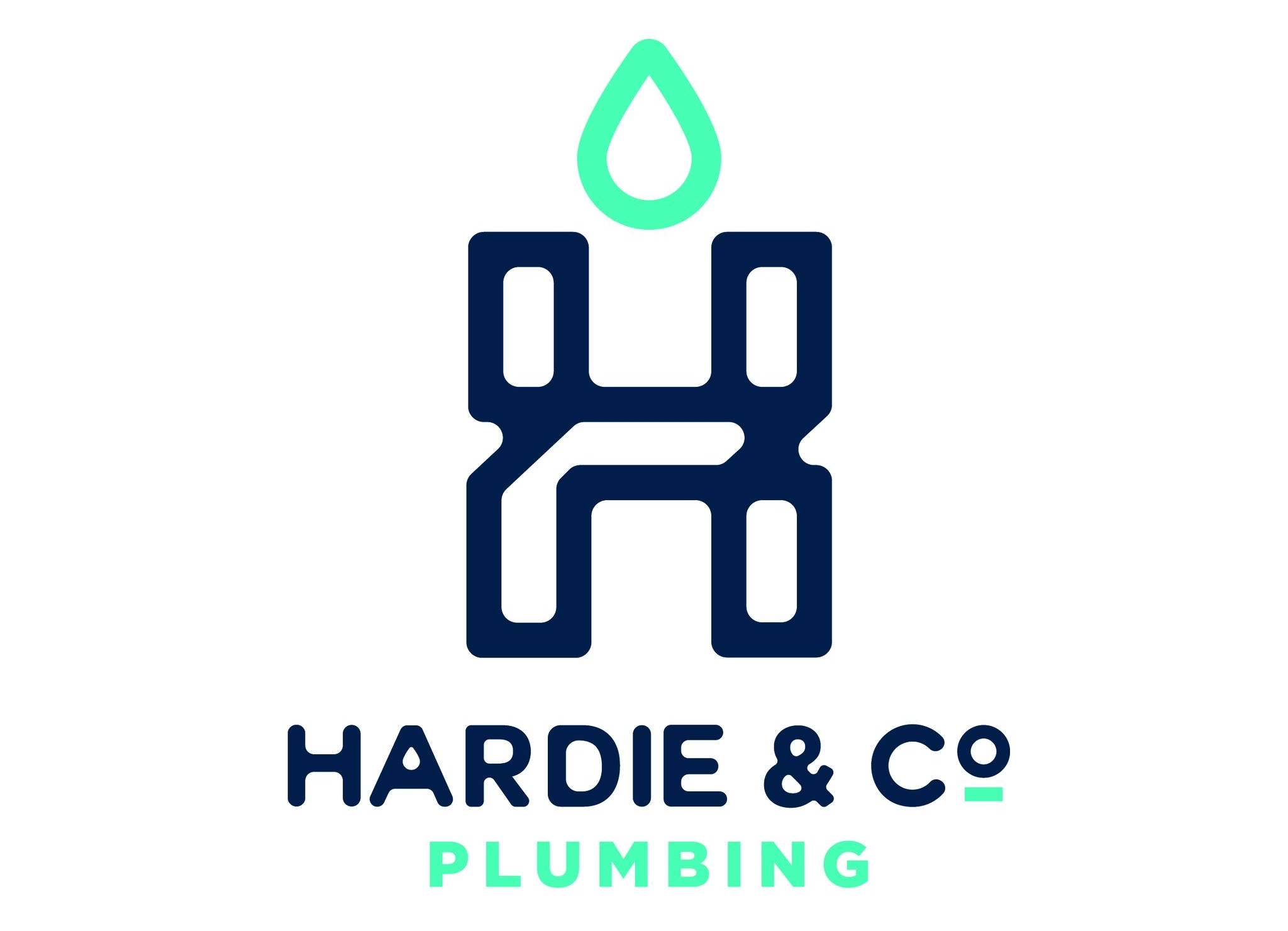 "He is the only plumber I trust to use when working on residential renovations" is what one local builder told us about Will.

In the plumbing industry for over 10 years, and now growing his business, Will came directly recommended to Tradebusters by North Shore and Northern Beaches builders for a Top 3 Local Choice spot.

What we love about Will is that he understands that great communication is key to helping a homeowner solve their plumbing problem. And this was reflected in the interviews we carried out as we found his customers are long-term and continue to use and recommend him.

He also offers a complete range of plumbing services, which not many other plumbers do. No job is too small or large. From repairing leaking taps, to adding new vanities and drains as part of your renovation to fixing complex stormwater pipes, Will is a great plumber to have on your speed dial.
Contact us today:
What your locals told us
"I'm a builder and even I use Will at my place…As a builder in the residential construction industry, I am selective about the trades I use on my projects. With Will, I never have to watch over him. His work is clean, he is efficient and careful. Also, he is extremely capable and experienced with a range of plumbing works, from small tap replacements to renovation pipework and sewage. 10 years together, he does all my projects and I even use Will in my own home...he certainly will not disappoint as a Top 3 Local Choice". Gordon Comb - Woodline Constructions, Sydney.
Looking for another recommended local business?
A Top 3 Mona Vale Blocked Drain Plumber can help you today
A Top 3 Local Choice Mona Vale blocked drain plumber can help you with a range of plumbing services including: blocked toilets – blocked sewer lines – blocked gutters – CCTV camera inspections – drain cleaning services – stormwater drains drainage problems – tree root blockages –  emergency blocked drains repairs 24/7 – general plumbing services and more. Simply ask!

You're covered with recommended Top 3 Blocked Drain Plumbers across Mona Vale NSW
Plumbers Northern Beaches | Blocked Drains Northern Beaches | Hot Water Repairs Northern Beaches | Plumbers Mona Vale | Emergency Plumber Mona Vale Sydney | Hot Water Repairs Mona Vale | Pittwater Blocked Drains Plumbers | Allambie Heights Blocked Drains Plumber | Akuna Bay Local Plumber | Trusted Emergency Plumbers Avalon Beach | Blocked Drains Plumbers Barrenjoey | Local Plumber Bayview | Blocked Drains Bilgola Beach | Drain Plumbing Bilgola Plateau | Blocked Drains Careel Bay | Church Point Blocked Drains | Blocked Drains Plumbers Clareville | Blocked Drains Currawong Beach | Blocked Drains Plumber Elanora Heights | Blocked Drains Elvina Bay | Blocked Drains Plumber Great Mackerel Beach | Plumber Ingleside | Blocked Drains Lovett Bay | Blocked Drains | Blocked Drains Plumber Newport | Blocked Drains North Narrabeen | Blocked Drains Palm Beach | Blocked Drains Plumbers  Morning Bay | Licensed Plumbing Services Narrabeen | Salt Pan Cove Prospect Licensed Plumber | Scotland Island Plumbers  | Taylors Point Emergency Plumbers  | Plumber The Basin Sydney | Towlers Bay Plumber  | Blocked Drains Warriewood | Whale Beach Blocked Drains Plumbers | Blocked Drains Sydney | Local Plumber Near Me | Sydney Plumbers