Meet our Top 3 Local Business Picks
MCGRATH ESTATE AGENTS NEUTRAL BAY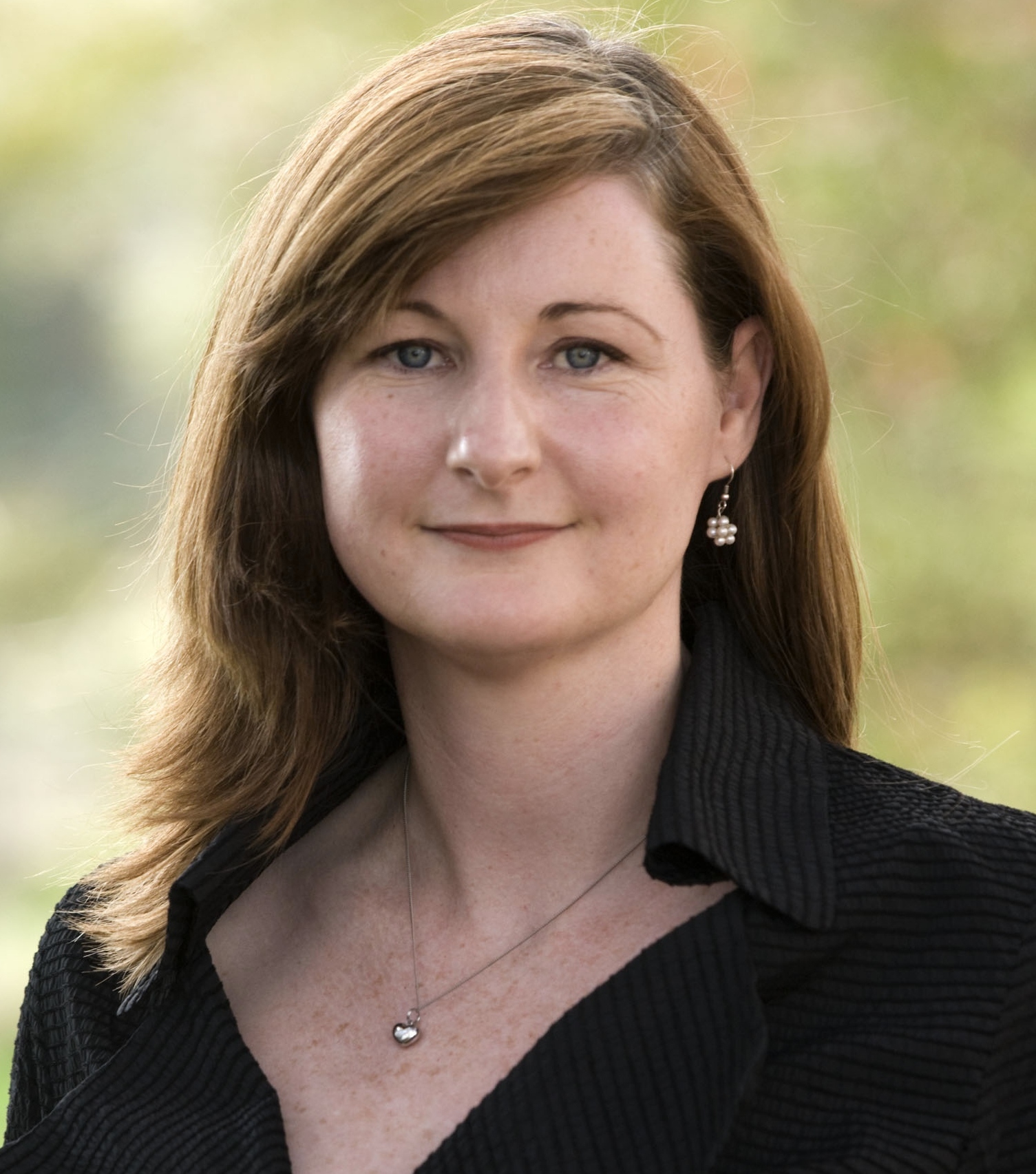 An acclaimed professional with a 99% clearance rate and an impressive background in architecture and design! Planning on selling your property in the Lower North Shore? Meet Top 3 Local Business Pick, Real Estate Sales Agent, Nicole Combes! Nicole Combes from McGrath Estate Agents Neutral Bay is an award winning agent with 10 years experience and a Lower North Shore resident. She ignites a passion for property which provides her with endless motivation to succeed in a job she loves. Nicole also admires the ambition and drive of the many young professionals who live in the area, and is able to identify with the fast paced lifestyle of the dominant demographic. Comfortable selling a diverse range of property styles & price ranges, Nicole holds several street and building records in Neutral Bay and Cremorne, the most notable record being for the highest price paid for an unrenovated 2 bedroom waterfront apartment for $1.702m. So it's no surprise Nicole made our choice as a Top 3 Local Business Pick. Why not contact Nicole today!
Get in touch
What your locals told us
"Right to the end of the inspection you were working full tilt. The qualities you have shown as a human being and a professional have left me with a lifetime good impression. And I want you to know how much I like you and I wish you well and great success" Jacquie Butterfield
Looking for another recommended local business?