Only the best Ryde Blocked Drain plumbers get this
Got blocked drains at your place in Ryde? Then you are in the right place. We know you wouldn't accept any "Dodgy Joe" into your home, and so unlike other directories, our philosophy is never to accept him (or her!) into ours.
Our vetting process for a specialist Blocked Drain plumber to join our Tradebusters Connect Top 3 Local Business Pick directory is one of the most stringent you will find in Australia. We aim to help you save time, $$$ and risk, and most importantly, allow you to connect with the best Blocked Drain plumbers around the Sydney Ryde area.
Meet our Top 3 Local Business Picks
James, CRUCIAL PLUMBING SERVICES
We love that James Scott is so hands on! In the business for over 10 years, James and his incredible team strive to be a market leader, providing professional, friendly and personal service to their clients.

Specialising in all plumbing services including commercial, industrial, residential, strata and property maintenance, they have you covered. In fact, they are so confident in the quality of their workmanship that they give all their clients a lifetime guarantee of labour.

Servicing you in all areas of Sydney including the North Shore, The Hills District, Inner West and surrounding areas. Contact James today.
Contact us today:
What your locals told us
"I have known James for over 10 years. I have used James personally and also recommended him to many of my own clients. He is friendly, professional and personable. I would highly recommend James for your Top 3!" Michael, Lonestar Electrical Services
Daniel, PLUMBMASTER PLUMBING PTY LTD
"Consistent and he'll even come out in the middle of the night" is what one long time client told us about Daniel.

At Tradebusters, we love supporting locally run family businesses with strong work values, which is why Daniel Sullivan from Plumbmaster Plumbing is a perfect fit as a Top 3 Local Choice.

In business for over 9 years, we've seen first-hand how Daniel and his boys absolutely pride themselves on maintaining high work ethics and providing an exceptional customer service experience- every single time!

Based in The Hills District, Daniel has you covered for all your residential and commercial plumbing jobs.

Plumbing services all across The Hills District, Castle Hill, Pennant Hills, Norwest, Blacktown, Parramatta, North Shore and surrounding areas.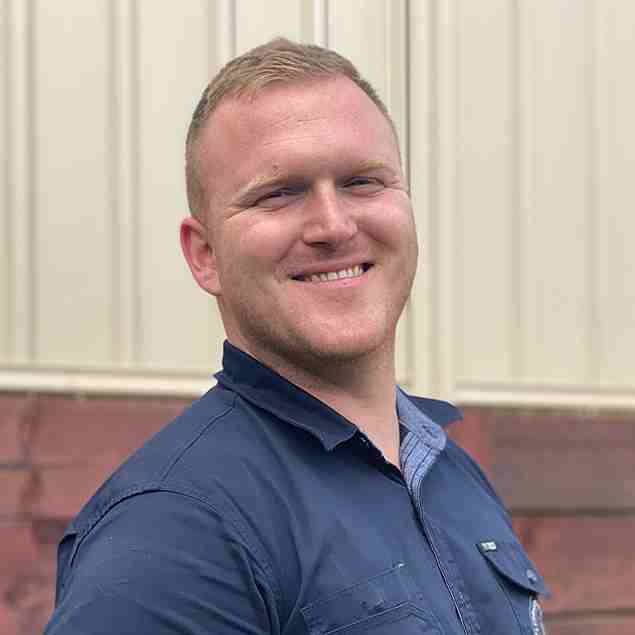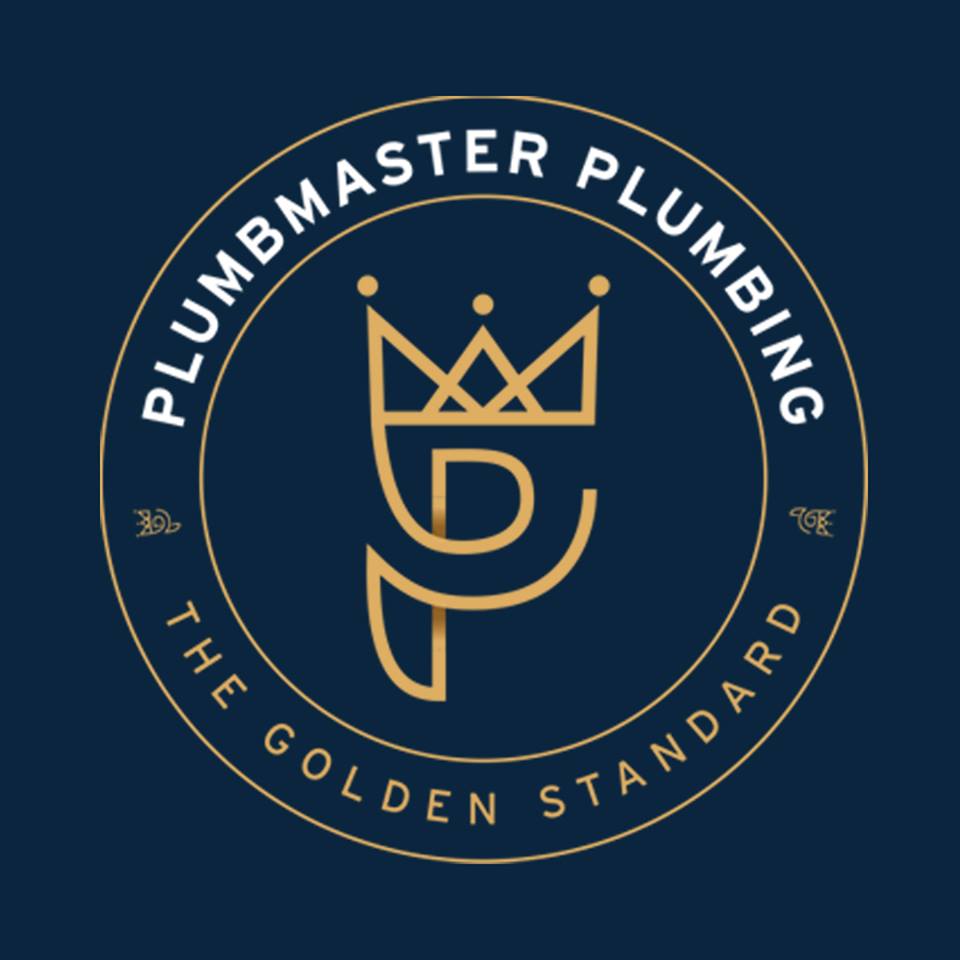 Contact us today:
What your locals told us
"Daniel has been doing all our plumbing work at Reading Cinemas. Communication has been very easy, excellent quality of work and he always gives us open and honest information. I highly recommend Daniel to everyone. We have used many plumbers and some you just wouldn't recommend, but Daniel is definitely one of the best in his trade! I would not hesitate to recommend him for your Top 3". Matt Crosley, Reading Hill Cinemas
Looking for another recommended local business?
A Top 3 Ryde blocked drain plumber can help you today
A Ryde Top 3 Local Area Choice blocked drain plumber can help you with a range of plumbing services including: blocked toilets – blocked sewer lines – blocked gutters – drain cleaning services – stormwater drains drainage problems – tree root blockages –  CCTV drain camera – emergency blocked drains repairs 24/7 – general plumbing services and more. Simply ask!

You're covered with recommended Top 3 Blocked Drain plumbers across Ryde Sydney