Meet a Top 3 Local Choice
We know the best painters in Upper North Shore Sydney
If you need a professional painter in the Upper North Shore Sydney region, then you are in the right place. We know you wouldn't accept any "Dodgy Joe" into your home or workplace, and so unlike other directories, our philosophy is never to accept him (or her!) into ours.
Our vetting  process for a business to join the Upper North Shore Sydney Top 3 Local Business Choice directory is one of the most stringent you will find in Australia. We aim to help you save time, $$$ and risk, and most importantly, allow you to choose a great Upper North Shore painter with complete confidence and peace of mind.
Michael Okorovik, Dynamick Painting Australia Pty Ltd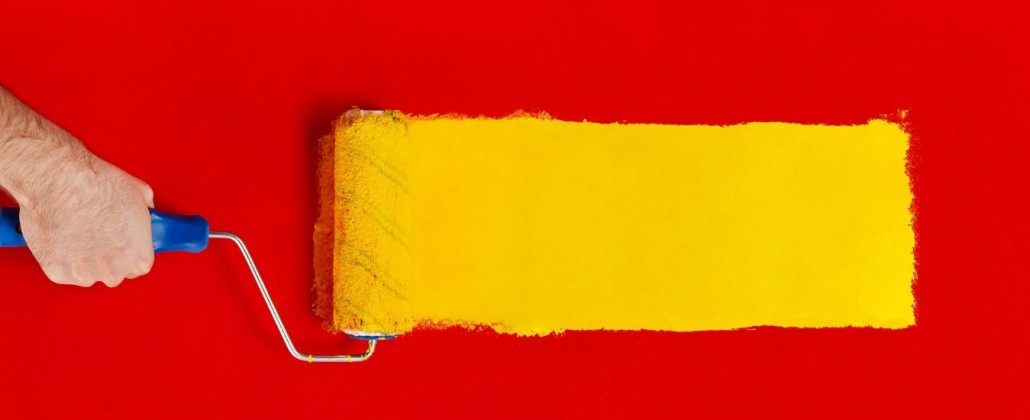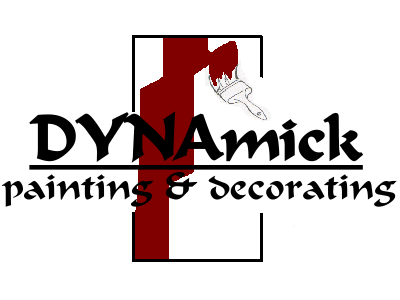 Over 10 years in our Tradebusters Concierge Service, he has helped our staff, family members and friends. It's a pleasure to promote Michael Okorovik as a Top 3 Local Choice.

"No short-cuts in his quotes, and the quality of work is one of the best I've seen" is what one long-term client told our team.

We love that Michael and his team are BIG on client satisfaction and that means they are always happy to do the little extras along the way.

With 20+ years' experience in the residential, industrial and commercial space, providing a solid guarantee on every job, they make for a great local choice. Why not contact Michael today for a FREE no-obligation consultation about your project?
Contact us today:
What your locals told us
"Thank you Michael for the painting works inside our home. Work completed as promised and neat and tidy. Floors vacuumed after finishing too! Great job!" Chris Cini, Sydney.
David Torres, TREPINTO HOUSE PAINTING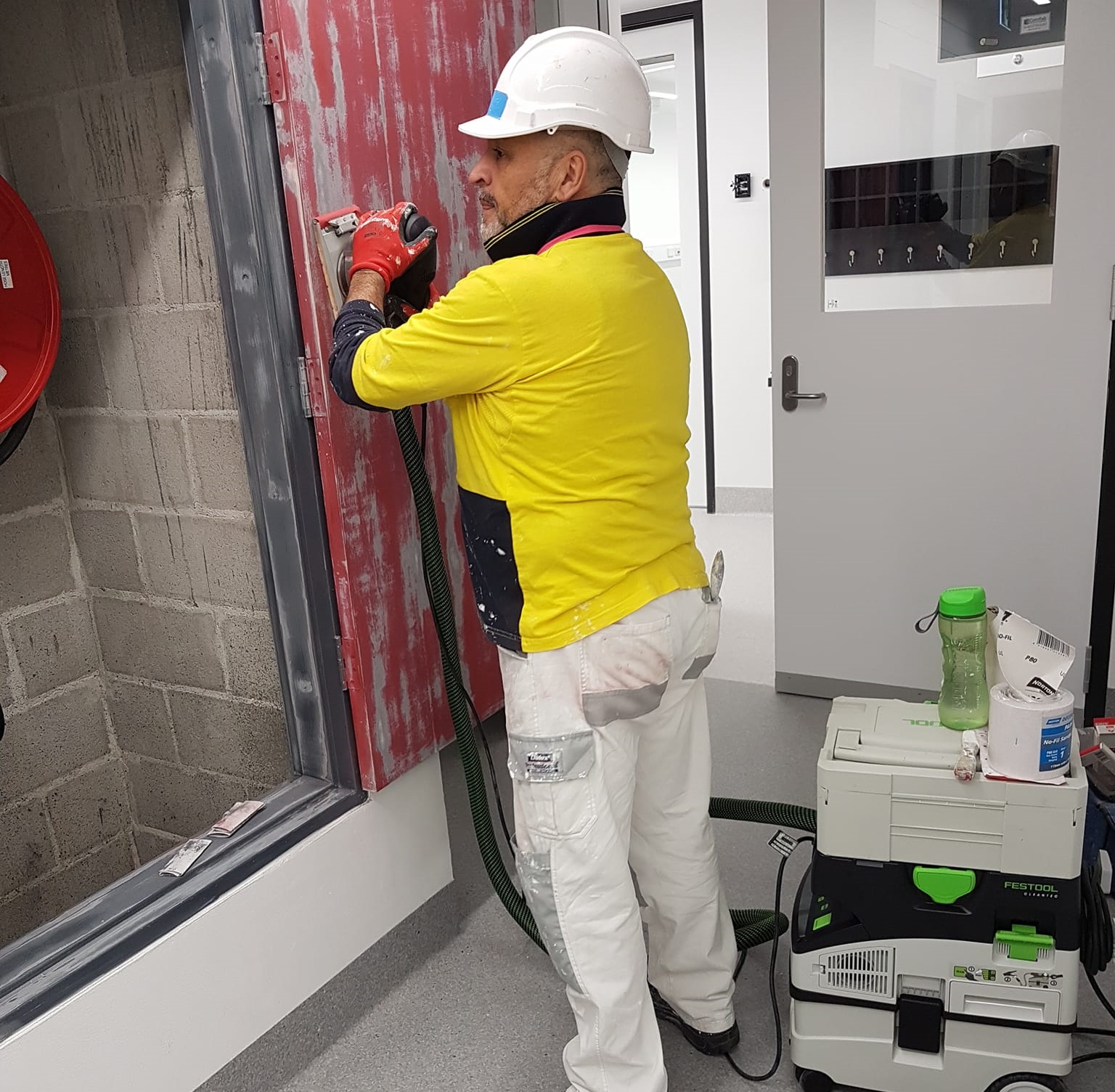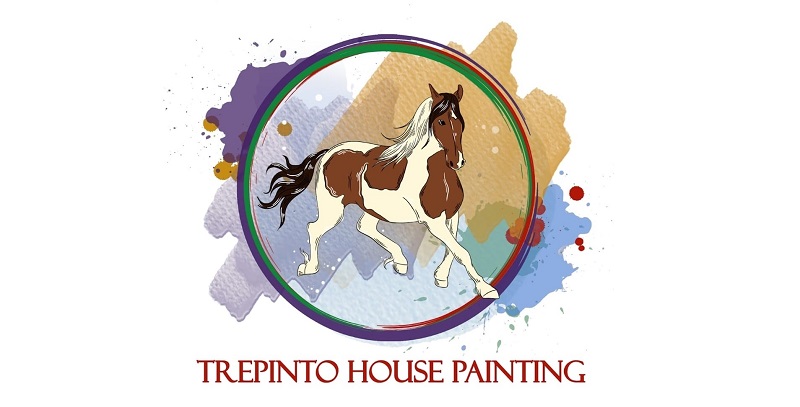 "He is GREAT, cares about his work, and has excellent attention to detail" is what one local client told our team about founder and operator of Trepinto House Painting, David Torres.

Following their passion to provide a customer centric home painting service, David and his partner Jane understand that the key to a successful business is providing excellent communication and customer care. What impressed us about David is that he really takes the time to understand what his clients want and offers the RIGHT solutions to meet their expectations. His clients all told us how meticulous and hands-on he is with his work, meaning he will never pass on the job to someone less experienced.

In the paint industry for over five years and happy to take on those smaller jobs that many other painters don't have time for, David is a great local choice.
Contact us today:
What your locals told us
"Highly recommended. Professional, polite and goes the extra mile. Paintwork without fault". Catherine Wilson
Looking for another recommended local business?
Upper North Shore Paint Tip 1: The number of coats affects the quote
The number of coats of paint you require is an apparent influence on the cost of your Upper North Shore paint job. Most properties will only need two coats. However, if you are repainting dark walls with a lighter shade, a third layer may be required.
Painting new walls of gyprock will also need an extra layer of paint: an undercoat, and two topcoats.
A not so evident influence on the cost of painting can be the type of cornices present in the home. Painting plain cornices are straightforward, but if there are decorative patterns or fancy corners, these will add to the time to paint.
If your home has higher ceilings, then the painter may need to use ladders and long-handled rollers. Both solutions significantly add to the amount of time required to complete the job, and therefore, the cost.
We recommend you have a chat to your Upper North Shore painter about this.
Upper North Shore Paint Tip 2: Qualities of a good painter
When you are planning to get some painting done in your home, you will need to hire a particularly good Sydney painter to make sure that the job gets properly done. House painting, after all, is one of the most important house projects you can do. Aside from the obvious aesthetic purposes, a house painting project will also protect your home from the elements, both inside and out.
Here are the things that you need to look out for:
Has the right qualifications

Readily provides references

Has a professional demeanour

Provides professionally prepared quotes.
More Upper North Shore Tips
We've got you covered with recommended Top 3 painters across the Upper North Shore Sydney
Find Painters Upper North Shore | Chatswood House Painters | Wahroonga Local Painters | Licensed Painters Hornsby | Residential Painters Berowra | Best House Painters Pymble | Painting Services Normanhurst | Asquith Painter | Local Painters Cheltenham | Mount Colah Home Painters | Recommended Painters Hornsby Heights | Find a Painter Waitara | Roseville Paint Services | Lindfield Painters | Local Painters Turramurra | Gordon Paint Services | St Ives Local Painters | Painters Sydney