Meet a Top 3 Local Choice
Here are the best Plumbers in Canterbury - Bankstown
If you need a trusted Plumber in Sydney's Canterbury – Bankstown, then you are in the right place. We know you wouldn't accept any "Dodgy Joe" into your home, and so unlike other directories, our philosophy is never to accept him (or her!) into ours.
Our reference checking and interview process for a business to join our Tradebusters Connect Top 3 Local Business Choice directory is one of the most stringent you will find in Australia. We aim to help you save time, $$$ and risk, and most importantly, allow you to connect with the best Canterbury-Bankstown Plumbers in your area.
James, CRUCIAL PLUMBING SERVICES
We love that James Scott is so hands on! In the business for over 10 years, James and his incredible team strive to be a market leader, providing professional, friendly and personal service to their clients.

Specialising in all plumbing services including commercial, industrial, residential, strata and property maintenance, they have you covered. In fact, they are so confident in the quality of their workmanship that they give all their clients a lifetime guarantee of labour.

Servicing you in all areas of Sydney including the North Shore, The Hills District, Inner West and surrounding areas. Contact James today.
Contact us today:
What your locals told us
"I have known James for over 10 years. I have used James personally and also recommended him to many of my own clients. He is friendly, professional and personable. I would highly recommend James for your Top 3!" Michael, Lonestar Electrical Services
Daniel, PLUMBMASTER PLUMBING PTY LTD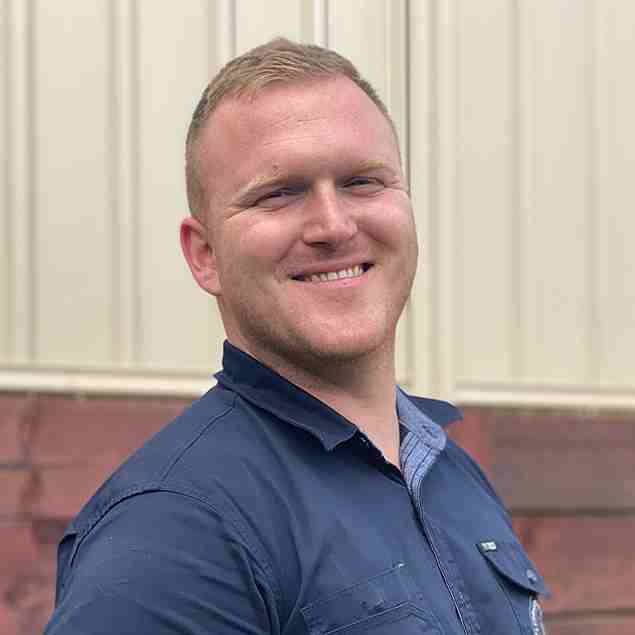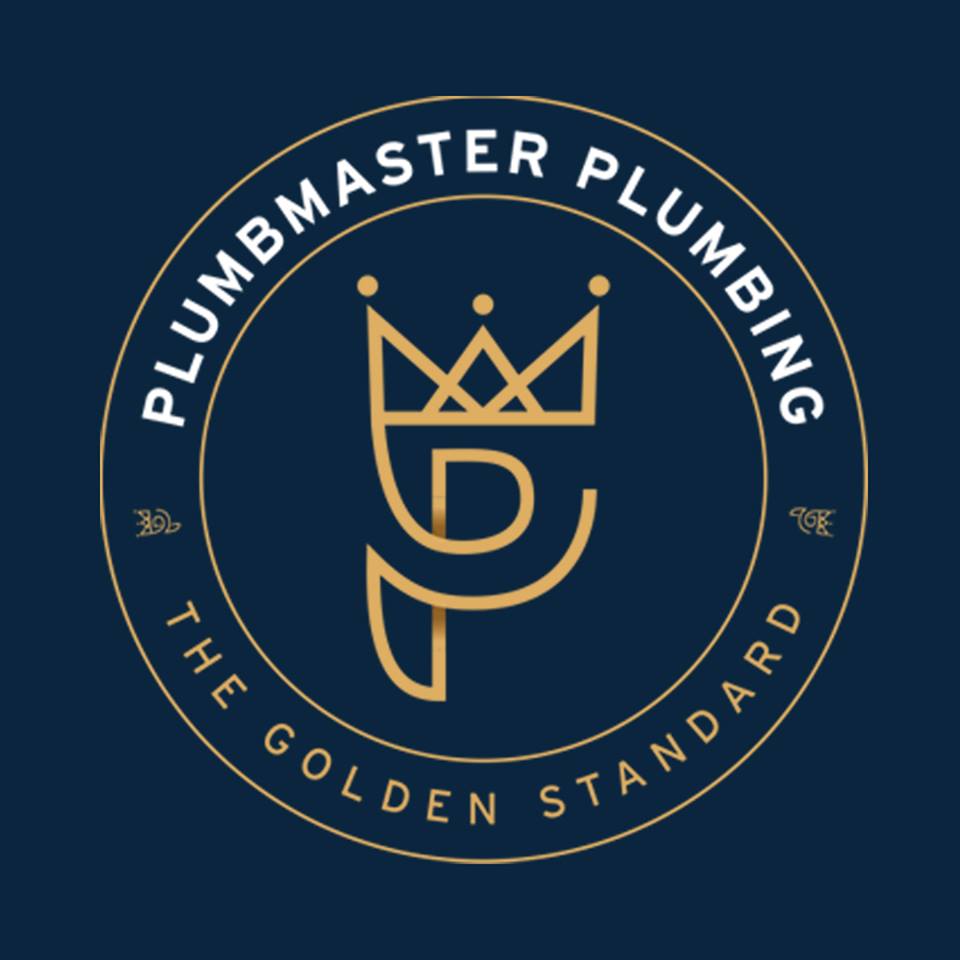 "Consistent and he'll even come out in the middle of the night" is what one long time client told us about Daniel.

At Tradebusters, we love supporting locally run family businesses with strong work values, which is why Daniel Sullivan from Plumbmaster Plumbing is a perfect fit as a Top 3 Local Choice.

In business for over 9 years, we've seen first-hand how Daniel and his boys absolutely pride themselves on maintaining high work ethics and providing an exceptional customer service experience- every single time!

Based in The Hills District, Daniel has you covered for all your residential and commercial plumbing jobs.

Plumbing services all across The Hills District, Castle Hill, Pennant Hills, Norwest, Blacktown, Parramatta, North Shore and surrounding areas.
Contact us today:
What your locals told us
"Daniel has been doing all our plumbing work at Reading Cinemas. Communication has been very easy, excellent quality of work and he always gives us open and honest information. I highly recommend Daniel to everyone. We have used many plumbers and some you just wouldn't recommend, but Daniel is definitely one of the best in his trade! I would not hesitate to recommend him for your Top 3". Matt Crosley, Reading Hill Cinemas
Looking for another recommended local business?
A Top 3 Canterbury - Bankstown Plumber can help you today
A Top 3 Local Choice Canterbury – Bankstown Plumber can help you with a range of plumbing services including: leaking taps – blocked drains – general and maintenance plumbing – renovation plumbing – hot water systems – gas-fitting – dishwasher installations – burst and noisy pipes – major drainage and sewage related issues and more. Simply ask!
Canterbury - Bankstown Plumber Hourly or Fixed Rate?
Most Canterbury – Bankstown plumbers will charge a call-out fee to come to your house, even when it's not an emergency, and that's fair enough. However, when they get to your residence, you should ask how they are going to calculate the final invoice amount.
If it's not an emergency, most plumbers will visit your premises, assess the job, and then give you a written quote. There will usually be a call-out fee added on, but some plumbers will waive this when you accept the quote. Be warned; you may be charged a call-out fee if you don't take the job, so make sure you clarify this over the phone.
If you have a middle-of-the-night emergency, then you are most likely going to have to cope with an hourly rate.  Unfortunately, plumbing emergencies are a seller's market. It's hard to quibble over price when there's a small stream running through your hallway, or ducks are swimming in the backyard, and you don't have a pond.
Canterbury - Bankstown Plumber License Check
Before a Canterbury – Bankstown plumber can start doing more with their pipe-wrench than using it as a substitute hammer, they need to be licensed, and it doesn't matter if the invoice is for $50 or $500. There are different licenses for different types of plumbers as well.
Plumbers can only do the type of plumbing that is stated on their license. So, if you need gas line work done, and the qualification isn't shown on their license, then you need to keep looking.
A tradesperson certificate will qualify a plumber for certain types of work, such as plumbing, water plumbing – fire protection systems, water plumbing – urban irrigation, and draining and gas fitting. If in doubt, check the Fair Trading website
It's true. Not every plumber gets a Top 3 spot
More Canterbury - Bankstown plumbing tips
We've got you covered with a recommended Top 3 Plumber across the Canterbury - Bankstown