Meet a Top 3 Local Choice
We know the best Carpenters in Blacktown Sydney
Are you looking for a reputable carpenter in Blacktown Sydney? Then you are in the right place. At Tradebusters Connect we have done the research to handpick the best local carpenters around to be in our Top 3 Local Choice business network.
Our vetting process for carpenters to join our Tradebusters Connect Top 3 Local Business Choice directory is one of the most stringent you will find in Australia. We aim to help you save time, $$$ and risk, and most importantly, allow you to connect with the best carpenters in your area.
S BALLARD CARPENTRY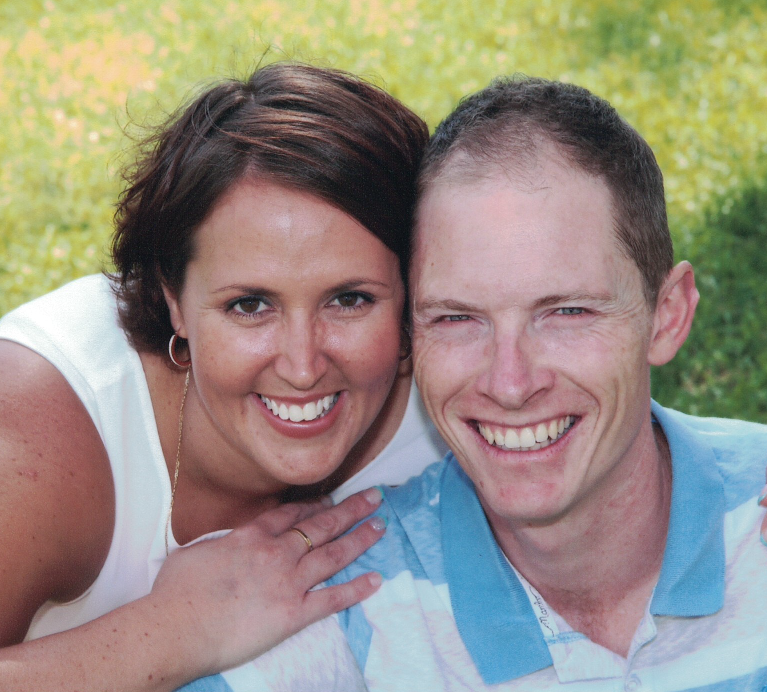 We found locals loving the personal and high quality services of husband and wife team, Simon and Alison Ballard from S Ballard Carpentry. Well established for over 7 years, they have extensive experience in all aspects of home carpentry services, indoors or outdoors. Simon also specialises in delivering high quality but affordable decks and pergolas. Fully qualified and licensed for your peace of mind, Simon is based in the Sydney Hills District and can service you in the local area including Blacktown, Parramatta, Penrith and Ryde. Contact Simon or Alison to arrange a no-obligation quote for your place!
Get in touch
What your locals told us
"I have known Simon for over 2 years. This is the second time I have engaged his business for a job. He is a good tradesman. You can tell he does quality work and only uses very high quality products. Yes I would recommend Simon be part of your Top 3 Local Choice- he is one of best – and the only one I would use!" John, Hills District
Looking for another recommended local business?
A Top 3 Blacktown Sydney Carpenter can help you today
A Blacktown Sydney Top 3 Local Choice Carpenter can help you will help you with a range of services including: architrave installation, carpentry, floor and wall maintenance and repairs, decks and pergolas, doors installation, hanging and repair services, flooring repairs and new installation services, gates repairs or installations and many more.

We've got you covered with Top 3 Carpenter across Blacktown Sydney
Local Carpenters Blacktown Sydney | Licensed Carpenters Blacktown Sydney | Best Carpenters Blacktown | Blacktown Carpenters Services | Licenced Carpenters Acacia Gardens | Colebee Carpentry Services | Best Carpenters  Hassall Grove |  Sydney Local Carpenters Dean Park | Carpenters Emerton | Licensed Carpenters Glenwood | Local Carpenters Kings Langley | Ropes Crossing Carpentry Services | Kings Park Carpenters | Best Carpenters Marsden Park | Oakhurst Carpenters | Local Carpenters Parklea | Quakers Hill Carpenters | Schofields Carpenters | Recommended Carpenters Blacktown | Carpenters Sydney