Meet a Top 3 Local Choice
Here are the best Plumbers in Sydney's Campbelltown
If you need a trusted Plumber in Sydney's Campbelltown, then you are in the right place. We know you wouldn't accept any "Dodgy Joe" into your home, and so unlike other directories, our philosophy is never to accept him (or her!) into ours.
Our reference checking and interview process for a business to join our Tradebusters Connect Top 3 Local Business Choice directory is one of the most stringent you will find in Australia. We aim to help you save time, $$$ and risk, and most importantly, allow you to connect with the best Campbelltown Plumbers in your area.
Daniel, PLUMBMASTER PLUMBING PTY LTD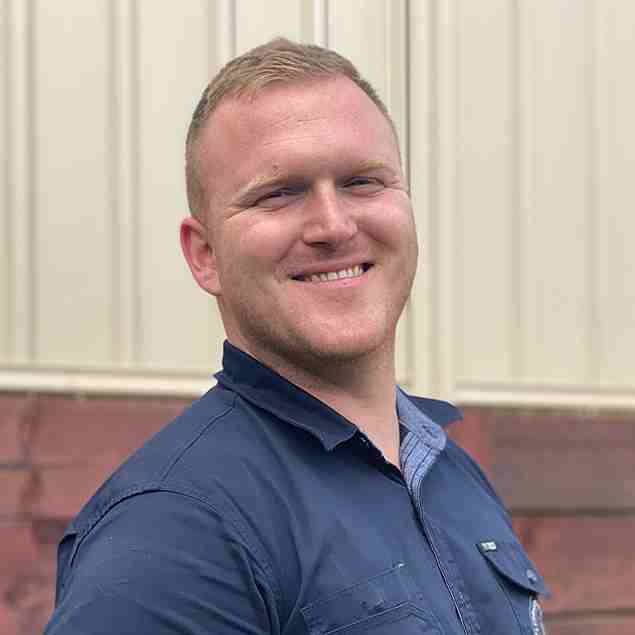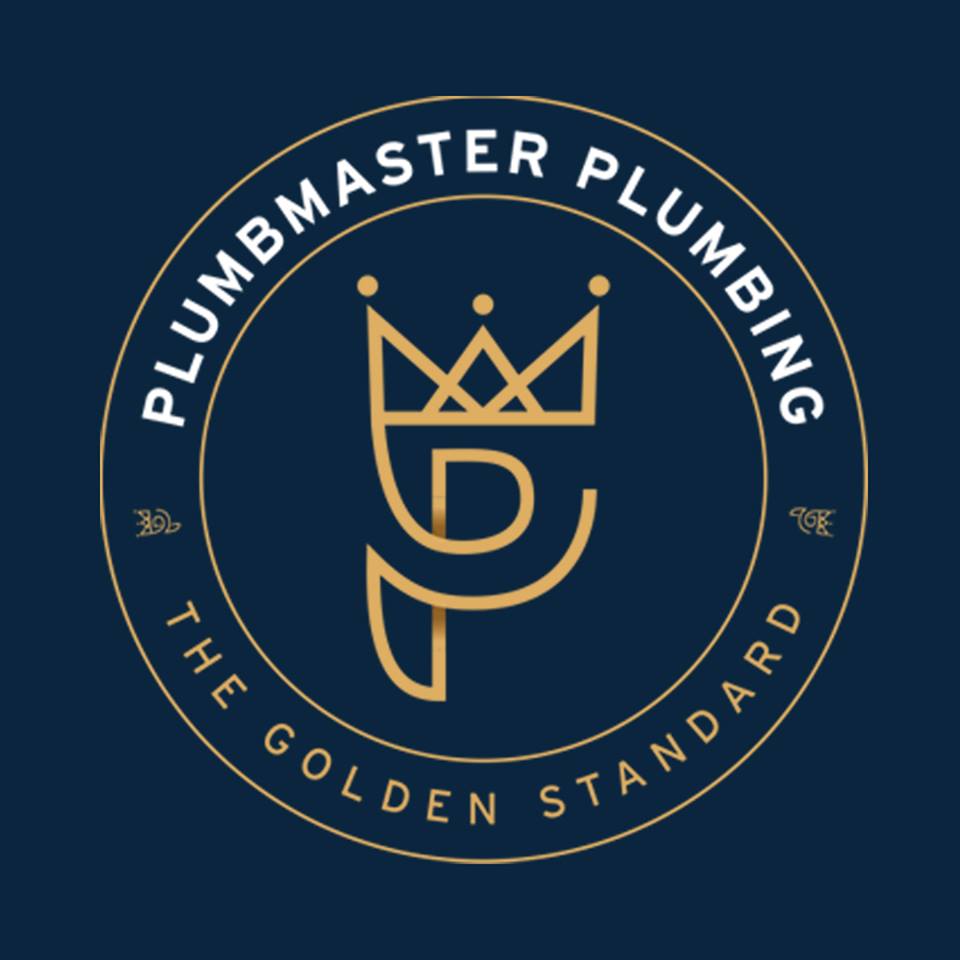 "Consistent and he'll even come out in the middle of the night" is what one long time client told us about Daniel.

At Tradebusters, we love supporting locally run family businesses with strong work values, which is why Daniel Sullivan from Plumbmaster Plumbing is a perfect fit as a Top 3 Local Choice.

In business for over 9 years, we've seen first-hand how Daniel and his boys absolutely pride themselves on maintaining high work ethics and providing an exceptional customer service experience- every single time!

Based in The Hills District, Daniel has you covered for all your residential and commercial plumbing jobs.

Plumbing services all across The Hills District, Castle Hill, Pennant Hills, Norwest, Blacktown, Parramatta, North Shore and surrounding areas.
Contact us today:
What your locals told us
"Daniel has been doing all our plumbing work at Reading Cinemas. Communication has been very easy, excellent quality of work and he always gives us open and honest information. I highly recommend Daniel to everyone. We have used many plumbers and some you just wouldn't recommend, but Daniel is definitely one of the best in his trade! I would not hesitate to recommend him for your Top 3". Matt Crosley, Reading Hill Cinemas
Looking for another recommended local business?
A Top 3 Campbelltown Plumber can help you today
A Top 3 Local Choice Campbelltown – Macarthur Plumber can help you with a range of plumbing services including: leaking taps – blocked drains – general and maintenance plumbing – renovation plumbing – hot water systems – gas-fitting – dishwasher installations – burst and noisy pipes – major drainage and sewage related issues and more. Simply ask!
Campbelltown Plumber Tips - Clearing a Blocked Drain
Too much grease and coffee can clog your P-trap. In most homes, there is a P-trap installed under the sinks in the bathroom and kitchens. A P-trap is a plumbing fixture that traps debris and prevents it from forming a deep clog within the plumbing system. It also stops sewer gases from passing into the home
If your initial plunging does not work then you need to disassemble and clean the P-trap. If you don't have the time to spare then it's best to call in a professional Campbelltown plumber to do the job.
A professional plumber will hopefully fix the issue more permanently.
Campbelltown Plumber Water Saving Tips
Here are a few sure fire ways in which you and your family can contribute to the conservation of water.
When you are using the washing machine make certain you have the right load size chosen. Do not run a large load size when you have a small load.

When cleaning the driveways at your home consider using a broom instead of a watering hose. Although a hose may be easier, it is not more efficient as far as water conservation is concerned.

Watering your garden is necessary, yes. However, water it in the coolest part of the day. This is usually early in the morning or late in the evening. Above all else, do not water on windy days as this will defeat the purpose if the water is evaporating quickly.
It's true. Not every plumber gets a Top 3 spot.
More Campbelltown plumbing tips
We've got you covered with a recommended Top 3 Plumber across the Campbelltown
Find a Local Plumber | Campbelltown Hot Water Systems| Blocked Drains Campbelltown | Macarthur Emergency Plumbing | Claymore Block Drains | Licensed Plumbers Kearns | Plumbing Services Macquarie Fields Sydney | Hot Water Systems Glen Alpine | Local Plumbers Bradbury | Plumbers Gilead | Block Drains Airds | Plumbing Denham Court | Emergency Plumbing Rosemeadow | Block Drains Minto | Plumbers Ruse | Hot Water Systems Eschol Park | Ambarvale Plumbers | Bow Bowing Plumbing Services | Licensed Plumber Eagle Vale | Glenfield Emergency Plumbing | Block Drains Leumeah | Raby Emergency Plumbing | Hot Water Systems St Andrews | Plumbers St Helens Park | Best Plumbers Ingleburn | Englorie Park Block Drains | Blocked Drains Sydney | Local Plumber Near Me | Sydney Plumbers