Meet a Top 3 Local Choice
We know the best Plumbers on the Sydney Northern Beaches
Looking for a recommended plumber on the Northern Beaches? Then you are in the right place. We know you wouldn't accept any "Dodgy Joe" into your home, and so unlike other directories, our philosophy is never to accept him (or her!) into ours.
Our vetting process for a plumber to join the Northern Beaches Top 3 Local Choice business directory is one of the most stringent you will find in Australia. We aim to help you save time, $$$ and risk, and most importantly, allow you to safely engage a local plumber on the Northern Beaches.
Chris Smith, EZE-FLOW PLUMBING
"Notch and reliable" is how one delighted customer described founder of Eze – Flow Plumbing, Chris Smith.

Backed with 10 years of plumbing experience and together with his partner, Marissa, who supports the project operations side of the business, we found they made a winning combination.

Recognised as 2021 Awards Finalist in the Northern Beaches Local Business Awards, and having helped numerous Tradebusters clients over the years with care and expertise, it's no surprise Chris has maintained his reputation as a great local choice.

Chris operates on a fixed-price system, which means no "hidden charges".

They specialise in plumbing maintenance and 24/7 emergency services including: Blocked drains, gas- fitting, hot water heaters, burst pipes, leaking taps and more.

Plumbing services across Sydney's Northern Beaches to North Shore, so why not contact Chris today?
Contact us today:
What your locals told us
"WOW, He Offered To Take His Shoes Off". I have used Chris in my home and have happily referred him to friends. What stood out to me is his politeness and consideration, which isn't something you get with every tradie. He operates with transparency and clear up-front pricing which is important. No hidden surprises. I am very supportive of Chris being recognised as a Top 3 Local Choice". Amy Benson, Narrabeen, Sydney
Looking for another recommended local business?
A Top 3 Northern Beaches Plumber can help you today
A Northern Beaches Top 3 Local Choice Plumber can help you with a range of local plumbing services including: leaking taps – blocked drains – general and maintenance plumbing – renovation plumbing – hot water systems – gas-fitting – dishwasher installations – burst and noisy pipes – major drainage and sewage related issues and more. Simply ask!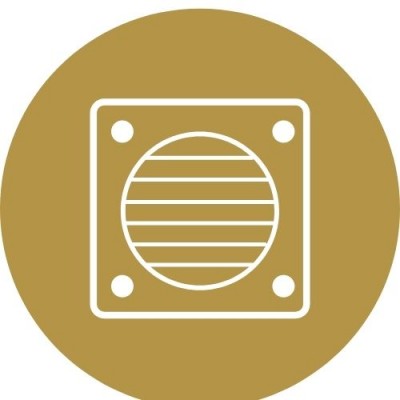 Blocked Drains Northern Beaches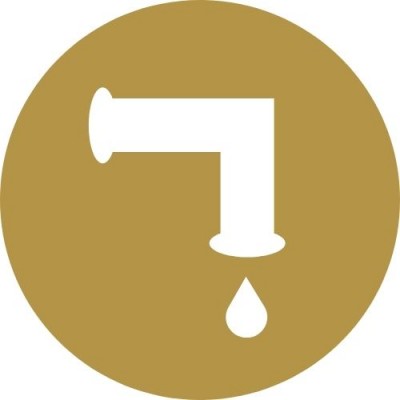 Burst Pipes Northern Beaches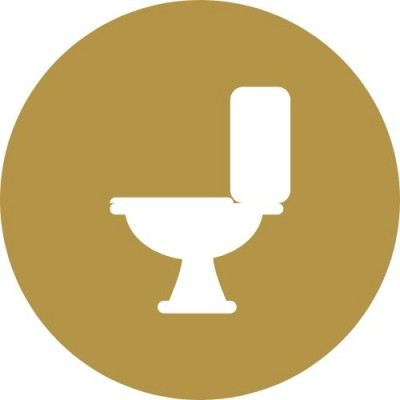 Toilet Repairs Northern Beaches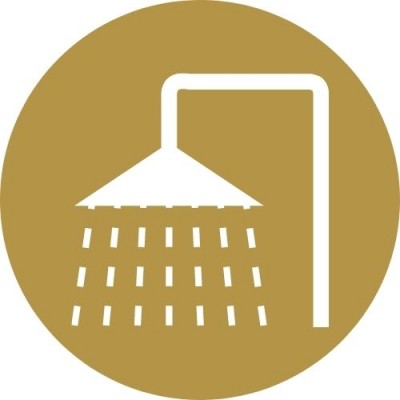 Hot Water Plumbing Northern Beaches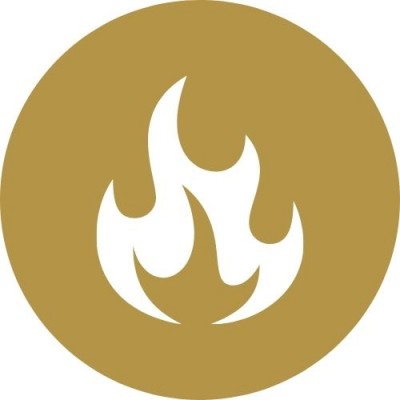 Gas Plumber Northern Beaches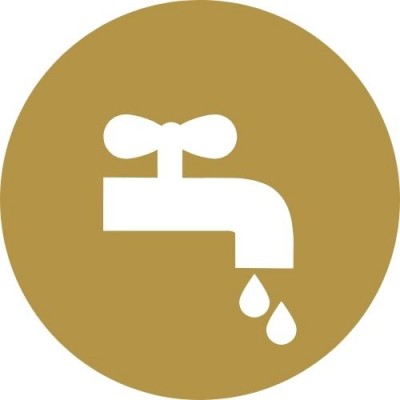 Leaking Taps Northern Beaches
When should you call a Gas Plumber in Northern Beaches?
It is highly recommended that you let an experienced Northern Beaches plumber deal with anything that is gas-related for safety reasons. They have the right tools and experience to repair the gas problem but most importantly, they practice strict safety measures to protect your family and property.
Do you smell gas?
If you smell gas and all valves are closed then there is a high chance that you have a gas leak. If this is the case you must call a gas plumber in Northern Beaches immediately to find where the leak is and fix it.
Do you have rusty gas pipes?
If you see rust in your gas pipes you must seek the help of a gas plumber in Northern Beaches even if you don't suspect a leak yet. As the saying goes, prevention is always better than cure.
Do you have a new gas appliance?
While DIY is fun, it is best reserved for other activities that do not involve safety. Installing new gas appliances is best left to expert gas plumbers in the Northern Beaches.
How much does a Northern Beaches Plumber charge?
The answer is, always ask upfront.
Hourly rates usually attract a call-out fee, which will often be in the range of $80-$160 – and may include some service time. Once they start working on your problem the standard hourly rate will kick in, which is usually divvied up into 15 or 30-minute increments. You will have a good idea about what it's all going to cost by keeping an eye on the time. Of course, you will want them to get the job over and done with quickly to keep the repair bill as low as possible.
A Northern Beaches Plumber will typically handle smaller jobs with an hourly rate, but you may want a quote for a larger job, and this is where the flat rate comes in. Your plumber will review what needs to be done, estimate the materials and how long it will take, and then provide you with a quote for the amount.
A lot of Northern beaches plumbers will provide a free quote, but occasionally you will come across a service fee. The service fee is a small charge that will cover the plumber's time, but may be waived if you do decide to use their full services.
It's true. Not every plumber gets a Top 3 spot
More Northern Beaches plumbing tips
Plumbing Northern Beaches? We've got you covered