Meet our Top 3 Local Business Picks
Peter Hutchinson, SYDNEY CITY CONTRACTORS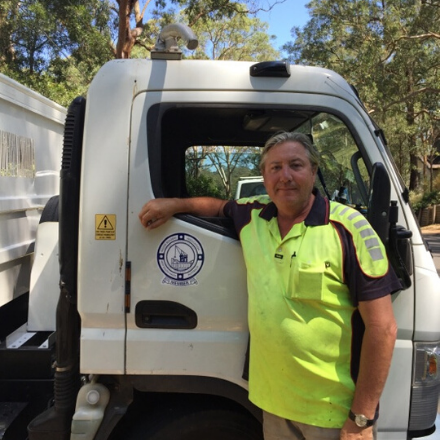 So it's no surprise Peter Hutchinson from Sydney City Contractors (SCC) got a Top 3 Local Business Choice spot. Peter has been successfully servicing clients of the Tradebusters concierge service for several years now. In fact, he is one of our teams' personal go-to favourites- super reliable, honest, and the most important- we've never had a client complain.  In business for over 35 years, with not a single reported complaint, explains why 80% of his work comes from repeat customers and referrals. With a small and experience hands-on team, SCC specialise in: small and large home renovations, kitchen and bathroom renovations, external decks and landscaping as well as carpentry and building maintenance services. Why not contact Peter for a FREE no-obligation in-home building and renovation consultation today?
Get in touch
What your locals told us
"Highly recommend SSC for any residential projects......Peter has been known to our firm on a professional basis for some years now. We have worked, designed, drawn and inspected a great number of structural engineering projects for them. His work has always been of high standard." - Michael Ell from Michael Ell Consulting Engineers PTY LTD, Sydney, NSW
Looking for another recommended local business?
We've got you covered:
Bathroom Renovators Upper North Shore | Chatswood Bathroom Renovation Services | Wahroonga Local Bathroom Renovators | Licensed Bathroom Renovator Hornsby | Bathroom Renovation Services Berowra | Best Bathroom Renovator Pymble | Bathroom Renovator Normanhurst | Asquith Bathroom Renovation | Local Bathroom Renovators Cheltenham | Mount Colah Licensed Bathroom Renovator | Best Bathroom Renovators Hornsby Heights | Waitara Bathroom Renovator | Roseville Bathroom Renovation | Lindfield Bathroom Renovators | Local Bathroom Renovator Turramurra | Gordon Bathroom Renovation Services | St Ives Bathroom Renovators | Small Bathroom Renovations | Ensuite Bathroom Renovations