See who got a Top 3 Local Choice spot near you
Awesome local tradies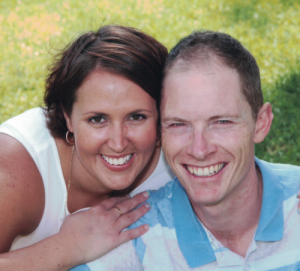 "You can tell he does quality work and only uses very high quality products. I recommend him as a Top 3" is what one happy customer told us about Simon from S Ballard Carpentry.
Real estate services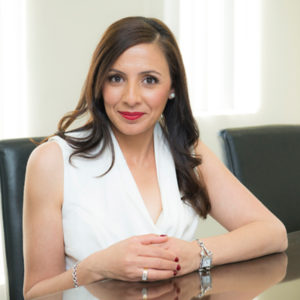 "Many years on, still the only one I ever recommend to my clients. She deserves a Top 3 spot" is what one real estate office told our team about Joanne Azar from Platinum Conveyancing Services.
The Tradebusters® Connect difference
We know you wouldn't accept any "Dodgy Joe" into your home or office, and so unlike other directories, our philosophy is never to accept him (or her!) into ours.
At Tradebusters® Connect, we don't take anyone! Our reference checking and interview process for a business to join us is one of the most stringent you will find in Australia, which is why many leading corporates, real estate agencies, and telecommunications companies only trust to partner with us.
Our Top 3 Local Choice directory helps you save time, $$$ and risk!
But most importantly, it'll allow you to connect instantly with reputable businesses in your area; ones that customers have told us, should be a..... "Top 3 Local Choice".
So, will you risk the pain and cost of a "Dodgy Joe" by going anywhere else?
Our job is to split the best from the rest
Get trusted recommendations as good as from a friend

"I have seen Wanda operate with my clients for over 4 years now. She acts with complete integrity and will not pressure clients. Wanda absolutely should get a Top 3 Spot" - Cathy Blahut, Investment Property PA, Baulkham Hills, NSW
No one does due diligence like us

"Joanne is definitely the best I know in my area. She has high morals and ethics, which is so important in this industry and she will never do anything that remotely sits outside best practice. I would have no hesitation in supporting Joanne as a Top 3 Local Choice" - Matthew Rizk - First National Real Estate
Upfront licence, insurance & reference checks

"A plumber who goes ABOVE and BEYOND... Mark is the only plumber I recommend to my clients. Yes, he should get a Top 3 Spot" - Melissa Mcpherson, Small Block Strata Co, Sydney
As featured in

As a preferred network of choice, we've helped thousands of Aussies play it safe
A complete peace of mind solution…I have used this network many times and as a buyer's agent have referred it to many clients.
My vendors and landlords require services they can trust with reference to quality, price & timing. Tradebusters deliver every time.
Hi Sharon, the electricians were very professional, courteous and polite. I am very happy. This service certainly made it a lot easier.   

Margaret Harris, Sydney
Local area alerts: See who didn't get a Top 3 spot
Who got a Top 3 spot in your area?