Meet a Top 3 Local Choice
Here are the best Plumbers in Camden - Narellan NSW
If you need a trusted Plumber in Sydney's Camden – Narellan, then you are in the right place. We know you wouldn't accept any "Dodgy Joe" into your home, and so unlike other directories, our philosophy is never to accept him (or her!) into ours.
Our reference checking and interview process for a business to join our Tradebusters Connect Top 3 Local Business Choice directory is one of the most stringent you will find in Australia. We aim to help you save time, $$$ and risk, and most importantly, allow you to connect with the best Camden – Narellan Plumbers in your area.
Daniel, PLUMBMASTER PLUMBING PTY LTD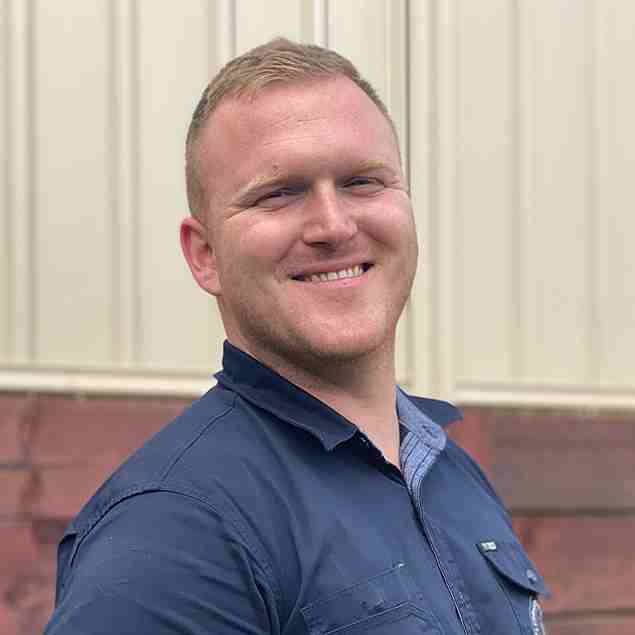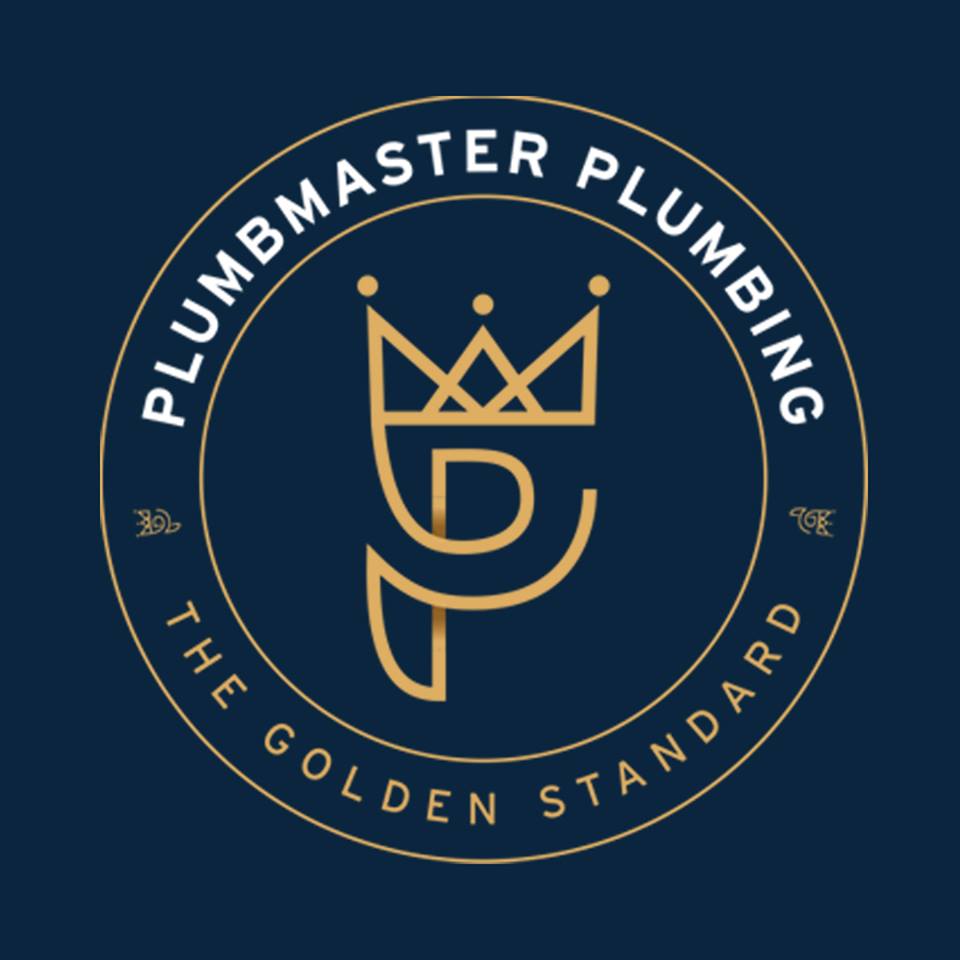 "Consistent and he'll even come out in the middle of the night" is what one long time client told us about Daniel.

At Tradebusters, we love supporting locally run family businesses with strong work values, which is why Daniel Sullivan from Plumbmaster Plumbing is a perfect fit as a Top 3 Local Choice.

In business for over 9 years, we've seen first-hand how Daniel and his boys absolutely pride themselves on maintaining high work ethics and providing an exceptional customer service experience- every single time!

Based in The Hills District, Daniel has you covered for all your residential and commercial plumbing jobs.

Plumbing services all across The Hills District, Castle Hill, Pennant Hills, Norwest, Blacktown, Parramatta, North Shore and surrounding areas.
Contact us today:
What your locals told us
"Daniel has been doing all our plumbing work at Reading Cinemas. Communication has been very easy, excellent quality of work and he always gives us open and honest information. I highly recommend Daniel to everyone. We have used many plumbers and some you just wouldn't recommend, but Daniel is definitely one of the best in his trade! I would not hesitate to recommend him for your Top 3". Matt Crosley, Reading Hill Cinemas
Looking for another recommended local business?
A Top 3 Camden - Narellan Plumber can help you today
A Top 3 Local Choice Camden-Narellan Plumber can help you with a range of plumbing services including: leaking taps – blocked drains – general and maintenance plumbing – renovation plumbing – hot water systems – gas-fitting – dishwasher installations – burst and noisy pipes – major drainage and sewage related issues and more. Simply ask!
Camden - Narellan Plumber Water Saving Tips
Below are some ideas on how to locate a leak within your Camden – Narellan Home
Showerheads are prime culprits when it comes to a leak. Dry the shower floor very well and put a paper sack under the showerhead. If it is wet when you come back and check it, there is an issue.
Outdoor faucets are another candidate. Do a basic visual check but also look for uncommon patches of greener grass. That could mean that more water is getting to that area, a possible leak from below ground fueling the grass to grow.
Leaking toilets are a silent water waster. If you are unsure as to whether your toilet is leaking do a food colour check on it. Put blue or green food colour in the tank and wait 30 minutes, then check in the bowl. If the water is tinted that same colour, there is a leak.
What you should know before you call a Camden - Narellan plumber
Are you in need of a plumber in Camden – Narellan? Did you know that plumbers operating in NSW need to be licensed for the type of plumbing work you are asking them to do?
Before you jump online and search for a local Camden – Narellan plumber, you should know that there are a lot of things you can do yourself which can save you a lot of money.
Pipes that run into walls or concrete slabs can be checked for leaks. You can also go over your copper pipes and check for corrosion. A cracked tile near sinks, showers, and pipes may just be a broken tile, but it could also be a sign of water rot underneath.
It's true. Not every plumber gets a Top 3 spot
Local Camden - Narellan tips
We've got you covered with a recommended Top 3 Plumber across Camden - Narellan NSW