Meet a Top 3 Local Choice
We know the best renovation & extension Builders in Eastern Suburbs Melbourne
Are you planning a renovation or extension in Eastern Suburbs Melbourne?  We know you wouldn't accept any "Dodgy Joe" into your home or workplace, and so unlike other directories, our philosophy is never to accept him (or her!) into ours.
Our vetting process for a builder to join the Melbourne Eastern Suburbs Top 3 Local Business Choice directory is one of the most stringent you will find in Australia. We aim to help you save time, $$$ and risk, and most importantly, allow you to connect with the best builders in your area.
Eastern Suburbs building services range from small and large renovations, new home builds, major extensions and second-level additions, granny flat and duplex constructions. Simply ask!
Gorgi Blazevski, BUILDER ABLAZE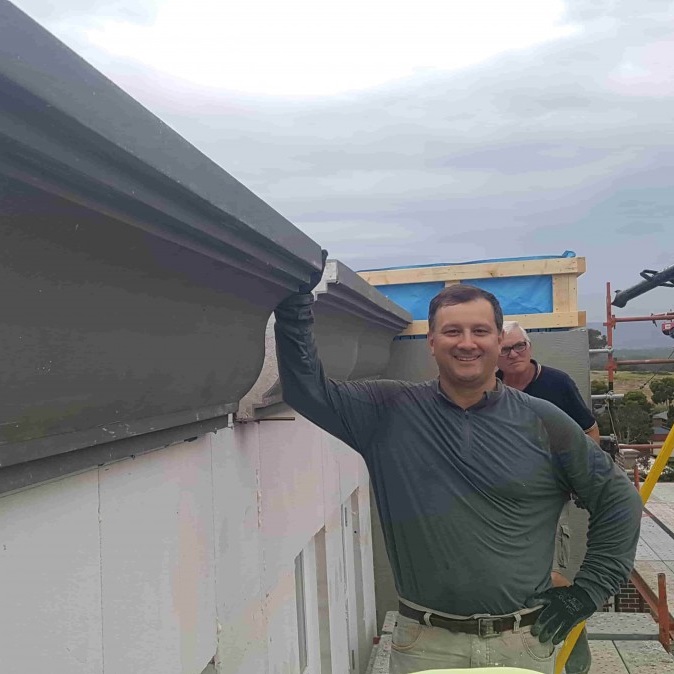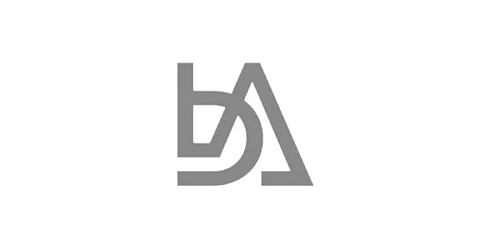 It's not easy to recommend a Melbourne builder but in this case, it's a pleasure to present Gorgi Blazevski as a Top 3 Local Choice. Gorgi has been a valued member of our Tradebusters community for over 7 years, and so our team continues to receive first-hand feedback about his work.

With never a reported complaint to date, what stands out about Gorgi is his likeability and honesty in "doing the right thing" by his clients. Ensuring they stay well informed through what could be a daunting renovation project, he also offers solutions to save money, add value and improve functionality.

In the building industry for over 26 years and backed with an excellent track record for completing high-quality renovation work on time and budget, Gorgi is a great local choice. Servicing you all across Melbourne.
Contact us today:
What your locals told us
"Gorgi and his team were wonderful. Communication throughout the whole renovation from demolition to final installations of appliances was great. All risks and possible issues were clearly explained prior to commencing the project. His knowledge and wealth of experience could be seen at every recommendation/suggestion that was put forward. The end result is a lot better than what we had planned for and still within our budget. I look forward in planning my future jobs with Gorgi." - Sonja Lazatin
Looking for another recommended local business?
Hire an Experienced and Professional Eastern Suburbs Melbourne Builder Only
Building or renovating a home is a significant investment, perhaps the biggest you will ever make in your life, which is why you should always engage experienced local Eastern Suburbs Melbourne Builder.
Many building-related disasters can happen due to the inexperience of the builder. Problems developing with the building process, regulations being overlooked, and neighbours objecting to the construction are all roadblocks that can and do happen all too often.
These problems can turn into costly mistakes which can take years to recuperate from or rectify. An experienced builder, architect, and other professional consultants will be familiar with everything that can go wrong. They'll know how to work around problems when they do crop up.
What Questions Should You Ask a Local Eastern Suburbs Melbourne Builder?
As a homeowner, choosing a good builder to help you transform your most important asset isn't always an easy decision, especially with the increasing number of builder complaints due to poor workmanship and quality and not to mention, the shortage of good and available builders in the North Shore.
The right builder should have the technical skills, experience, resources, and professionalism to be "your builder" Here are some questions that you need to ask:
What is your business set-up?

How long have you been in the home building business and what is your experience?

Are you a member of a professional association?

Can you give references?
We've got you covered with a recommended Top 3 renovation builder across Melbourne's Eastern Suburbs