Meet a Top 3 Local Choice
We know the best Construction Safety Consultants in Camden - Narellan NSW
Are you are small to medium builder or electrician in the construction industry? Our Top 3 Local Choice Construction Safety Consultants in Camden – Narellan NSW can help you operate compliant work sites to reduce your risks and penalties exposure.
Our vetting process for a construction safety consultants to join the Camden – Narellan Top 3 Local Business Choice directory is one of the most stringent you will find in Australia. As a result you'll save time, $$$ and risk by having access to highly reputable construction safety consultants.
Sean Brown, SMB Safety Pty Ltd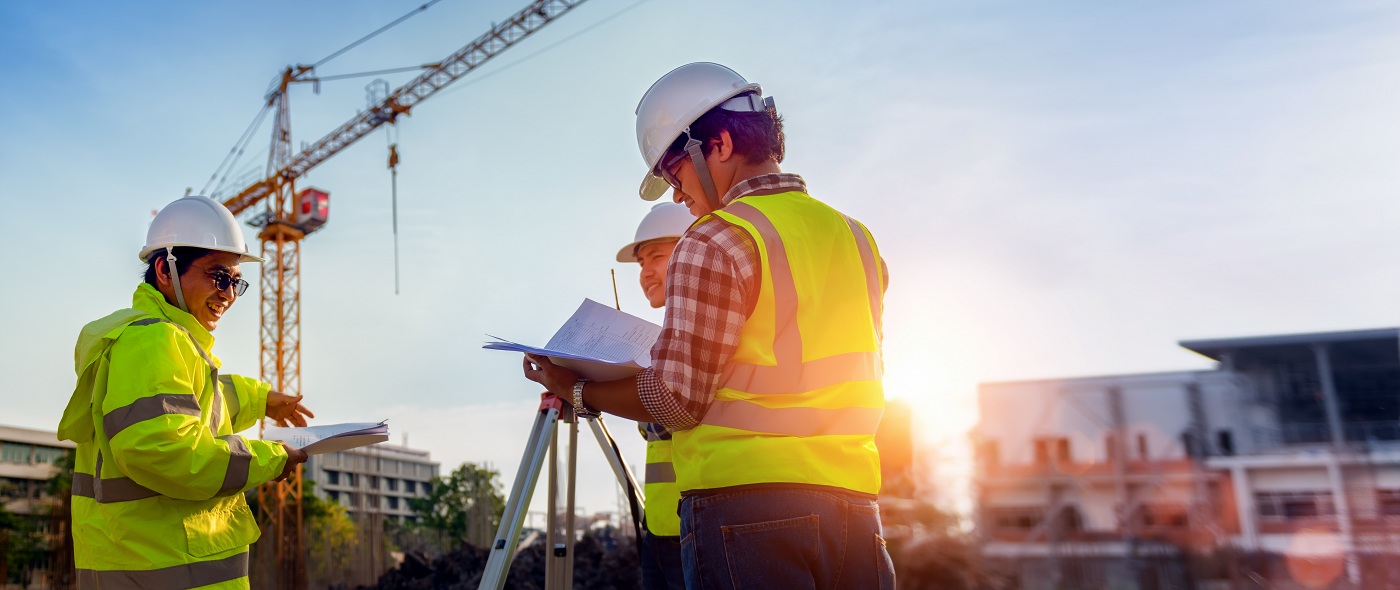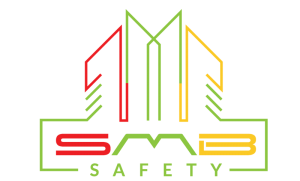 Helping make your construction site Safer, Better - & Faster, meet Top 3 Local Choice, Sean Brown.

Given the building and construction industry has one of the highest workplace injury incident rates in Australia, we love that as a holistic safety practitioner, Sean is passionate about helping Sydney builders, electricians, roofers and other construction contractors quickly identify and close risk gaps through proven safety solutions.

Over 25 years in the building and construction industry, as well as experience in the Water, Telecommunications and Civil industries, Sean considers "Safety First Always" as his motto.
Offering a wide variety of services across Sydney including: Safety Management System Auditing, Safety Management System Preparation, WHS Management Plan Auditing, Risk Assessment Services, Site Safety Inspections, Incident Investigation Services, On Site Safety Services, Safety Gear Supply and Consultation Services, why not contact Sean today for a FREE Phone Consultation today?
Contact us today:
What your locals told us
"A highly collaborative approach to working with builders and construction leaders.... I have known Sean for over 6 years as I have worked with him on a number of projects. He is a highly ethical operator and demonstrates genuine care and responsibility in helping his clients not just identify safety issues, but more importantly, resolve them with long term solutions. I have (and will continue to) recommend him to others in the industry. Sean has my support as a Top 3 Local Choice". Angel Ioannou - Hyperman Services, Sydney.
Looking for another recommended local business?
A Top 3 Camden - Narellan Construction Safety Consultant can help you today
A Camden – Narellan Top 3 Local Choice Construction Safety Consultant can help you operate safe and compliant sites with a range of services including: building site WHS audits – Inspections and management plans – Building regulation consultancy – construction risk management systems – review and implementation of quality procedures and process – building safety plans- ongoing building site reviews – training and support and and more. Simply ask!

We've got you covered with Top 3 Construction Safety Consultant across Camden - Narellan Sydney
Camden Construction Safety Consultants | Cawdor Building Safety Consultants | Gledswood Hills Building Site Safety Audits | Building Site Safety Inspections Harrington Park | Builder Safety Consultant Narellan | Construction WHS Leppington | Construction Work Health Safety Oran Park | Site Safety Management Plans Catherine Field | Narellan Vale Site Safety Management Plans | Construction Safety Consultants Camden South | Construction Safety Consultants Mount Annan | Building Safety Consultants Sydney