Meet our Top 3 Local Business Picks
Peter Hutchinson, SYDNEY CITY CONTRACTORS PTY LTD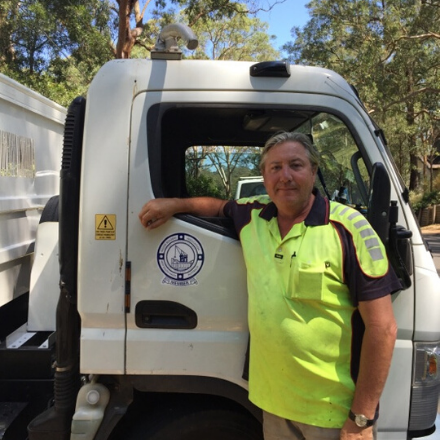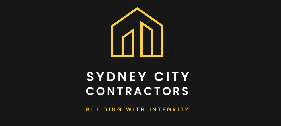 So it's no surprise Peter Hutchinson from Sydney City Contractors (SCC) got a Top 3 Local Business Choice spot. Peter has been successfully servicing clients of the Tradebusters concierge service for several years now.

In fact, he is one of our teams' personal go-to favourites- super reliable, honest, and the most important- we've never had a client complain. 

In business for over 35 years, and with an excellent track record, explains why 80% of his work comes from repeat customers and referrals.

With a small and experience hands-on team, SCC specialise in: new home builds, granny flat builds, studio conversions, small and large home renovations, kitchen and bathroom renovations, external decks and landscaping as well as carpentry and building maintenance services. Why not contact Peter for a FREE no-obligation in-home building and renovation consultation today?
Contact us today:
What your locals told us
"Highly recommend SSC for any residential projects......Peter has been known to our firm on a professional basis for some years now. We have worked, designed, drawn and inspected a great number of structural engineering projects for them. His work has always been of high standard." - Michael Ell from Michael Ell Consulting Engineers PTY LTD, Sydney, NSW
Looking for another recommended local business?