Meet a Top 3 Local Choice
We know the best renovation Builders in Melbourne Inner Suburbs & CBD
Are you planning a renovation or extension in Melbourne CBD or Inner Suburbs?  We know you wouldn't accept any "Dodgy Joe" into your home or workplace, and so unlike other directories, our philosophy is never to accept him (or her!) into ours.
Our vetting process for a builder to join the Melbourne Top 3 Local Business Choice directory is one of the most stringent you will find in Australia. We aim to help you save time, $$$ and risk, and most importantly, allow you to connect with the best builders in your area.
Melbourne Inner Suburbs & CBD building services range from small and large renovations, new home builds major extensions and second-level additions, and granny flat, and duplex constructions. Simply ask!
Gorgi Blazevski, BUILDER ABLAZE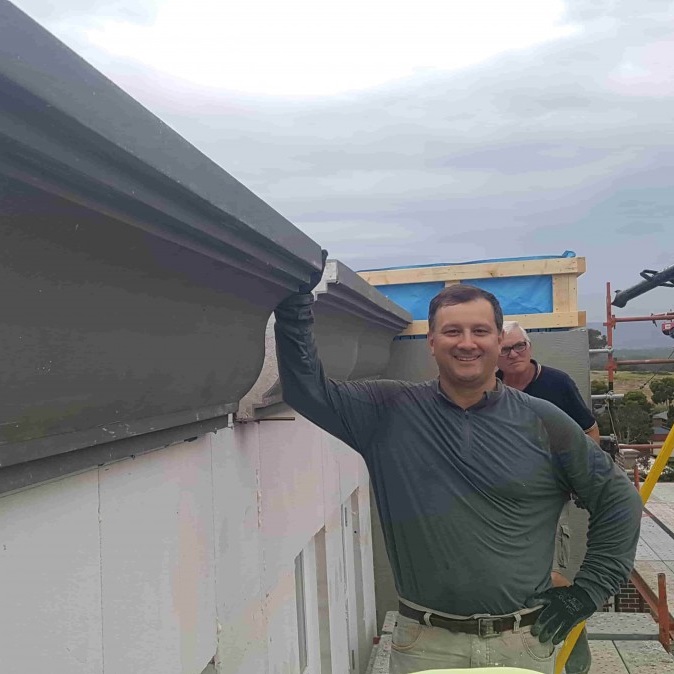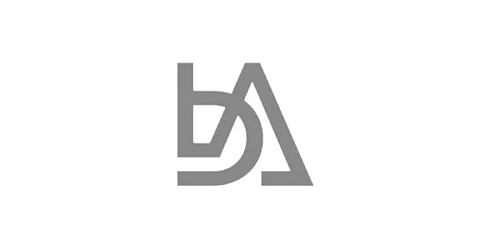 It's not easy to recommend a Melbourne builder but in this case, it's a pleasure to present Gorgi Blazevski as a Top 3 Local Choice. Gorgi has been a valued member of our Tradebusters community for over 7 years, and so our team continues to receive first-hand feedback about his work.

With never a reported complaint to date, what stands out about Gorgi is his likeability and honesty in "doing the right thing" by his clients. Ensuring they stay well informed through what could be a daunting renovation project, he also offers solutions to save money, add value and improve functionality.

In the building industry for over 26 years and backed with an excellent track record for completing high-quality renovation work on time and budget, Gorgi is a great local choice. Servicing you all across Melbourne.
Contact us today:
What your locals told us
"Gorgi and his team were wonderful. Communication throughout the whole renovation from demolition to final installations of appliances was great. All risks and possible issues were clearly explained prior to commencing the project. His knowledge and wealth of experience could be seen at every recommendation/suggestion that was put forward. The end result is a lot better than what we had planned for and still within our budget. I look forward in planning my future jobs with Gorgi." - Sonja Lazatin
Looking for another recommended local business?
What to Consider Before Choosing a Builder in Melbourne CBD & Inner Suburbs
When choosing a renovation builder, you should consider their previous work, their efficiency, and feedback from prior customers. These factors will help you decide whether the builder is trustworthy and reliable.
Before signing any contracts, ask the renovation builder to come and inspect your property to ensure there are no major defects that may cause problems with the renovation. Ask them to give you a realistic quote, and then decide if their quote is realistic, within your budget, and comparable with the current market. At this point, it is also a good idea to check with your local housing association to ensure the renovation builder has the appropriate insurance policies and licenses.
You should also ask the builder about the job's timeframe. A good renovations builder should be able to give you an estimated start and finish dates, and information about important stages throughout the process. These stages should keep you up-to-date about the job's progress and any payments you need to make for ongoing inspections, supplies, and other costs.
How to Find the Right Builder for Your Renovation in Melbourne CBD & Inner Suburbs
When it comes to builders, Melbourne CBD & Inner Suburbs have had its fair share of shifty sorts who are more interested in showing up at the bank to cash your cheque than they are at showing up to your property to do the work.
There were always themes common to most of the dodgy builder stories; most homeowners failed to vet their builders properly, didn't check their qualifications, or took the cheapest quote.
Here's how to ensure the Melbourne CBD & Inner Suburbs builder you choose is one you know can get the job done and at a fair price.
Ask friends and relatives to recommend a builder

Ask the local hardware store

Use a secure trusted local directory.
We've got you covered with a recommended Top 3 renovation builder across Melbourne CBD & Inner Suburbs
Renovation Builders Eastern Suburbs Melbourne | Home Renovation Builders Northern Suburbs Melbourne | Renovations  Melbourne CBD & Inner Suburbs | Carlton Renovations | East Melbourne Renovations | Jolimont Renovations | Flemington Renovations | Kensington Renovations | Port Melbourne Renovations | Fishermans Bend Renovations | Parkville Renovations | Renovations Southbank | South Yarra Renovations | West Melbourne Renovations | Coode Island Renovations | World Trade Centre Renovations | Docklands Renovations | Batman's Hill Renovations | Port Phillip Renovations | Albert Park Renovations | St Kilda Renovations | Southbank Renovations | South Melbourne Renovations | Renovations Yarra | Renovations Clifton Hill Collingwood Renovations | Richmond Renovations