Meet a Top 3 Local Choice
Here are the best Plumbers in Penrith, NSW
If you need a trusted Plumber in Penrith, then you are in the right place. We know you wouldn't accept any "Dodgy Joe" into your home, and so unlike other directories, our philosophy is never to accept him (or her!) into ours.
Our vetting process for a business to join the Penrith Top 3 Local Business Choice directory is one of the most stringent you will find in Australia. We aim to help you save time, $$$ and risk, and most importantly, allow you to connect with the best Penrith Plumbers in your area.
Daniel, PLUMBMASTER PLUMBING PTY LTD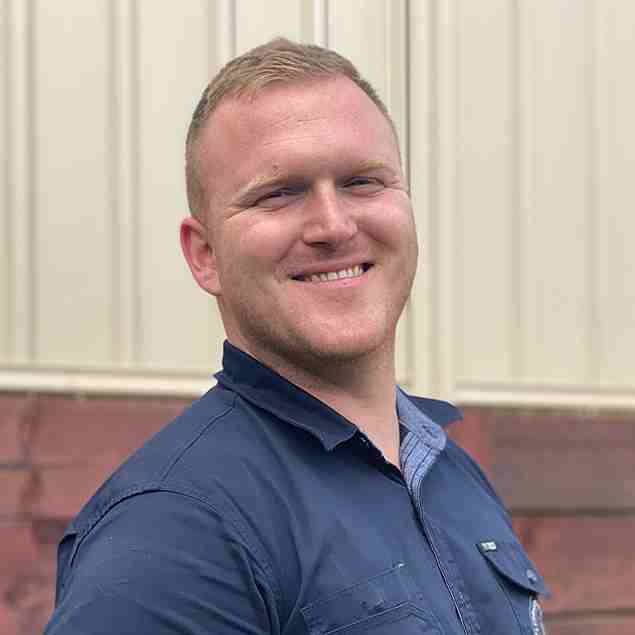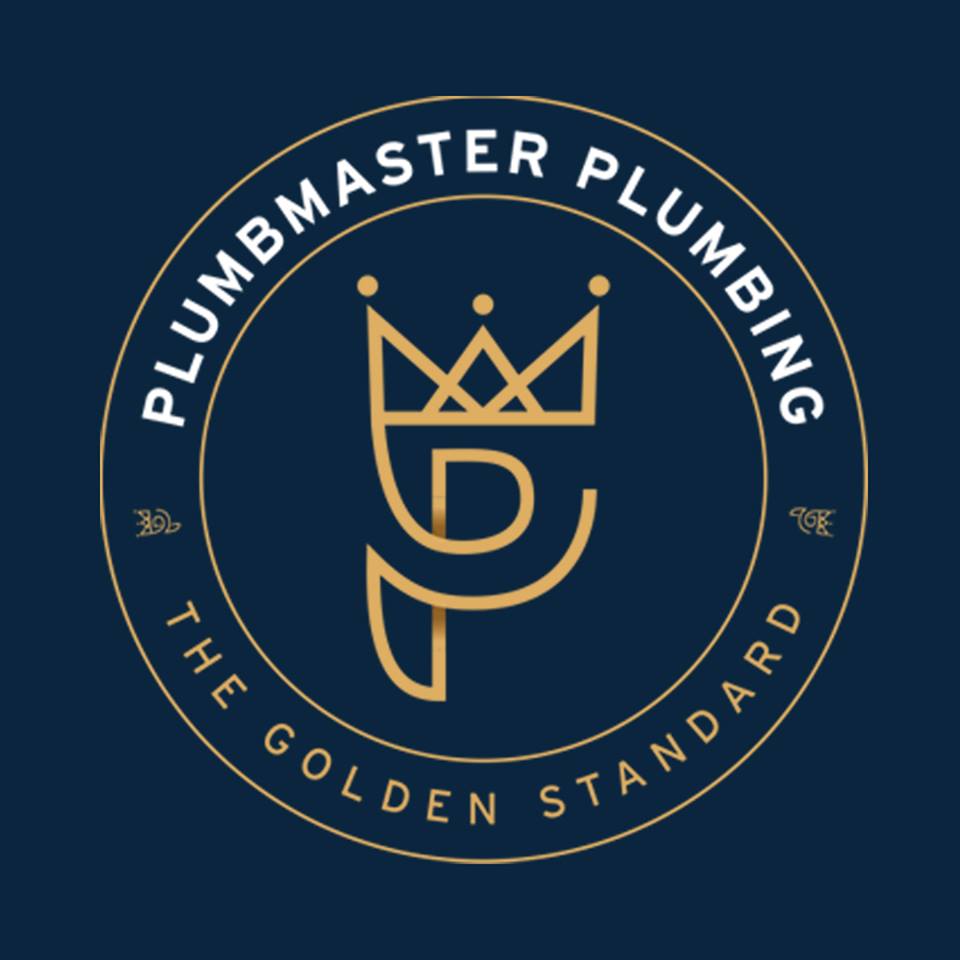 "Consistent and he'll even come out in the middle of the night" is what one long time client told us about Daniel.

At Tradebusters, we love supporting locally run family businesses with strong work values, which is why Daniel Sullivan from Plumbmaster Plumbing is a perfect fit as a Top 3 Local Choice.

In business for over 9 years, we've seen first-hand how Daniel and his boys absolutely pride themselves on maintaining high work ethics and providing an exceptional customer service experience- every single time!

Based in The Hills District, Daniel has you covered for all your residential and commercial plumbing jobs.

Plumbing services all across The Hills District, Castle Hill, Pennant Hills, Norwest, Blacktown, Parramatta, North Shore and surrounding areas.
Contact us today:
What your locals told us
"Daniel has been doing all our plumbing work at Reading Cinemas. Communication has been very easy, excellent quality of work and he always gives us open and honest information. I highly recommend Daniel to everyone. We have used many plumbers and some you just wouldn't recommend, but Daniel is definitely one of the best in his trade! I would not hesitate to recommend him for your Top 3". Matt Crosley, Reading Hill Cinemas
Looking for another recommended local business?
A Top 3 Penrith Plumber can help you today
A Top 3 Local Choice Penrith Plumber can help you with a range of plumbing services including: leaking taps – blocked drains – general and maintenance plumbing – renovation plumbing – hot water systems – gas-fitting – dishwasher installations – burst and noisy pipes – major drainage and sewage related issues and more. Simply ask!

Penrith Plumber Tips - Clearing Dlocked Drains
Too much grease and coffee can clog your P-trap. In most homes, there is a P-trap installed under the sinks in the bathroom and kitchens. A P-trap is a plumbing fixture that traps debris and prevents it from forming a deep clog within the plumbing system. It also stops sewer gases from passing into the home
If your initial plunging does not work then you need to disassemble and clean the P-trap. If you don't have the time to spare then it's best to call in a professional Sydney plumber to do the job.
A professional plumber will hopefully fix the issue more permanently.
Penrith Plumber Tips - 5 Common Problems And How To Fix Them
Check if the toilet handle is working, otherwise you may need to replace its inner workings. Usually, there are toilet repair kits you can purchase from a local hardware store that require little effort to install.
However, there could also be a more complex reason for the problem.
Sometimes, sediment buildup affects flushing and filling. Check for a leak by dropping food colouring on the upper tank. Wait for a few minutes then see if any leaked onto the bowl.
If the water is tinted then you need to call a plumber to fix the problem.
It's true. Not every plumber gets a Top 3 spot.
We've got you covered with a recommended Top 3 Plumber across Penrith NSW
Local Plumbers Penrith | Blocked Drains Penrith | Emergency Plumbers Penrith | Hot Water Plumbers Penrith Sydney | Agnes Banks Plumbers | Hot Water Systems Badgerys Creek | Plumbers Berkshire Park | Blocked Drains Cambridge Gardens | Local Plumbers Cambridge Park | Hot Water Systems Castlereagh | Plumbers Claremont Meadows | Emergency Plumbers Colyton | Plumbers Cranebrook | Blocked Drains Emu Heights | Emergency Plumbers Emu Plains | Emergency Sydney Plumbers Erskine Park | Licensed Plumbers Glenmore Park | Plumbers Jordan Springs | Hot Water Systems Jamisontown | Plumbers Kemps Creek | Kingswood | Kingswood Park | Licensed Plumbers Leonay | Local Sydney Plumbers Llandilo | Blocked Drains Londonderry | Plumbers Luddenham | Plumbers Mount Vernon | Mulgoa | Emergency Plumbers North St Marys | Blocked Drains Orchard Hills Sydney | Blocked Drains Oxley Park | Plumbers Penrith | Hot Water Systems Regentville | St Clair | Blocked Drains St Marys | Licensed Plumbers South Penrith | Emergency Plumbers Wallacia | Local Plumbers Werrington | Hot Water Systems Werrington County |  | Emergency Plumbers  Werrington Downs | Hot Water Plumbers Sydney | Blocked Drains Sydney | Local Plumber Near Me | Sydney Plumbers