Meet our Top 3 Local Business Picks
Natalie Andersen, LOOK DESIGN GROUP
Award Winning Residential Architect and Home Designer, she knows the North Shore and Northern Beaches inside-out, meet Top 3 Local Choice, Natalie Andersen.

"10 years on and still one of our preferred designers" is how one long-time client describes working with Natalie. A recipient of several design awards and with over 25 years experience, Natalie has established her reputation as one of the best local area home construction and renovation architects. We also discovered that Natalie has a degree in Interior Architecture, meaning she can help you from start to end. Natalie stands out with her track record in delivering award-winning designs that WORK both internally and externally, are individually tailored but also highly functional. And plus, who doesn't love a professional that will fight for you in council –  when needed. That's Natalie!

Having a full appreciation of what can go wrong when you don't engage the right expertise, Natalie fits all the criteria of a great local choice.

Whether it be a small renovation,  a multi-million dollar extension or a new home build, why not contact Natalie for a FREE phone consultation and discover the possibilities you have?
Contact us today:
What your locals told us
"10 years on and still one of our preferred designers… As a builder, I've worked with many designers. I've found that others push their own style or have a very similar look. Natalie is different. She is able to adapt the designs based on what the client wants. She is open, flexible and whether its a small bathroom or major home renovation, her designs are extremely practical. I've never encountered an issue while working with her, which is why I continue to recommend Natalie. I support her recognition as a Top 3 Local Choice. She deserves it." David Khamis, Builder,Tranquil Renovations, Pennant Hills Sydney
Tom Maric, MCAD Design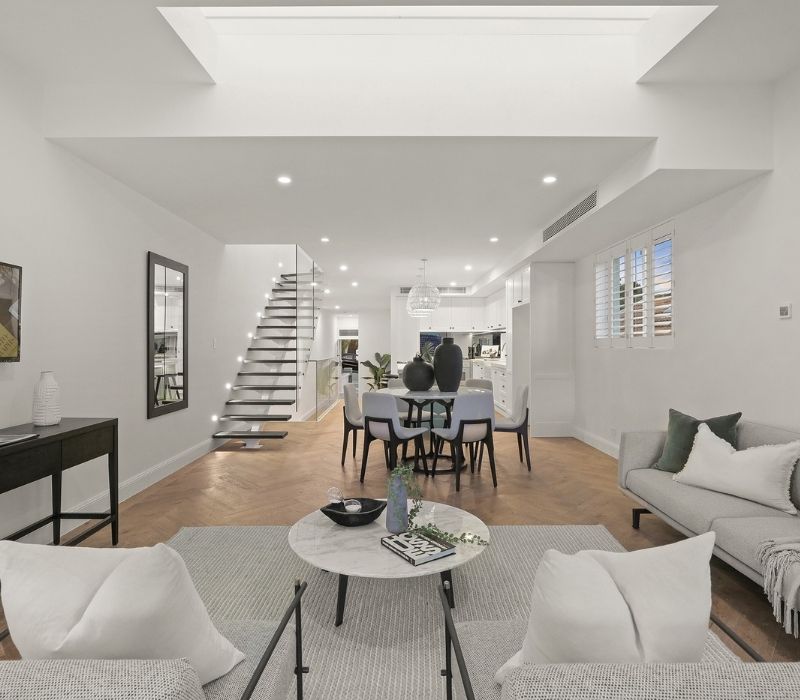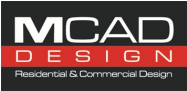 It's a pleasure to present home designer and draftsman, Tom Maric as a Top 3 Local Choice. Tom he has been part of the Tradebusters family for over 6 years now.

Our team has personally gotten to know Tom, see his projects and hear directly from builders and homeowner clients about their experience with him.

As a leading residential and commercial design expert, Tom aims to help you develop a design that will suit your needs, preferences and budget.

Tom can help with a range of design and drafting services, including:
- Complete design of your new home - Design of your restaurant, cafes, office or other commercial spaces - Redesigning of existing property through a renovation or extension to improve functionality and resale value - Council lodgements, applications and approvals with all Sydney Councils and Private Certifiers for Complying Development.
Contact us today:
What your locals told us
"Tom provided us with such a great start when embarking on our renovation journey. After coming to our place and listening to our requirements, Tom was able to re-design our 2BDR, 1bath, 1939 semi into a 5BDR, 3bath, open plan semi. Being familiar with our council regulations (Inner West), Tom was able to take into consideration that we had to keep our front facade to satisfy being in a heritage zone. We had to make a few adjustments from council feedback, and Tom was more than accommodating when bouncing ideas I.e. roof design back and forth. Tom's service is affordable and included DA submission and any further resubmissions to council. I would highly recommend Tom. His customer service alone is next to none." Carmel
Looking for another recommended local business?