Meet a Top 3 Local Choice
We know the best plumbers in Sutherland Shire, NSW
Looking for a Sutherland Shire plumber  who you can trust? Then you came to the right place.
We know you wouldn't accept any "Dodgy Joe" into your home, and so unlike other directories, our philosophy is never to accept him (or her!) into ours.
Our vetting process for a business to join the Sutherland Shire Top 3 Local Business Choice directory is one of the most stringent you will find in Australia.  The result – you can choose a highly recommended Sutherland Shire plumber with confidence today and save time, money, and risk.
ON THE GO PLUMBING SERVICES
Meet one of our favourite long-time trusted plumbers, Top 3 Local Choice, Mark Nashaty!

"50 jobs on, Mark is still my No. 1 Go-To plumber" is how one client describes Mark!

In business for over 10 years, Mark, Rob and the team are dedicated to raising the bar in the plumbing industry. They continue to stand out for providing an exceptional customer service experience, fair prices, and high-quality workmanship. They offer upfront fixed price quotes, so you'll never be caught by surprise.

Services: a full range of plumbing emergency, blocked drain, hot water, renovation and maintenance services in the residential, commercial and strata space across all Sydney. Why not contact them today?
Contact us today:
What your locals told us
"A plumber who goes ABOVE and BEYOND… Mark is the only plumber I recommend to my clients. And they love him which is why they always call him back. The team is exceptional with customers and very quick to respond to any questions. Never in all the years has there been any workmanship issues. Yes, I absolutely recommend him as a Top 3 Local Choice." – Melissa Mcpherson,  Small Block Strata Co
Looking for another recommended local business?
A Top 3 Sutherland Shire plumber will help you today
A Top 3 Local Choice Sutherland Shire plumber can help you with a range of plumbing services including: leaking taps – blocked drains – general and maintenance plumbing – renovation plumbing – hot water systems – gas-fitting – dishwasher installations – burst and noisy pipes – major drainage and sewage related issues and more. Simply ask!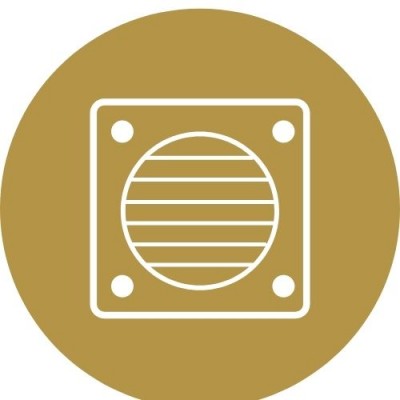 Blocked Drains Sutherland Shire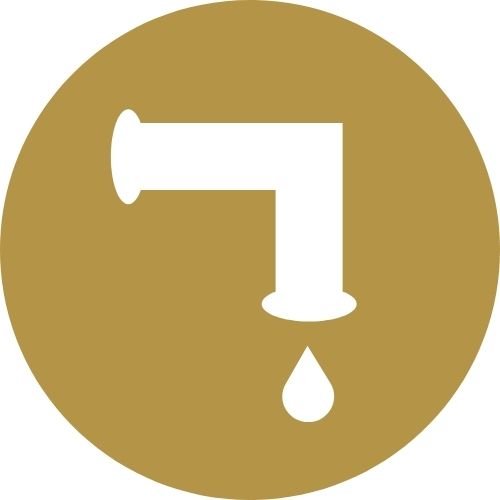 Burst Pipes Sutherland Shire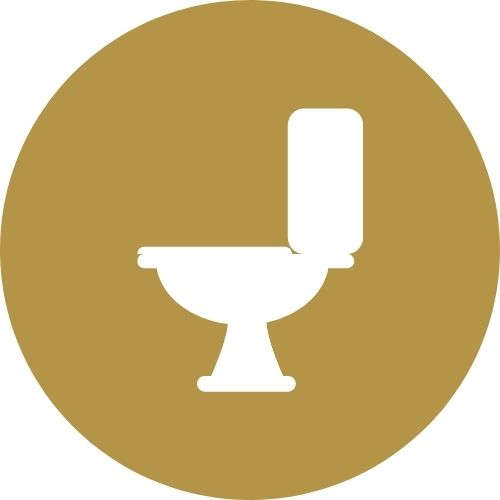 Toilet Repairs Sutherland Shire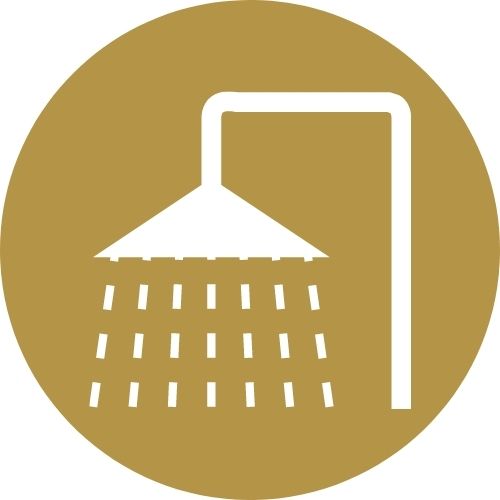 Hot Water Plumbing Sutherland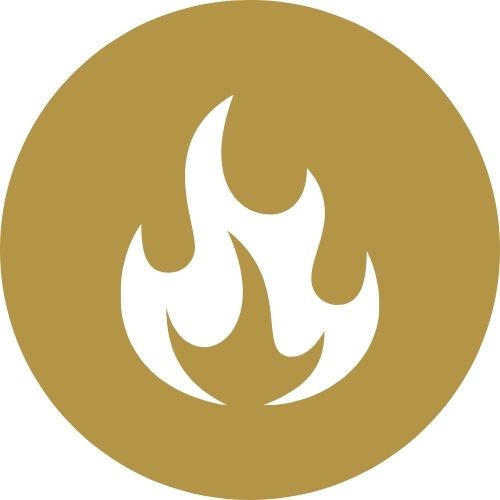 Gas Plumbing Sutherland Shire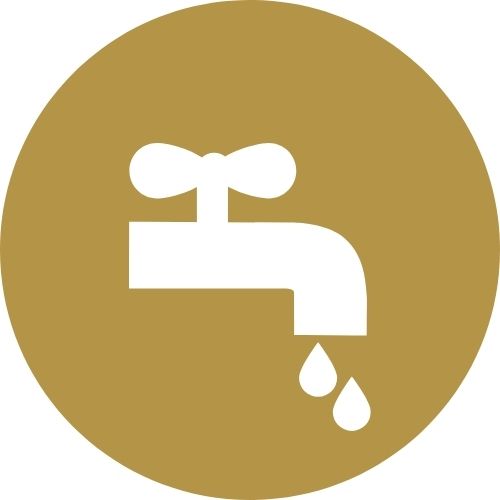 Leaking Taps Sutherland Shire
About a plumbing license?
Did you know that a Sutherland Shire plumber must carry a licence? This relates to all plumbing, draining and gas-fitting works, regardless of the value of the job.
You can ask your Sutherland Shire plumber directly to produce their licence, which is usually a card about the size of a credit card. On the licence you will find details such as the contractor's name or business name, their registered address, expiry date, and licence number.
For plumbers performing work on residential properties, the licensing authority is the NSW Fair Trading office.
You can ask your local plumber for their licence name and number or you can visit the website www.fairtrading.nsw.gov.au and do an online check yourself.
Yes. Insurance is a must…
Public liability insurance is also a must for any plumber.
No matter how skilled the plumber is, accidents can happen, which may lead to damages or injuries at your home to you, the plumber or others. To protect everyone from potential risk exposure, ensure the plumber carrying out work on your property has public liability insurance.
How? Ask your local Sutherland Shire plumber for a copy of the policy and ensure it is current.
It's true. Not every plumber gets a Top 3 spot on our directory
More Sutherland Shire plumbing tips
We've got you covered with a recommended Top 3 plumber across the Sutherland Shire region