Meet a Top 3 Local Choice
We know the best Blocked Drain plumbers in Narrabeen, NSW 2101
Got blocked drains at your place in Narrabeen? Then you are in the right place. We know you wouldn't accept any "Dodgy Joe" into your home, and so unlike other directories, our philosophy is never to accept him (or her!) into ours.
Our vetting process for a specialist Blocked Drain plumber to join our Tradebusters Connect Top 3 Local Choice directory is one of the most stringent you will find in Australia. We aim to help you save time, $$$ and risk, and most importantly, allow you to connect with the best Blocked Drain plumbers around Narrabeen and the Northern Beaches.
James, CRUCIAL PLUMBING SERVICES
We love that James Scott is so hands on! In the business for over 10 years, James and his incredible team strive to be a market leader, providing professional, friendly and personal service to their clients.

Specialising in all plumbing services including commercial, industrial, residential, strata and property maintenance, they have you covered. In fact, they are so confident in the quality of their workmanship that they give all their clients a lifetime guarantee of labour.

Servicing you in all areas of Sydney including the North Shore, The Hills District, Inner West and surrounding areas. Contact James today.
Contact us today:
What your locals told us
"I have known James for over 10 years. I have used James personally and also recommended him to many of my own clients. He is friendly, professional and personable. I would highly recommend James for your Top 3!" Michael, Lonestar Electrical Services
Will Hardie, HARDIE & CO. PLUMBING PTY LTD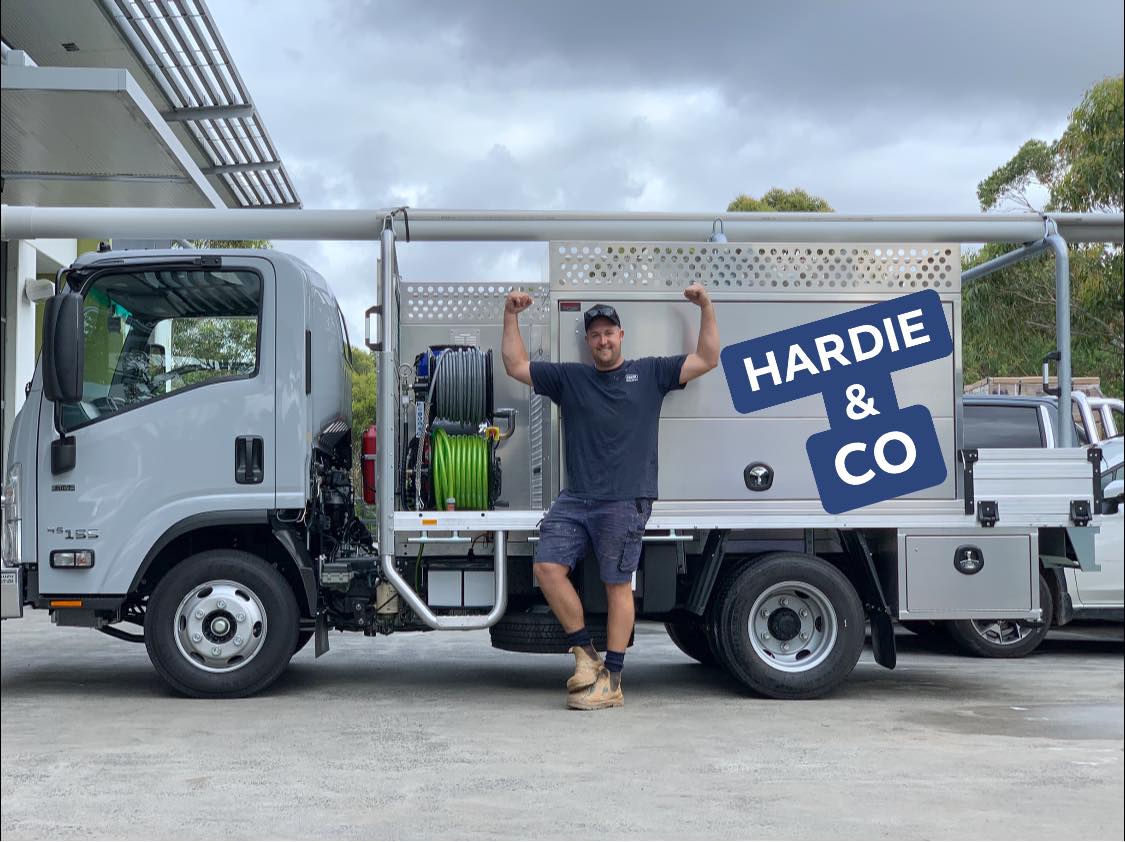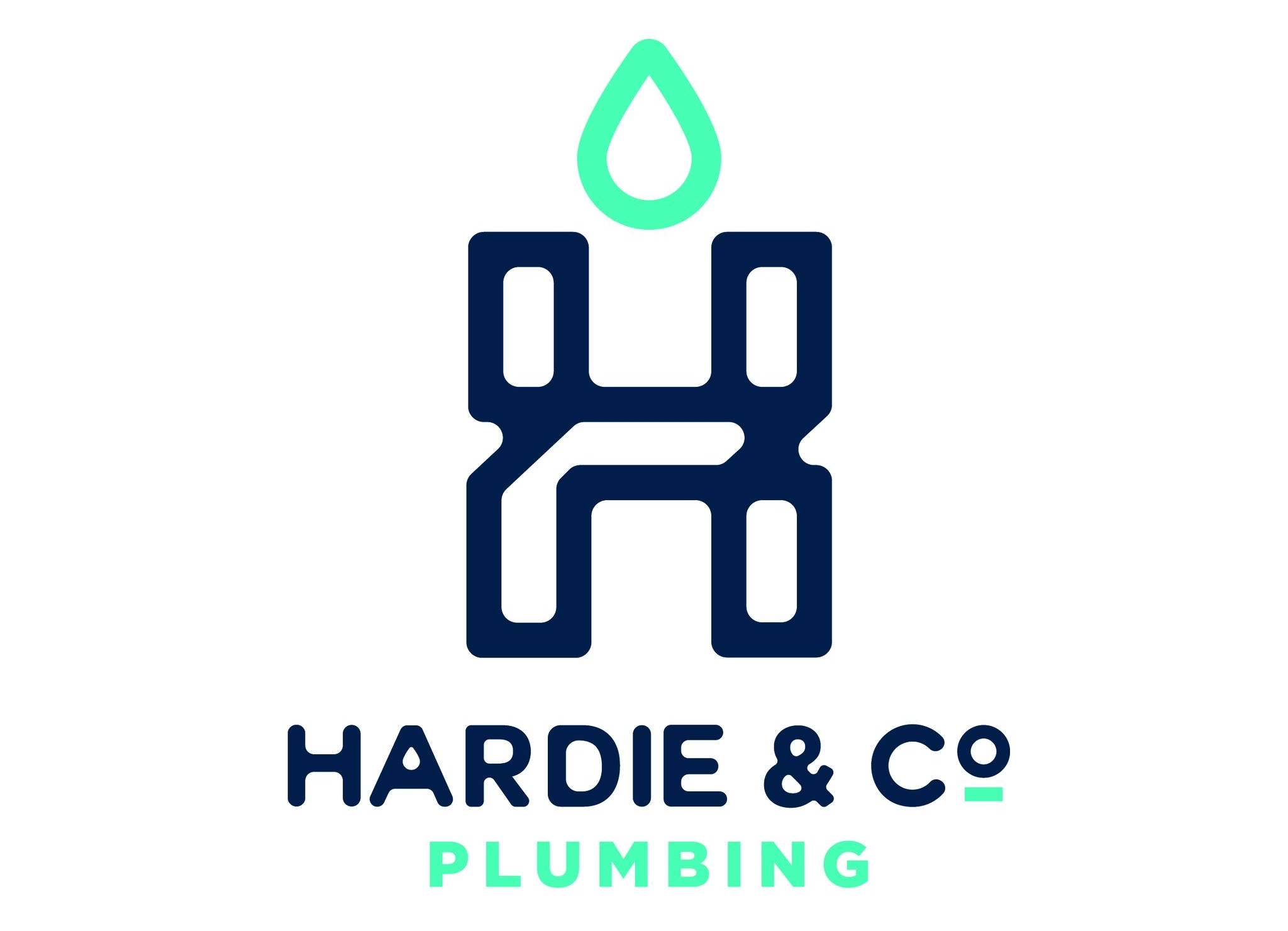 "He is the only plumber I trust to use when working on residential renovations" is what one local builder told us about Will.

In the plumbing industry for over 10 years, and now growing his business, Will came directly recommended to Tradebusters by North Shore and Northern Beaches builders for a Top 3 Local Choice spot.

What we love about Will is that he understands that great communication is key to helping a homeowner solve their plumbing problem. And this was reflected in the interviews we carried out as we found his customers are long-term and continue to use and recommend him.

He also offers a complete range of plumbing services, which not many other plumbers do. No job is too small or large. From repairing leaking taps, to adding new vanities and drains as part of your renovation to fixing complex stormwater pipes, Will is a great plumber to have on your speed dial.
Contact us today:
What your locals told us
"I'm a builder and even I use Will at my place…As a builder in the residential construction industry, I am selective about the trades I use on my projects. With Will, I never have to watch over him. His work is clean, he is efficient and careful. Also, he is extremely capable and experienced with a range of plumbing works, from small tap replacements to renovation pipework and sewage. 10 years together, he does all my projects and I even use Will in my own home...he certainly will not disappoint as a Top 3 Local Choice". Gordon Comb - Woodline Constructions, Sydney.
Looking for another recommended local business?
We've got you covered with Top 3 recommended plumbers in Narrabeen and across the Northern Beaches NSW