Meet our Top 3 Local Business Picks
Debra Wylde, RUBY SPUR
Ready to Turn Your Business Into A Valuable Asset? That's what Debra Wylde and her team from Ruby Spur bring to the table- true brand development that adds incredible value to your business. With Fortune 500 experience, Debra helps local businesses tap into high quality expertise to build your digital and brand assets. Services include: Website Development , Digital Media Marketing, Brand Development as well as Sales Training, Developing of Partner Referrals and Exit Strategies. Based in Sydney's Blue Mountains, Debra offers a FREE initial consultation review. Why not contact her today.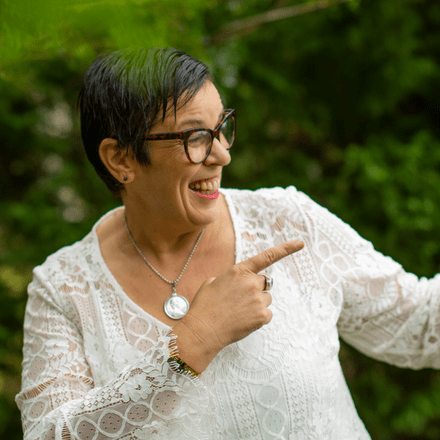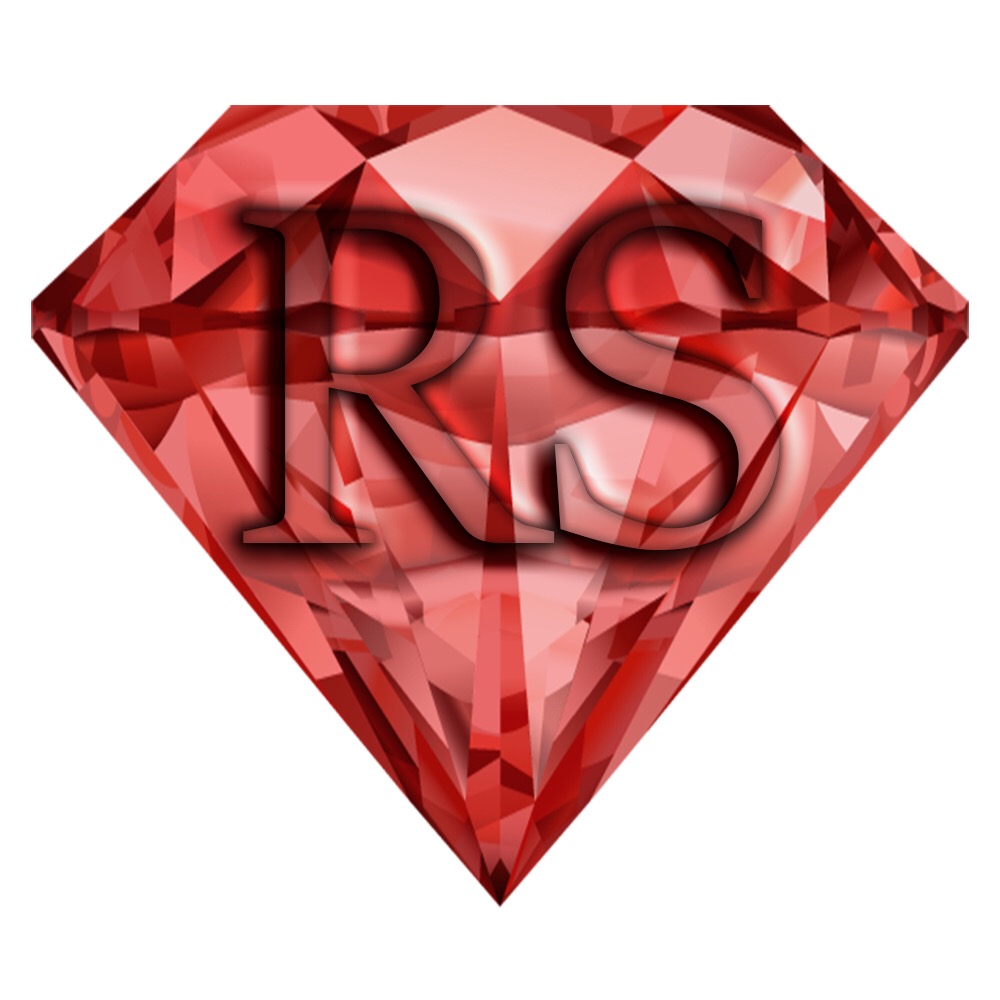 Contact us today:
What your locals told us
" Debra is top of her game. She should be in your Top 3. Debra is fantastic. I have worked with her for over 3 years. She is business savvy and has an ability to translate that into the digital space to help her clients. Debra truly understands how small businesses work and is able to craft smart solutions to fit their needs." Julie Bargenquast – Executive General Manager for Blue Mountains Regional Business Chamber, Katoomba, NSW
Jacinta Thomas, THOMAS WEB DESIGNS
She brings big brand experience to small local business owners. Meet Top 3 Local Area Choice, Jacinta Thomas. "She is affordable, reachable and can do everything" is how one long-term business client describes working with Jacinta. Backed with over 10 years experience, including consulting for large brands, what stood to us about Jacinta is that "she can do everything". Understanding that small businesses owners don't have the time or budget to manage several consultants, Jacinta is the perfect complete all-rounder. From building you a websites to designing a logo, training you on managing your website, blogging to hosting,SEO and social media, Jacinta offers a personal and workable approach. Ready to use her online marketing expertise to help you be seen online and ramp up your sales, why not contact her for a no-obligation discussion today?
Contact us today:
What your locals told us
"You can leave everything with her..." I've known and recommended Jacinta for decades. From logo-design, to web design to website management and business ideas she is a complete solution centre for small business owners. She is quick and knows what she is doing. The service is personal, her relationships are long-term and absolutely she should be a Top 3 Local Area choice. Amanda. Spitzer, Business Associate, Bowral NSW
Looking for another recommended local business?