Only the best Hills District mortgage brokers get this
If you need a experienced mortgage broker in The Hills District Sydney, then you are in the right place. We know you wouldn't accept any "Dodgy Joe" into your home or workplace, and so unlike other directories, our philosophy is never to accept him (or her!) into ours.
Our reference checking and interview process for a business to join our Tradebusters Connect Top 3 Local Business Pick directory is one of the most stringent you will find in Australia. As a result you'll save time, $$$ and risk by connecting with trusted Hills District mortgage brokers that other customers in your area 100% support.
Hills District loan services: new home loans, home loan refinancing, business loans, debt consolidation and more. Simply ask!
Meet our Top 3 Local Business Picks
Wanda Rowan, PERSONALISED MORTAGAGES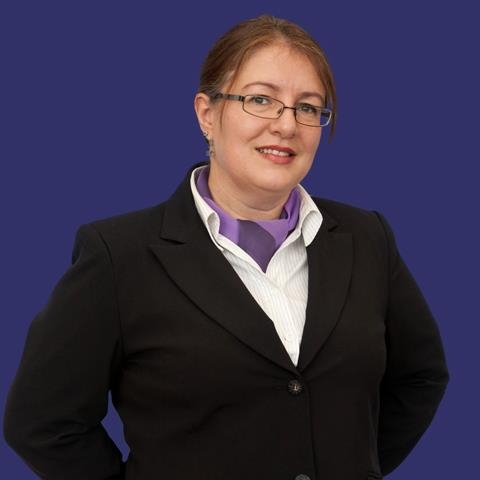 She'll act in your best interest, even if it means missing out on the commissions. Meet Top 3 Preferred Area Choice, Wanda Rowan from Personalised Mortgages. "You'll get the absolute honest truth about your situation" is how one raving client described working with Wanda.  In the finance industry for over 10 years, and servicing many local conveyancers, accountants and property professionals as an instrumental referral partner, it's no surprise that Wanda stood out as an experienced and reputable operator. With changing lending conditions and more Australians under financial stress than ever before, we love that Wanda is all about helping individuals and families access the right financial solutions for peace of mind. Big on ethics, always ready to give you the "no-bull" honest answers, Wanda is a great local choice. Covering residential loans, refinancing and debt consolidation, and offering a FREE and easy mobile service straight to your door, why not contact Wanda for a no-obligation review of your situation today?
Get in touch
What your locals are saying
"I recommend Wanda to my circles and they are always delighted...As an active property investor, I need the services of an experienced mortgage broker and that's Wanda. She has supported us, family and friends for over 3 years now. I've watched her make dreams come true - from friends that have stopped renting because Wanda helped them with a solution to own their own property. She has an ability to build trusted, solid and long-lasting relationships with her clients. Absolutely, Wanda should be in your Top 3!" - Annmarie K, Sydney
Chris Brown, NEW VISION FINANCIAL SERVICES
"He is a stand-out Lender and Yes, I support Chris being recognised as a Top 3 Local Business Pick" is what one repeat customer told our team. Ex-Lawyer, turned mortgage broker is what we learned when we got together with Chris Brown from New Vision Financial Services, based in Sydney's Hills District.  Chris prides himself on leaving no stone unturned to help his clients find the perfect loan solution. With extensive experience within the banking, financial and corporate sector, awarded as Westpac Banks Platinum Broker Status and also selected as a finalist in the 2018 Australian Small Business Awards and The Local Business Awards, we think it's all a great reflection of the tremendous achievements of a hard working and ethical team. From home loans to business and personal financial products and solutions, short or long-term, you can trust Chris and the New Vision Financial Services team as your local go-to experts. As for the perfect starting point, you can contact Chris today for a FREE and personal consultation of your situation.
Get in touch
What your locals are saying
"He is a Stand-Out Lender and Yes, I support Chris being recognised as a Top 3 Local Business Pick. Chis has great communication skills and that makes the lending process understandable, clear and concise. He is transparent and honest in his dealings. I have no hesitation referring my clients and even my family members to Chris, as I know he will do the best to provide the appropriate financial product and without being commission focused." - Mark Perez, Property Investments, Chatswood
Looking for another recommended local business?