Welcome everyone!
Ready to meet a recommended local business?
Simply CLICK on below and see who made our Top 3 Local Business Pick
This Weeks Featured Awesome Businesses
MITRONICS CORPORATION
With one of the best  factory- trained technical teams around, Mitronics is a local choice for offi....
MITRONICS CORPORATION
If quality and cost-effective printer supply management is vital to your operations, then here is a ....
Hai Nguyen, NEWIN BUILDING ESTIMATING SERVICES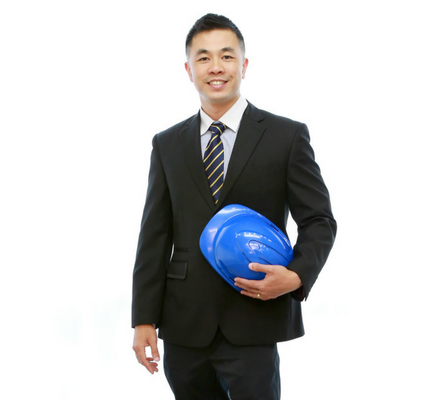 When you want to accurately measure and manage your building costs, it's Top 3 Local Choice, Hai N....
Latest Articles
In and around Camden – Narellan Sydney
Bickley Vale, Bringelly, Camden, Camden South, Catherine Field, Cawdor, Cobbitty, Currans Hill, Elderslie, Ellis Lane, Gledswood Hills, Grasmere
Gregory Hills, Harrington Park, Kirkham, Leppington, Mount Annan, Narellan, Narellan Vale, Oran Park, Rossmore, Smeaton Grange, Spring Farm