Meet our Top 3 Local Business Picks
David Torres, TREPINTO HOUSE PAINTING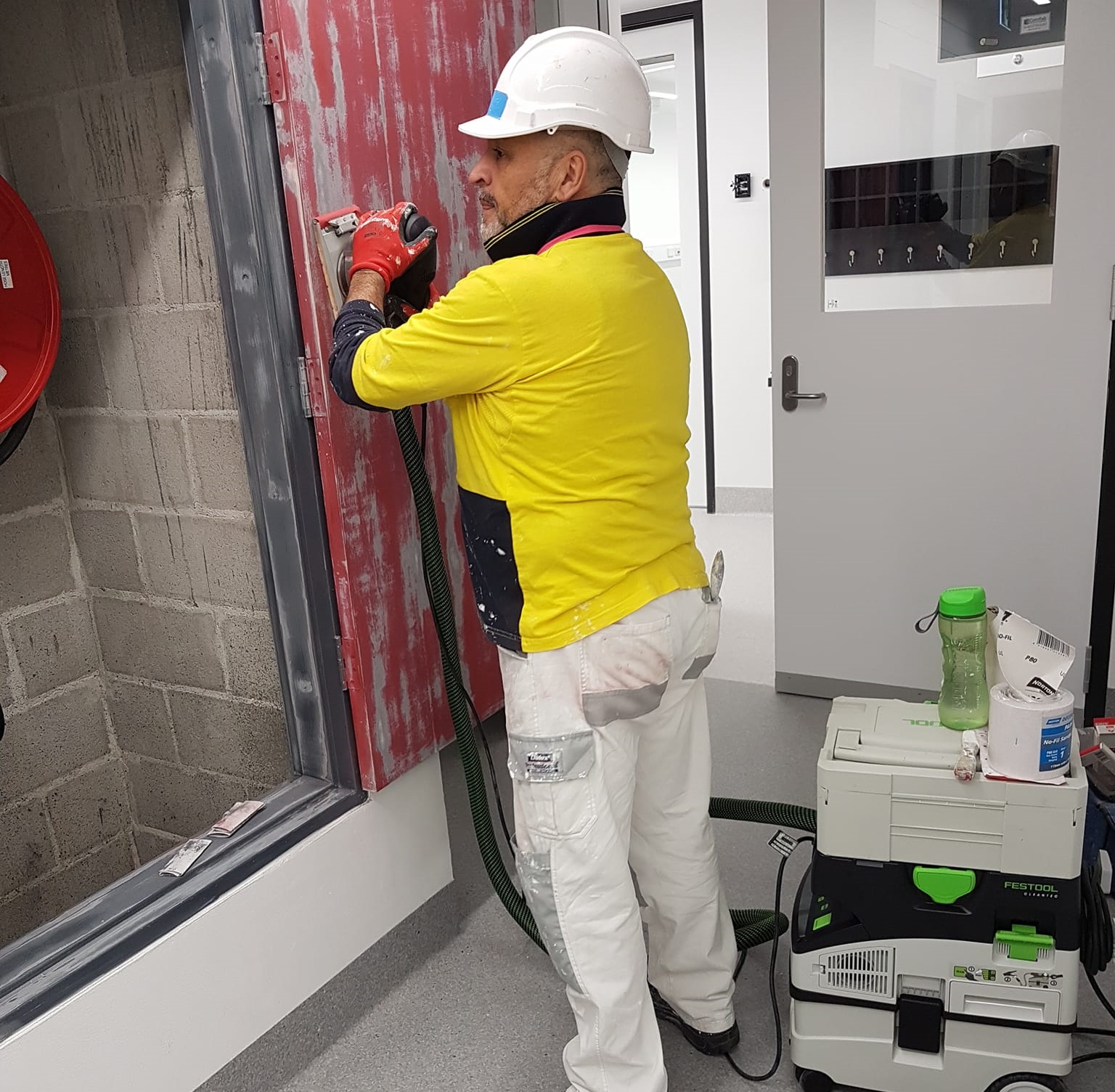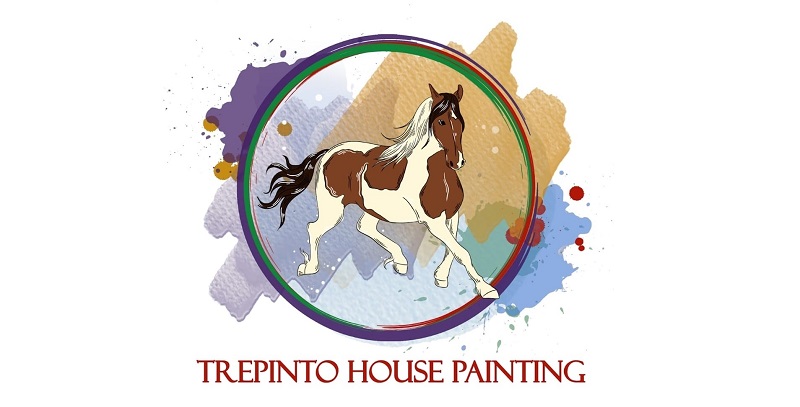 "He is GREAT, cares about his work, and has excellent attention to detail" is what one local client told our team about founder and operator of Trepinto House Painting, David Torres.

Following their passion to provide a customer centric home painting service, David and his partner Jane understand that the key to a successful business is providing excellent communication and customer care. What impressed us about David is that he really takes the time to understand what his clients want and offers the RIGHT solutions to meet their expectations. His clients all told us how meticulous and hands-on he is with his work, meaning he will never pass on the job to someone less experienced.

In the paint industry for over five years and happy to take on those smaller jobs that many other painters don't have time for, David is a great local choice.
Contact us today:
What your locals told us
"Highly recommended. Professional, polite and goes the extra mile. Paintwork without fault". Catherine Wilson
Looking for another recommended local business?