Our FREE directory helps you connect with local businesses with confidence! How? Because you only get our Top 3 Trusted Business Picks!
Your Top 3 local business picks are ready to help you
Awesome Local Tradies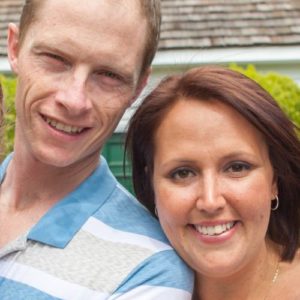 Meet husband and wife team Simon and Alison from S Ballard Carpentry for decks and trade services.
"I consider Angela Bichler to one of the most reliable accountants I have worked with".
Real Estate Services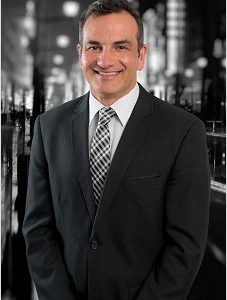 George Vumbaca is an experienced real estate agent. Check out his Top 3 difference!
The truth is….
We are not like other directories!
We know you wouldn't accept just "anyone" into your home, and so unlike other networks, we sure haven't accepted them into ours.
Our team has one important job! And that is to find you the best locally recommended businesses around!
And that's why we get out into your local community to meet and personally interview them.
Our accreditation process for a business to join us is one of the most stringent you will find in Australia.
This means you can choose with confidence – whether your looking for a local plumber or a new home loan!
Can you trust any other network to help you do the same?
Connect today and meet your Top 3 local business picks….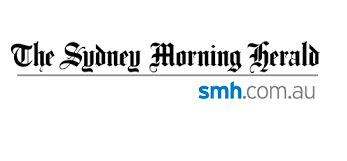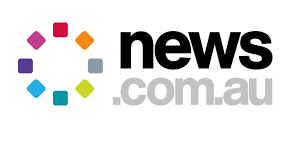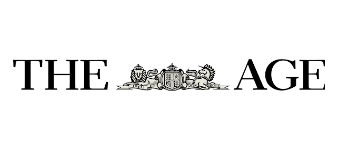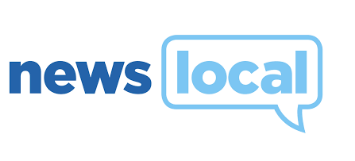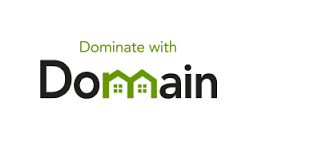 We help you save time, money and risk

Complete peace of mind
Insurances- licences- ABN – and reference checks!
We interview and vet every business!

Over 50 categories
Tradies, real estate services, mortgage brokers, financial planners, book-keepers, insurances & more.
And it keeps growing!
And Aussies trust us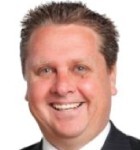 My vendors and landlords require services they can trust with reference to quality, price & timing. Tradebusters delivers every time
Raine & Horne Five Dock Sydney
Get tips, features & more