Your property guide in Blacktown
Home buying and selling a property successfully in Blacktown requires understanding the ins and outs of the market. The following guide offers you a rundown on how to sell and move to another property without unnecessary hassle or stress.
Buying and selling in Blacktown
When thinking of investing or moving to a new property, the age-old question comes to light: should you buy or sell first? Certainly, if you will be transferring to a new property, you will have to leave your old property. Here are some pros and cons when selling and buying first: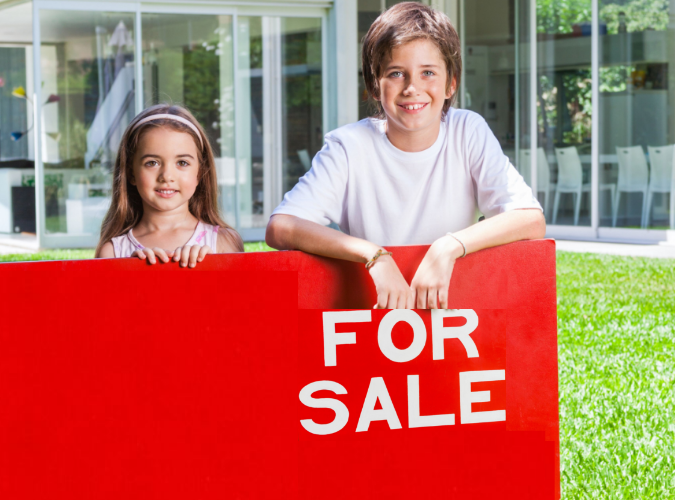 Selling first in Blacktown pros
        

You do not have to request a bridging loan when financing both properties.

        

You will have a definite idea on the exact amount of money you can put forward when making your purchase.

        

You will not rush on selling therefore you can wait until you are satisfied with the property's sale price. You and your

real estate sales agent

can take the time to find the right buyer and for the right price.
Buying first in Blacktown pros
Selling first in Blacktown cons
        

You may need to rent out a property until you can find your new home. This also means you may have to move twice.

        

You may feel the pressure of finding your next home thus rushing your buying decision.
Buying First in Blacktown cons
        

You have to apply for a bridging loan to finance both properties in the interim.

        

If your existing home did not sell at a price you want, you have to source additional funds for your next property.

        

You need to work with two mortgages possibly pressuring you to accept lower offer.
When is the best time to buy and sell?
The best time to sell and buy your home often depends on your personal circumstances. However, market conditions and seasonality also affects when you should sell and buy.
Seasonality
Spring is often the most popular season with countless sales happening in the market. October and November are the peak months for sales with around 10% to 16% increase in the number of properties available.
Autumn also posts strong property sales but sales are fewer compared to Spring.
Market conditions
Market conditions change depending factors like employment, interest rates and living cost among others. The said factors can affect the buyer and seller demand. As the property owner and seller, you have to understand these conditions as they can impact the price on your property. If you are selling a property, then best to wait when a "seller's market" occurs. This happens when demand for homes surpass the available number of properties. While a seller's market can occur citywide, it is often true for suburb or any suburb basis.
Are you planning of selling or buying a home?
You can contact experienced conveyancers, property buyers, real estate agents or mortage brokers from our Tradebusters Connect Sydney Top 3 Local Choice directory.
Here you will find highly recommended businesses near you.
Their contact details are available on this website, and you are free to contact them directly. Check out an area near you today.
Other Useful Links: 
Local Builder Sydney Blacktown
Home Renovations Sydney Builder Blacktown
Decks, Pergolas, Patios Blacktown
Glazier, Glass Repair & Showerscreens Blacktown
Bathroom Renovations Blacktown