A helpful guide to buying a home in The Hills District
Buying a new property in the Sydney Hills District can be exciting, but it also requires some preparation and the right professionals to ensure it is a success.
The following local services guide from Tradebusters Connect should help you through the process.
1. Get expert help in finding the right property to buy in The Hills District
To secure a property that is right for your needs and lifestyle, it is best to solicit the help of a Hills District real estate agent or property buyer agents. They have the experience and network to find the right property in no time.
Additionally, they can do the negotiations for you if you do not have the time – minus the leg work and more time for you to settle other things.
Real estate buyer agents are trained in managing and searching for properties. They can negotiate terms on your behalf including the settlement and auctioning process. If you do not have the time, they can also take care of the legal, building and financial requirements for your property investment.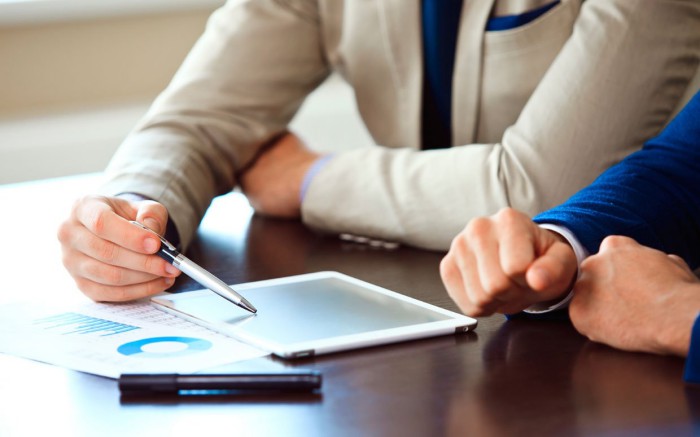 2. Take care of legal stuff
There are several legal documents to consider before you purchase a property. Some of these include: sales contract, exchange of title and mortgage.
Key local area professionals you should seek advice from include:
Conveyancers – they can assist with inspection arrangements, strata reports, mortgages, contract of sale examination, valuations, title searches, outstanding arrears, other land obligations and financial arrangements.
Property Lawyers – they can provide additional help on legal matters extending beyond the property transaction.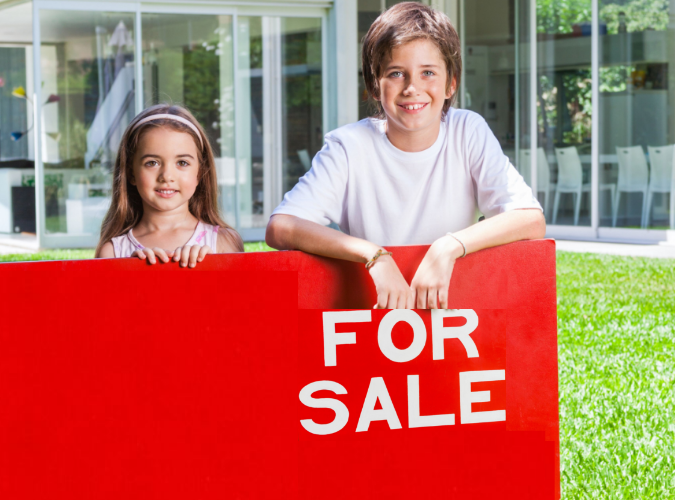 3. Engage Hills district trades to sure the property is structurally sound
Having a building and pest inspection is essential as ultimately you want to know its a solid buy.
Professionals you will need here include:
Building and pest inspectors – there are many pre-purchase building companies around. You need them to check for pests, defects and other possible building problems.
If you have plans to do any work to the property after you purchase it, it helps to have a good Hills District builder and other tradies ready on standby.
4. Ensure your finances in order
To guarantee that you are prepared financially, you should seek advice from a good mortgage broker in the Hills and/or a financial planner.
Looking for trusted professionals in Sydney's Hills District to help?
If you want to find a recommended business in The Hills District, access our Hills District Top 3 Local Choice directory.
Their details are listed on this site and you can contact them directly.
Other useful links: