On the inside with Hills District carpenter, Simon Ballard
When you need a tradie, you don't just want "any" tradie – you want an awesome one!
At Tradebusters Connect, we love putting the spotlight on awesome business operators. We recently spent some time with husband and wife carpentry team Simon and Alison Ballard from S Ballard Carpentry based in Sydney's Hills District, talking about the little things they do each day to wow their customers.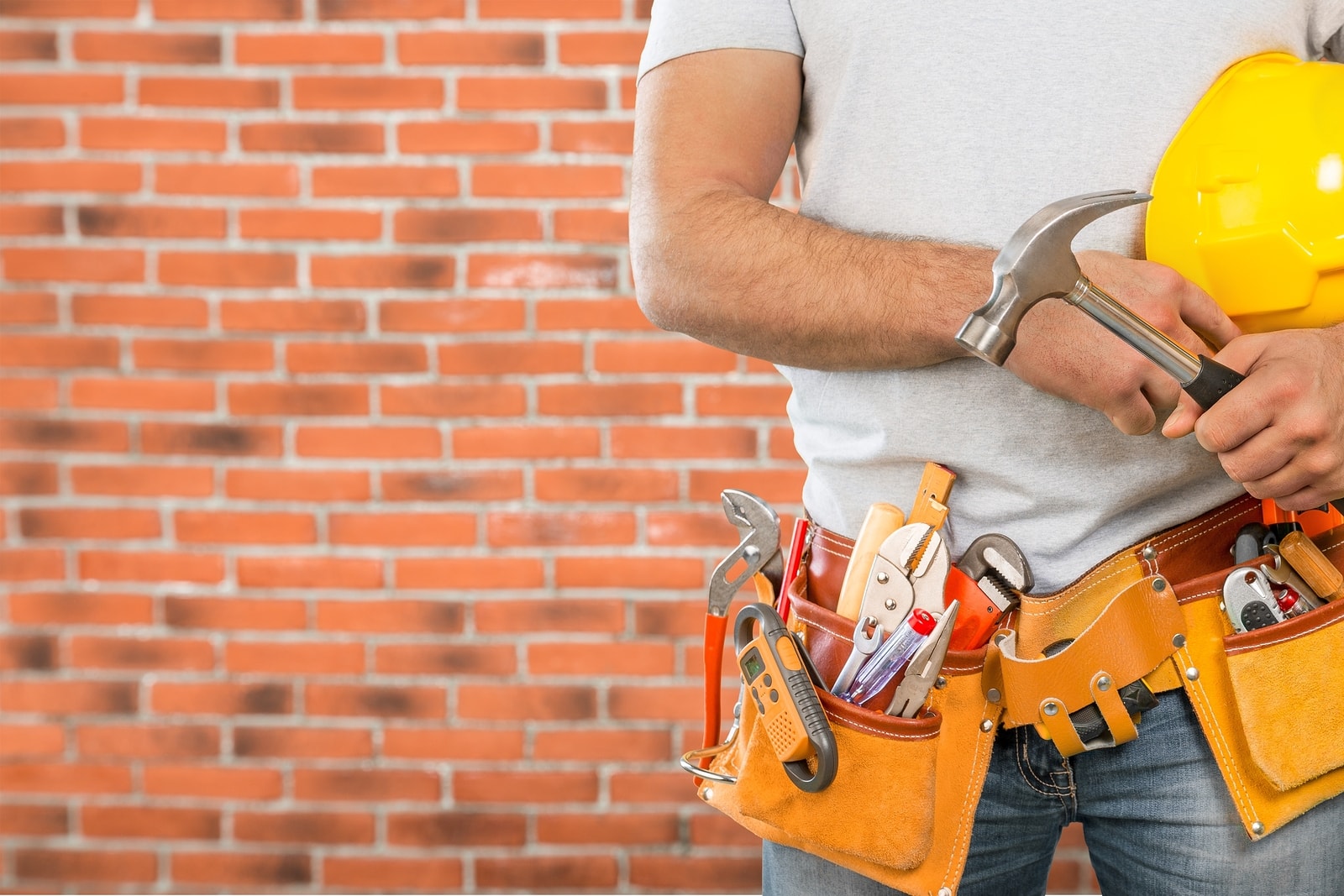 5 Little things that make an impressive difference with customers
1. Arrive on time
Simon often receives positive feedback from customers for arriving on time to quote a carpentry and deck job. In fact, it's the reason he wins a number of jobs.
Sounds easy right? But you would be surprised about how many tradies don't show – at all or on time.
2. Provide a prompt quote
Simon always sets a time frame for when the customers can expect to hear from him regarding his quote. Usually, this is a couple of days at the most.
3. Clean, clean, clean
Simon is always respectful of the customer's property. If he needs to enter the house, he will always remove his shoes to ensure he is not dragging any sawdust or the like into their home.
He will also ensure that he cleans up any rubbish created by the job and arranges for the rubbish to be removed from the site once the job is complete.
4. Never keep customers waiting
According to Simon, an awesome tradie will always respond back to the customer –  whether it be a request to arrange a quote, about a quote provided or ongoing customer service once the job has started.
Even in the quote phase, if you find a tradie is never returning your calls, or that you are constantly chasing him/her, it's a good indication of what you could expect on the job.
5. The power of a thank you!
Simon and his team like their customers to know that their job, no matter how big or small, is important to them and every business is appreciated. He shows them this by giving them a handwritten thank you card at the end of each job.
In addition, if they refer a friend based on their experience, he also likes to reward them for helping to grow the business with a small gift as a token of their appreciation.
Remember: little things count in being an awesome tradie.
About Simon Ballard Cannon from S Ballard Carpentry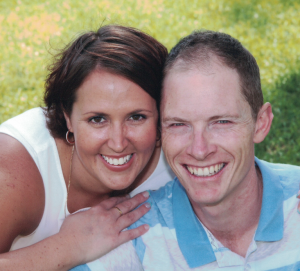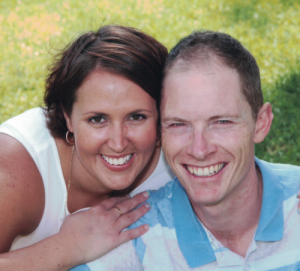 S Ballard Carpentry, made up of husband and wife team Simon and Alison, has extensive experience in all aspects of the home carpentry services, indoors and outdoors
With a specialty in delivering high quality but affordable decks and pergolas, Simon and Alison have the vision to help homeowners across the Hills District and North Shore create their perfect outdoor living space.
Click here to see  Simon's profile.
Need help finding a trusted tradie in your area?
Whether you are buying, selling, moving or renovating your home, Tradebusters Connect can connect you with trusted tradies like carpenters, electricians, plumbers, and more.
Other Useful Links:
Custom Home Builders Hills District
Renovation Extensions Hills District
Office Caterers Hills District