Home loans Sydney 101
Seven is a lucky number when it comes to the home loans Sydney has to offer to home buyers. There are seven very important items that every potential property buyer must keep in mind when investigating a purchase.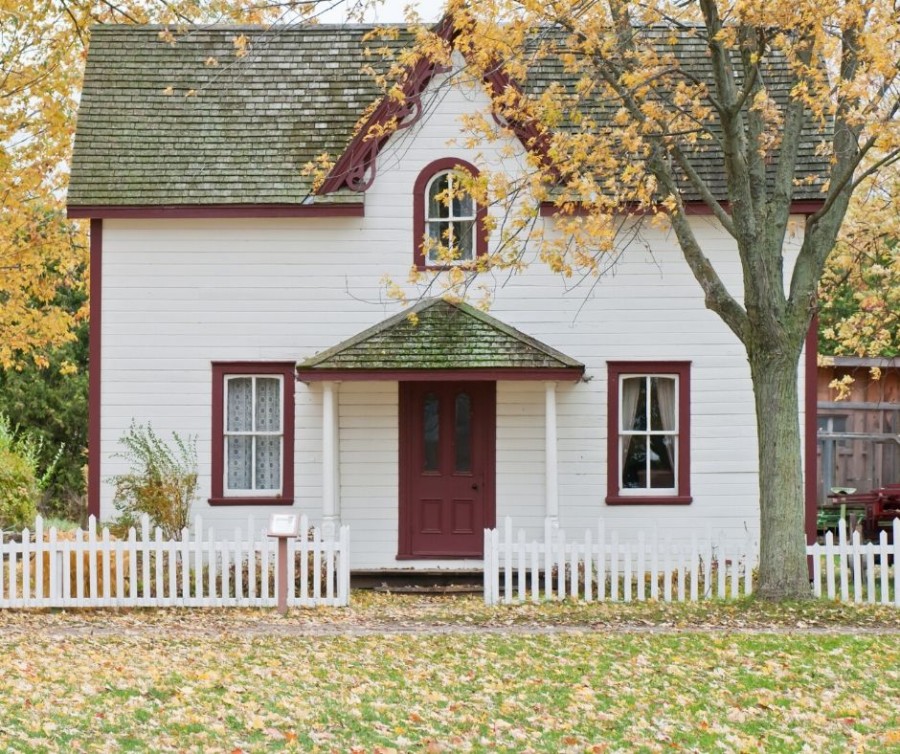 1. Current finances
We recommend that you sit down with a budget and evaluate the entire matter before deciding on a mortgage. Ask yourself questions like: what is your current financial situation and how do you make your money as it is now? Do you have enough money for a mortgage and all of the associated fees that come along with it? Also, dissecting your budget is a great exercise to do at this time to see where you can trim away unnecessary spending. If you work on a commission basis, contract, or part-time basis consider how this will impact your ability to pay a mortgage, as your income may change frequently.
2. Current credit
You must know what your current credit condition is. Your credit rating will inevitably define your future mortgage rates and monthly payments. Having poor credit will force you into a higher interest rate and monthly payment.
3. Offered APR
The annual percentage rate or APR will determine how much you pay in interest for borrowing money in order to buy your home. With the price of homes on the rise, a reasonable APR is crucial in order to make certain you can afford the home.
4. Loan length
Do you want to bind yourself to a 15, 25, or 30 year term loan? The longer the loan the smaller the monthly payment you will be. However, that also means the total amount of interest you pay on the home loan will be larger.
5. Secured loan
There are two very different types of loans: secured and unsecured. Most home loans will need to be secured. A secured loan means that you will put some sort of collateral (usually the property) against the loan. If you default on the loan, the property will belong to the lender.
6. Fixed rate loans
A fixed rate loan can usually be obtained for an initial period and then reverts to a variable rate for the remainder of the loan term. Opting for a fixed interest rate helps with the peace of mind aspect of borrowing. This means that your interest rate will not fluctuate with the market. With most banks the typical fixed rate period is 1-5 years although some do go up to 10 or 15 year periods (usually at a significant premium to the 1-5 year rates).
7. Deposits and loan mortgage Insurance (LMI)
The lower the deposit you need to make on a property, the faster your chances are of getting into the Sydney property market. It is important to note that most lenders will expect you to have a deposit of about 20%+costs(stamp duty, legal fees etc) to avoid LMI. There are lenders out there that will do it with 15% plus costs and few lenders that will actually do a 10% deposit plus costs. Certainly something a good Sydney mortgage broker can help you figure out.
Home loan brokers Sydney – find one, right here!
If you are looking for a recommended Sydney Home and Mortgage broker to discuss any of the above points or to assist you with your next loan, you can try one from our Tradebusters Connect free local trade and business directory.
The details of recommended Top 3 Local Choice home loan brokers by Sydney area are listed and you can contact them directly today.
Meet a Top 3 Local Choice today
Home Loan Brokers and Mortgage Brokers- Eastern Suburbs Sydney
Home Loan Brokers and Mortgage Brokers- Hills District
Home Loan Brokers and Mortgage Brokers – Inner West Sydney 
Home Loan Brokers and Mortgage Brokers – Upper North Shore Sydney
Home Loan Brokers and Mortgage Brokers-  Lower North Shore Sydney
Home Loan Brokers and Mortgage Brokers- Northern beaches Sydney
Home Loan Brokers and Mortgage Brokers- Sutherland Shire