Preparing to finding and buy the right property in Parramatta
If you are scouting the market for a house or a property in Sydney's Parramatta area, then you need to ensure you are well prepared to manage a successful home buying process. After all, it could be one of the biggest moments of your life. Here is a home purchase checklist you can use as guide. 
Prepare your pre-purchase checklist
Create a checklist of things you need in the property you are thinking of buying – Write down what you are looking for in a property. This should help you narrow down choices and avoid wasting time looking at all options.

Do you want your property near your workplace, school or any other place of concern? – Depending on your reason for transferring, it can be convenient to choose a property that is strategic to areas where you will always be.

Likewise, how many bedrooms do you need? – This comes down to the people you will be living with. Surely, if you have kids or some other people then you have to consider giving them their own spaces.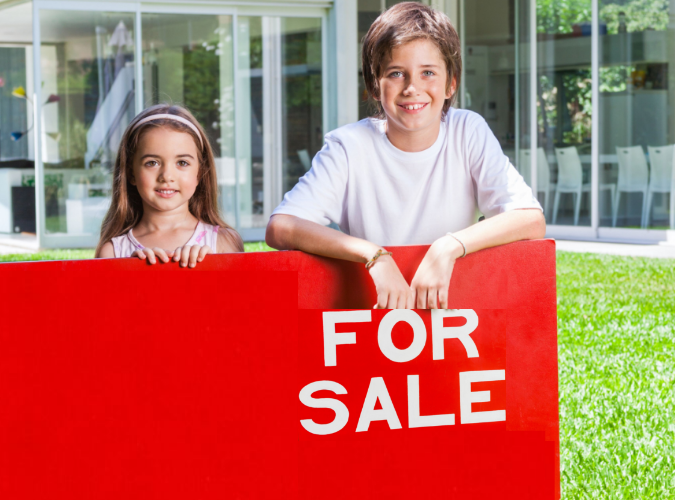 These simple considerations can dictate a lot on the type of property you have to purchase. At the very least, make sure to check for the following when looking at properties to buy:
age of property

type of sale

price

location

outside condition

building materials

facilities

garden

inside condition

building materials of inside condition

ventilation in wet areas

appliance

rooms

estimate of renovation costs
Having a checklist of your needs and preferences is also essential when working with a real estate buyers agent in Parramatta. It is easier for the buyers agent to narrow down choices for you if you have a particular set of requirements already.
You can also work with other property specialists like builders, pest control experts, electricians and plumbers to ensure the condition of the property is what you expert.
Speak to the experts about your finances: Start with a Parramatta financial planner or mortgage broker
You can only proceed with a home purchase and property investment if you have a good credit rating and reliable source of income. You have to examine your financial capacity first prior to making a commitment. You can talk to a financial planner or a mortgage broker to see how you can afford the property without taking a toll on your current finances. Pull out your credit report and see how you go from there. Depending on your credit rating, you can have a multitude or limited financing options. If you do not have a credit rating per se, then you can take out a credit card to build your score. You can use the card to purchase just a few minor things enough to show that you pay on time or are have control over your finances.
You should plan out a realistic debt-income ratio. Map out all possible circumstances so you can mitigate any tolls on your income.  As much as possible, you should compute for loan fees. This will help ease any surprise additional costs you may have to shoulder upon purchase of the property.
Gain knowledge on the legal titles of  property
You should know at least the basic sale and transfer requirements and other considerations. Title is one of the most important parts of the buying process including its transfer. For instance, freestanding houses in Australia usually come with a freehold Torrens Title. However, depending on the type of title and property, there may be other legalities applicable.
Back in 1961, the country introduced the Strata Title. This refers to a system of managing legal ownership of a part of a structure or building extending to properties like warehouses, factories, real shops, commercial office, villas, townhouses and condo units. So if you are about to purchase a townhouse, villa or apartment which is quite common in the Parramatta Sydney area, it pays to do your research and hire the right conveyancer to help you understand the legal title of the property you are buying..
Get into good saving habibs
This is related to checking your financials. Ideally, you should plan a purchase months or years ahead. Give yourself enough time to build your savings so you can cover the deposit and other necessary costs.
Lenders are very particular about loaning programs to people who live on paycheck to paycheck. As much as possible, you should avoid this.
Buying a home in Parramatta? Get started here
Apart from real estate agents and financial advisors, you should also work with conveyancers to oversee legal requirements, builders to check the property and mortgage brokers among others to fix your financial commitment.
Our Tradebusters Connect Parramatta Top 3 Local Choice Directory, can help you find all the local businesses you need to help you from start to end of the process: property buying, selling and renovating.
Each local business has been vetted and comes recommended for your peace of mind.
Meet a Top 3 Local Choice: