The right renovation builders in Sydney will save you money
Regardless of whether you are planning a major, whole house renovation or simply a minor upgrade to a room or two, the most important decision you will make is finding the right renovation builders in Sydney. A good, local renovation builder may be able to take care of the entire renovation allowing you to get the best value for your money and saving you from many potential headaches.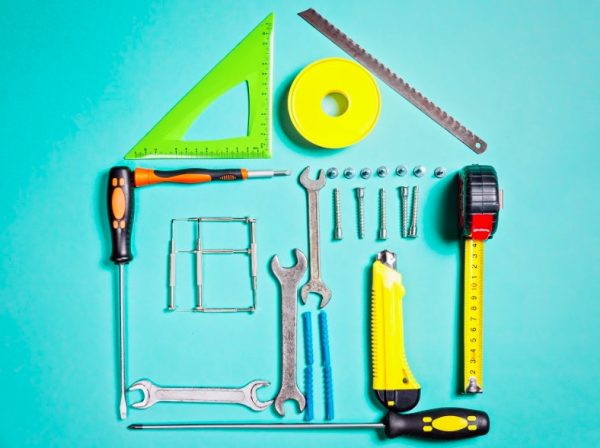 What you need to consider?
When choosing a renovation builder, you should consider their previous work, their efficiency, and feedback from prior customers. These factors will help you decide whether the builder is trustworthy and reliable.
Before signing any contracts, ask the renovation builder to come and inspect your property to ensure there are no major defects that may cause problems with the renovation. Ask them to give you a realistic quote, and then decide if their quote is realistic, within your budget, and comparable with the current market. At this point, it is also a good idea to check with your local housing association to ensure the renovation builder has the appropriate insurance policies and licenses.
You should also ask the builder about the job's timeframe. A good renovations builder should be able to give you estimated start and finish dates, and information about important stages throughout the process. These stages should keep you up-to-date about the job's progress and any payments you need to make for ongoing inspections, supplies and other costs. Your builder should also warn you about any possible delays that might occur. For example, inclement weather during the winter months can cause construction delays.
How much does a renovation cost?
Obviously, the final cost of your job will depend on the size and complexity of your renovation. However, in most cases builders quote for a job using a per square metre price for large jobs. Smaller jobs are often quoted at a flat rate after materials and time have been taken into consideration.
It is a good idea to talk to, and get quotes from a few renovation builders in Sydney before you decide which one you want to work on your renovation project. That way, you can compare quotes and timeframes and be better informed about the job in general. Which means that when you sign the contract for work to begin, you will be able to do so with confidence.
If you are looking for a reliable builder for your home renovations, why not check out the Tradebusters Free Tradesmen Concierge service? You can tell our team about your job by completing our easy job request form and we will help you find the best local builders within our trade network.
Meet a Top 3 Local Choice business today
Architect Upper North Shore Sydney
List of New Home Builder Sydney
Local Builders Eastern Suburbs
Local Builders Lower North Shore
Local Builders Northern Beaches
List of Renovation Builders Sydney
Renovations Builders Northern Beaches
Renovation Builders Castle Hill and Hills District