How a low-interest rate economy is impacting your mortgage
Australia is experiencing one of the lowest interest rates in history. This means great news for home owners to save dollars, pay off the home quicker or consider a new investment opportunity.
We talked to local mortgage brokers in Sydney to find out how the lowest interest rates in Australian history will impact Sydney home owners.
Here's what we found out:
Are you currently paying above 5 percent on your existing mortgage?
If your interest rate is above 5 percent, it may be time for a loan review and assessment as you may well be able to access a much better rate below that. Be it refinancing, upgrading or renovating a home – but best to consult a recommended mortgage broker near you to help you find out how it can benefit you.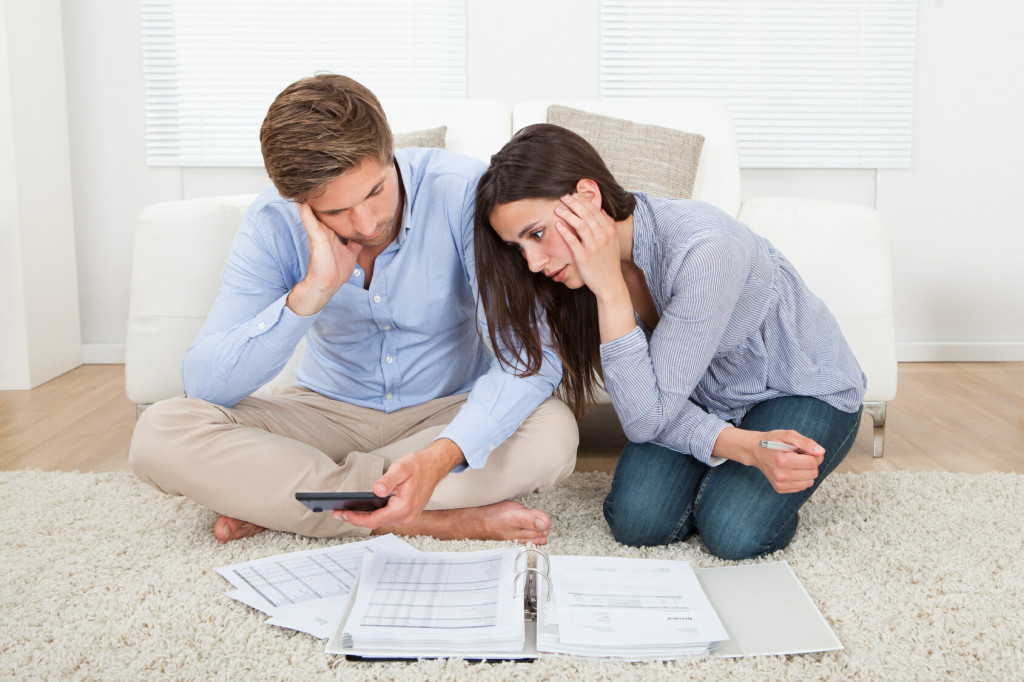 Are you looking to buy or sell?
Since the Reserve Bank of Australia has lowered interest rates multiple times in the last 12 months, the opportunity is evidently for buying or selling.
A business owner can buy his/her new equipment or a home owner can move their mortgage to banks offering lower rates. Either way, this could save you money and add more value to your assets.
But before you take any chances, we recommend you get the best advice from experienced real estate buyers agents or mortgage brokers.
How long will the low-interest rates last?
While there is no specific date as to how long interest rates will remain at an all-time low, one must plan appropriately to maintain a solid financial future. The goal here is to be smart about what you buy, what you renovate when you sell, and how much you finance. Just because things are good right now doesn't mean a spending spree is in order. Your local financial planner can be of great help to determine how and when it is best for you.
Keep in mind that while low interest rates are great for home owners, builders, tradespeople, and people looking for an investment property, the banks and financial institutions tend to see this as a disadvantage on their end. That could lead to a return of 5 percent or higher interest rates.
Ready to get started?
Whether you are buying, selling, or refinancing, our Tradebusters Connect free local directory service can help you do it all with complete peace of mind.
Meet our pick of the top 3 mortgage, finance and other local service providers ready to help you today. Their contact details are available here on this website, and you are free to contact them directly.
See who got a Top 3 Local Choice spot near you
Mortgage Brokers Sydney Blacktown
Mortgage Brokers Sydney Hills District
Mortgage Brokers Sydney Eastern Suburbs
Mortgage Brokers Sydney Inner West
Mortgage Brokers Sydney Northern beaches
Mortgage Brokers Sydney Lower North Shore
Mortgage Brokers Sydney Upper North Shore
Mortgage Brokers Sydney Parramatta
Mortgage Brokers Sydney Sutherland
Mortgage Broker Frenchs Forest
Buyers Agent Inner West Sydney