What you should know before buying a house in Miranda, Sutherland Shire
Miranda in the Sutherland Shire of Sydney has a lot going for it. There's a Westfield, so shopping is excellent, and there are plenty of employment opportunities.
Residents of Miranda have a lot of choices when it comes to dining out, with a plethora of cafes and restaurants nearby. Water views and a quick trip to the city via train also add to the appeal of the area, and Cronulla beach is just 5-minutes' drive away.
If you are an investor, you will appreciate the steady supply of apartments which make up the bulk of the living arrangements in Miranda. The high availability of low maintenance living also makes Miranda appealing to young couples.
What you need to know when buying a house in Miranda
While the apartment lifestyle is prevalent in Miranda, there are also options for families considering a move to the area who require a little more room than the typical apartment provides. Here are a few tips to ensure buying a new home in Miranda goes as smoothly as possible.
Talk to a good local mortgage broker
Whenever you are considering a property purchase, you should always head off to find a good mortgage broker first, rather than go straight to the banks.
Mortgage brokers have their hands in many pies, while banks are biased to their products. This arrangement means your mortgage broker is in a better position to get you a reasonable rate on your financing by shopping around.
Mortgage brokers are paid by the financial institutions they are aligned with, which means you can take advantage of their in-depth knowledge for free.
Engage an experienced Miranda real estate agent
When looking for a property in Miranda, it makes sense to use a real estate agent who lives and works in the area. Local real estate agents are the best source of knowledge when it comes to the little pockets every suburb has which represent the best value.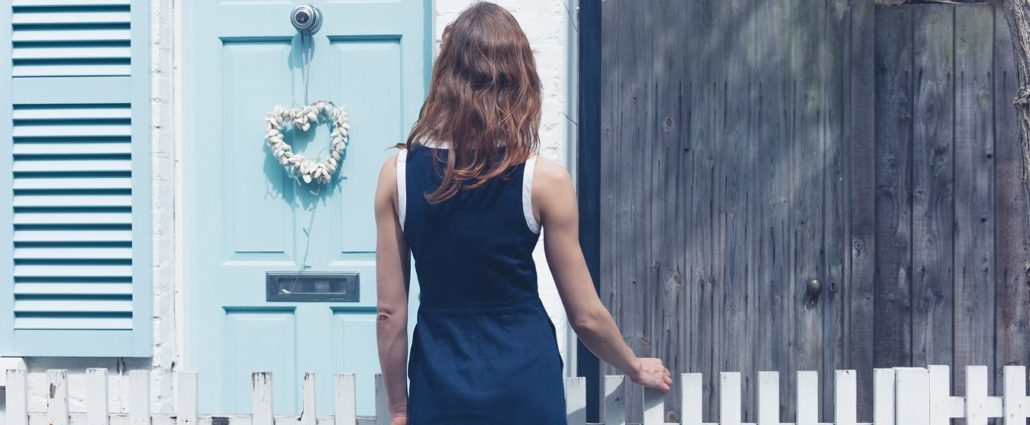 Trades and services in Miranda is important
Before you sign your life savings away on a new mortgage, you will want to make sure your potential new home is in good order.
Building inspection by a Miranda qualified builder is the only way to ensure your new residence isn't going to fall down around your ears as soon as you step over the threshold.
Of course, that is a slight exaggeration. But there can still be lots of problems hidden under the seams and floorboards which could end up costing more than you bargained for.
You want to be able to negotiate a better price if there are faults or move on to the next property if they're prohibitively expensive to repair.
When it comes to electricians, plumbers, and locksmiths, you don't want to gamble with whichever business happens to be first in the search results. Plus, you want to know who you can trust before you need them in an emergency.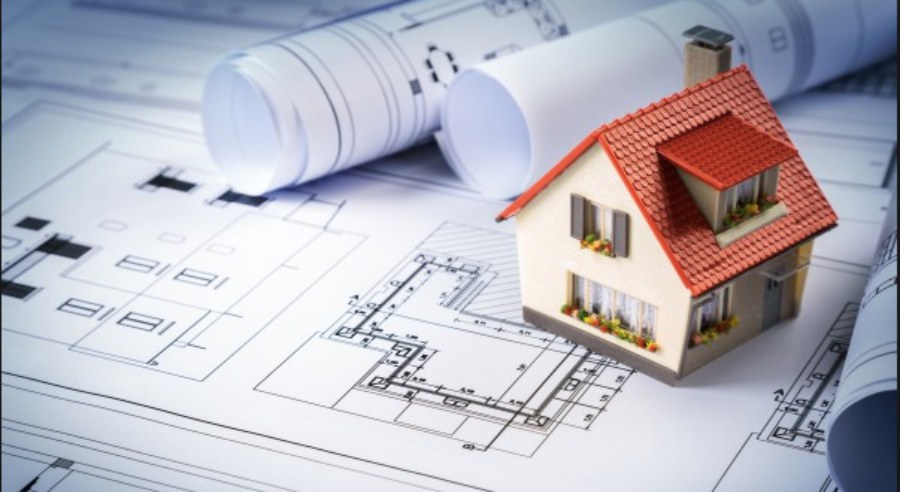 Need help finding trusted businesses in Sutherland Shire – We've got the best list
All the businesses listed on Tradebusters Connect FREE Top 3 Local Buisness Pick Directory Sutherland Shire have been vetted for quality so you can be sure that whoever you end up dealing with will be sure to provide value for money. From local tradies, to mortgage brokers and real estate professionals, we've got you covered with the best Top 3 Local Area Choice businesses near you.
See who got a Top 3 Local Area Choice spot:
Builder Sydney Sutherland Shire
Website Designer Sutherland Shire